On Saturday, September 24, the grand opening of the IV educational project Night of Science was held at O.M.Beketov National University of Urban Economy in Kharkiv, reports the City Council.
"This project allows us to present the scientific potential of the city as an educational center of Ukraine," told the deputy mayor of Kharkiv, the manager of the city council executive committee affairs Tatiana Chechetova-Terashvili.
This year, 17th higher education institutions, technical studio Inventor and Kharkiv planetarium of J.Gagarin took part in the enent. Consul General of Germany in Donetsk Wolfgang Messinger and his wife together with two professors of the Technical University of Nuremberg – Florian Fischer and Mark Kammerbauer – were guests of honor.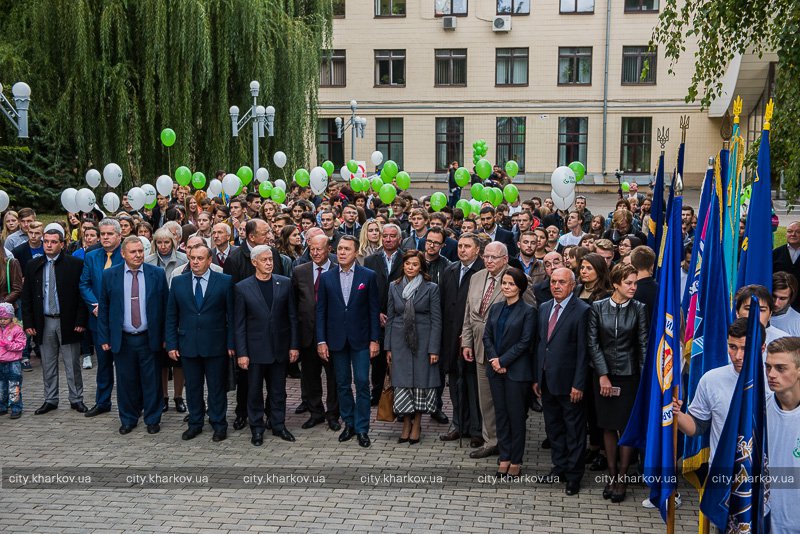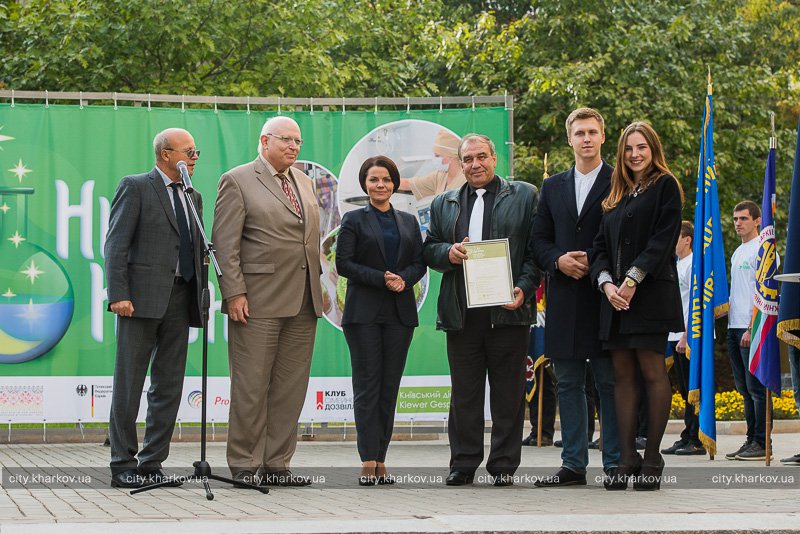 Visitors could build a bridge to test it for strength, decorate the city with the help of lights or try to clean the dirty water.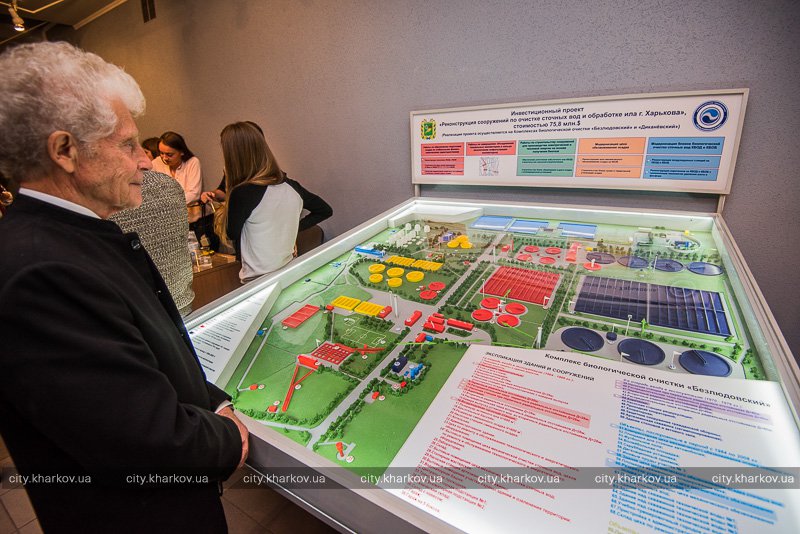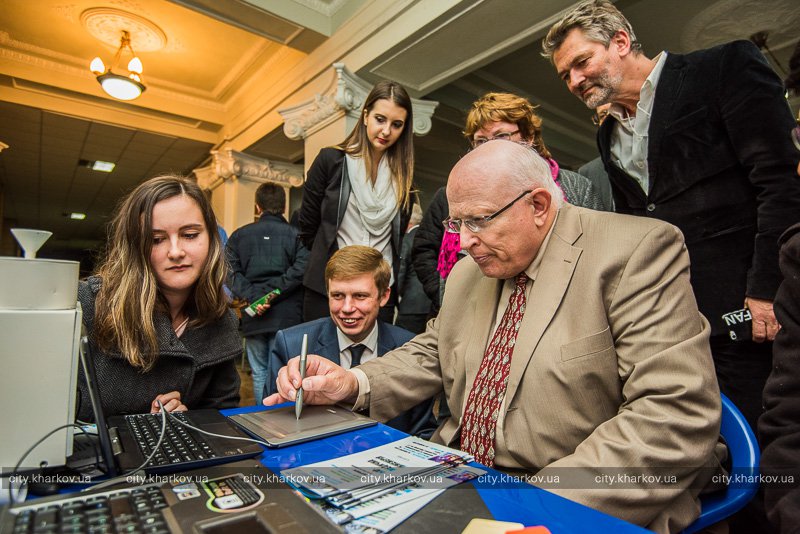 Also, everyone could experience the "lie detector", try the products of molecular gastronomy and participate in competitions.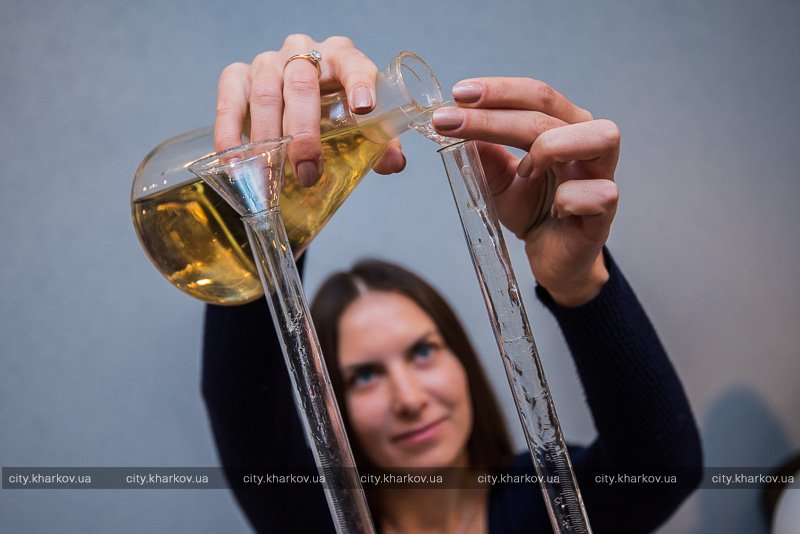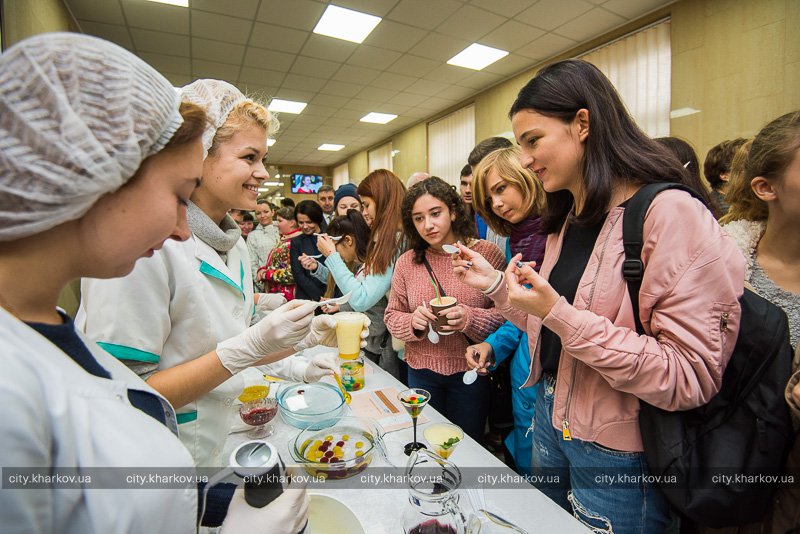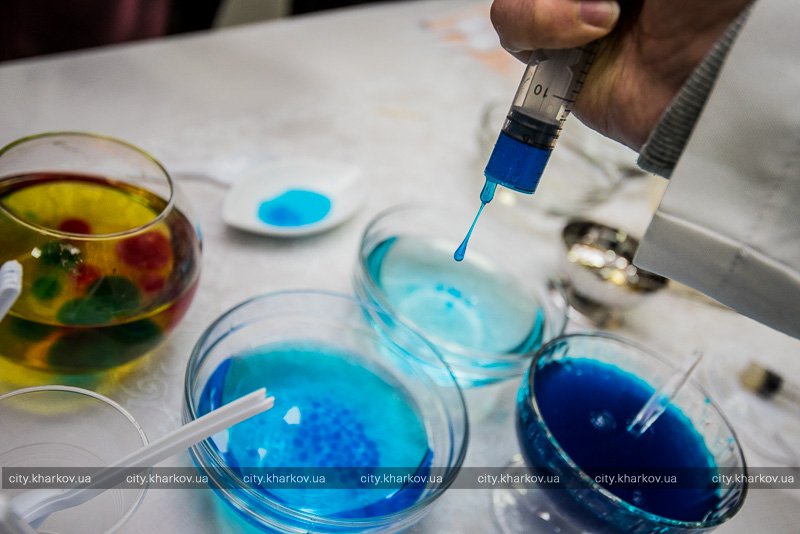 Kharkiv National Automobile and Highway University demonstrated the eco-car, developed by students. As TheKharkivTimes already informed, it took part in the Shell Eco Marathon race in London.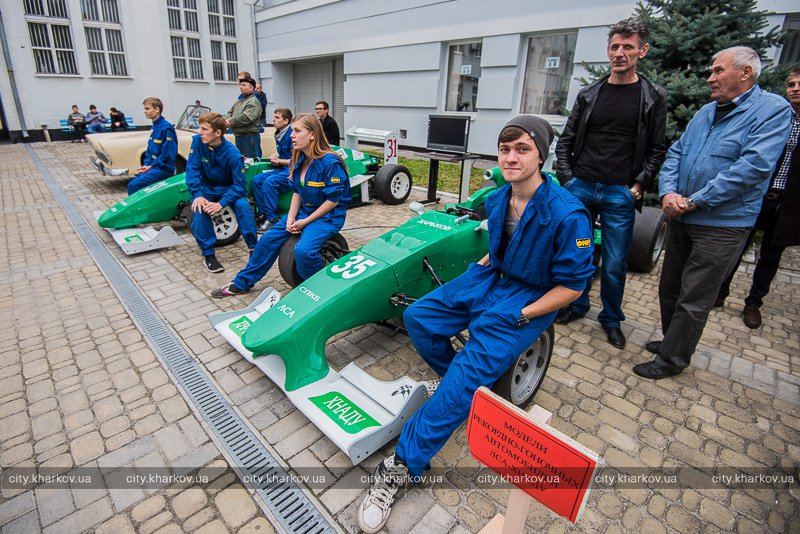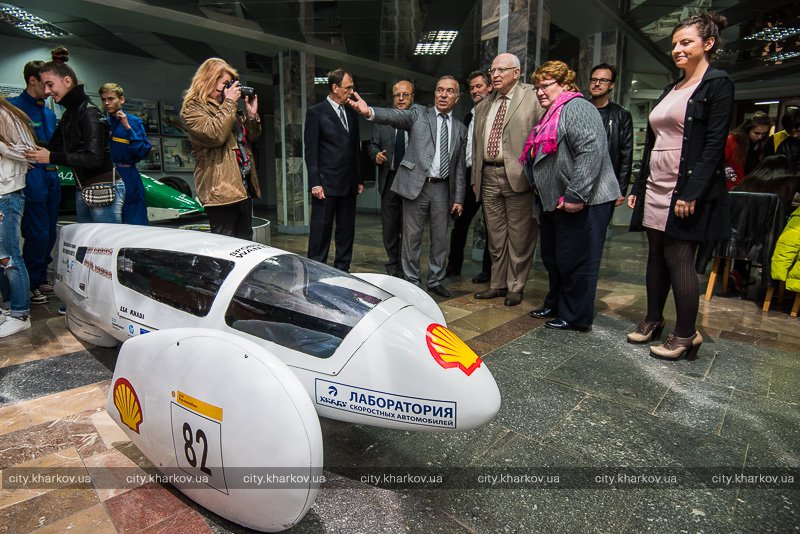 At the Kharkiv National University of Radio Electronics you could see robots, flying drones and laser equipment.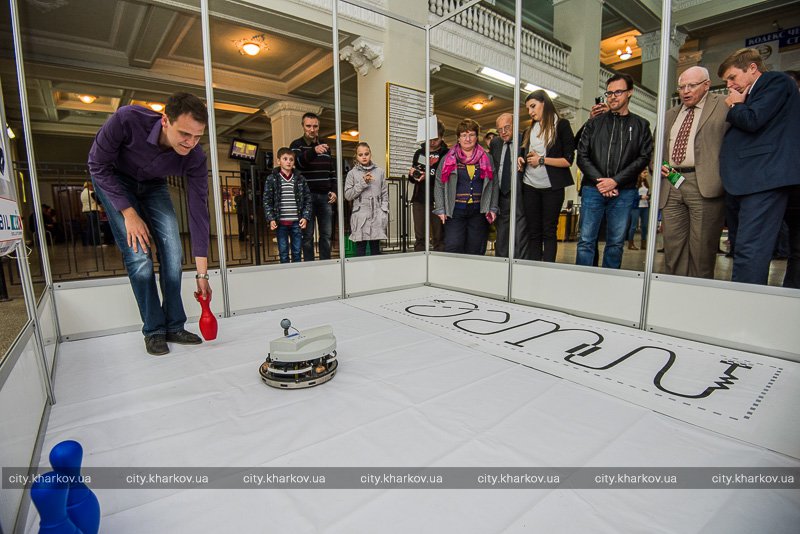 Consul General Wolfgang Messinger said that this year "Night of Science" has become more interesting: "The impressions were positive. I am glad that there were also many visitors. This means that we have reached my goal. "
BACKGROUND: "Night of Science" is traditionally held in Kharkiv in the last week of September – early October. In 2015, the festival was visited by over 18,000 people. In 2014, the "Night of Science in Kharkiv" was awarded as the best educational project in Eastern Europe.
We also recommend you read: German scientists support "Night of Science" in Kharkiv, Scientific picnics: demolish stereotypes about science, The House of Scientists opened a unique exhibition "Art of Science".