Sunday, September 25, started the second season of the corporate sports tournament Battle of Corporations, reports Vkontakte.
This time, 80 athletes competed for the right to be called the best in golf at Superior Golf & Spa Resort fields.
According to the rules, the teams were divided into two pairs. It was necessary to pass six holes in the academic field and in the nine-hole mini-golf.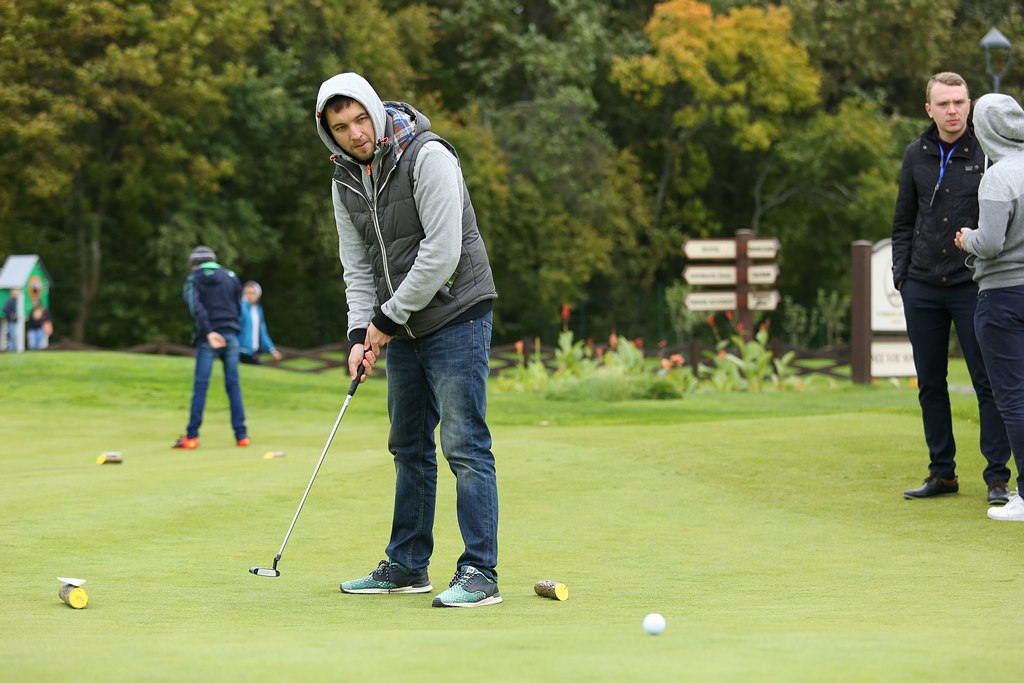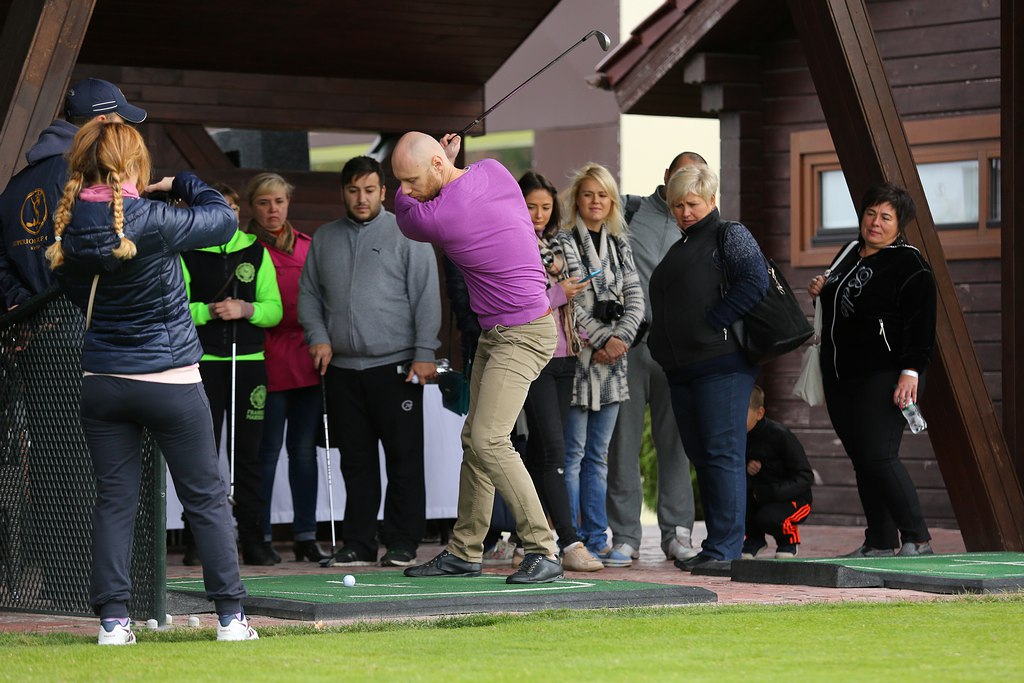 Tournament debutants shared the winning places in the standings:
1. JustCoded – 77 points
2. Zotti – 80 points
3. ArtJoker – 83 points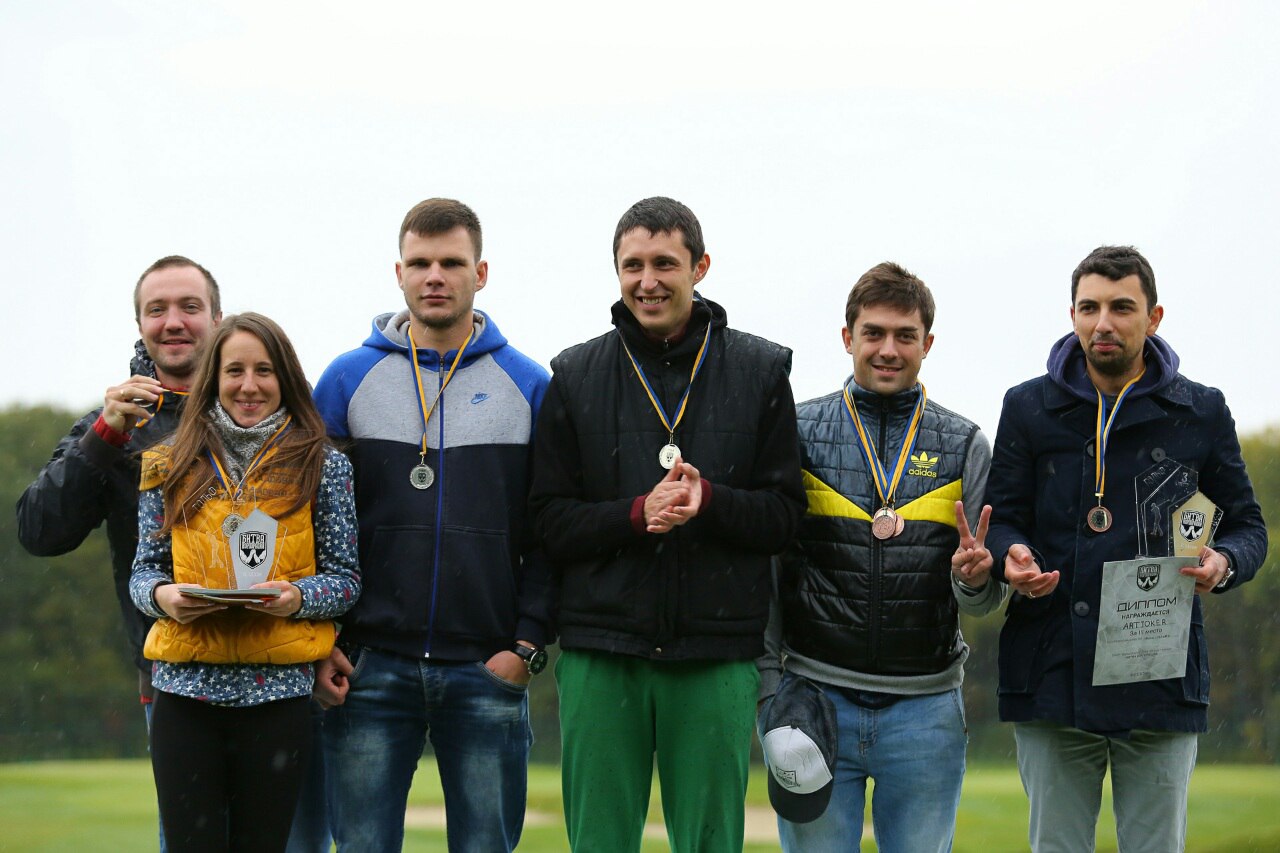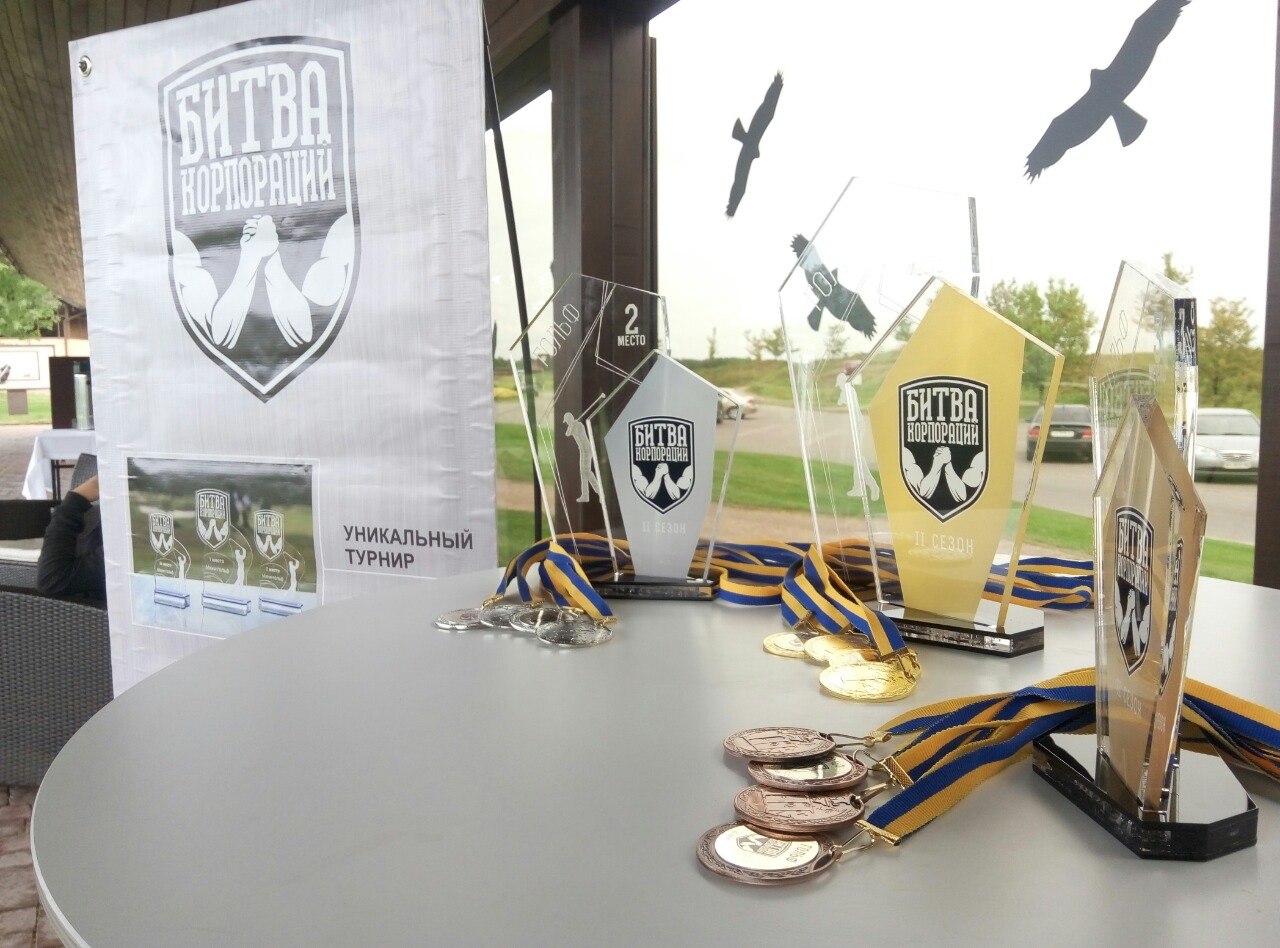 The second stage should be at the beginning of next month (October 8-9). Competitions of mini-football will be held on the sidelines stadium of "Metallist".
BACKGROUND: The Battle of corporations is a corporate sports tournament, which is attended by athletes-amators representing their company. The event is organized by the event-agency Sport Team, in partnership with the Kharkiv City Council.
We also recommend you read: "Battle of corporations" second stage launches soon, Battle of Corporations: final round revealed, Battle of Corporations: round ten.