Ukraine's biggest international dog show took place at Kharkiv's Feldman Ecopark this weekend (Sept 24-25), reports press service of Ecopark (RU).
More than 500 owners of different breeds showed their pets to the audience and experts from Ukraine, Lithuania, Serbia and Macedonia.
Some the breeds were rare and unique: Dogo Canario, Mastino Napoletano, Cane Corso, Bullmastiff, South African Boerboel, Korean Mastiff and others.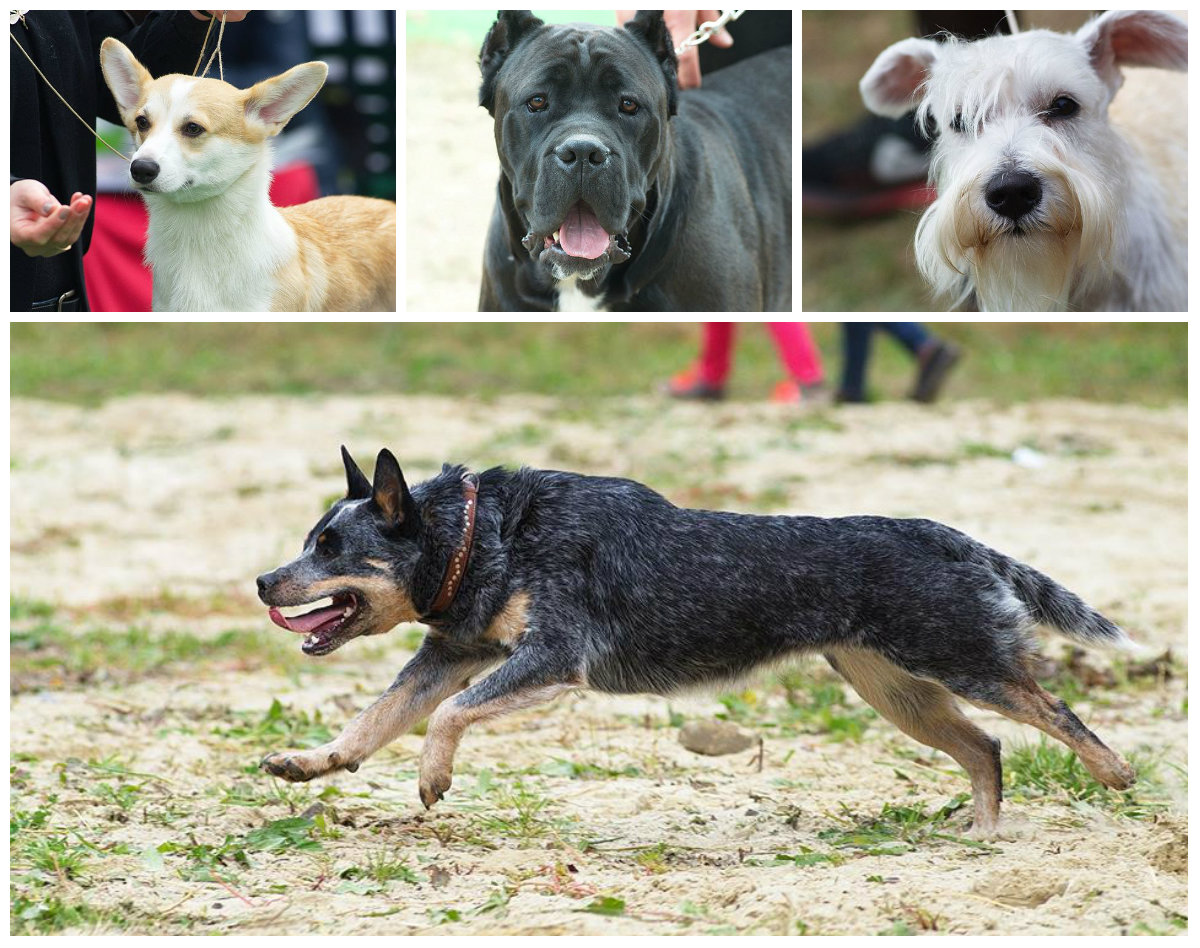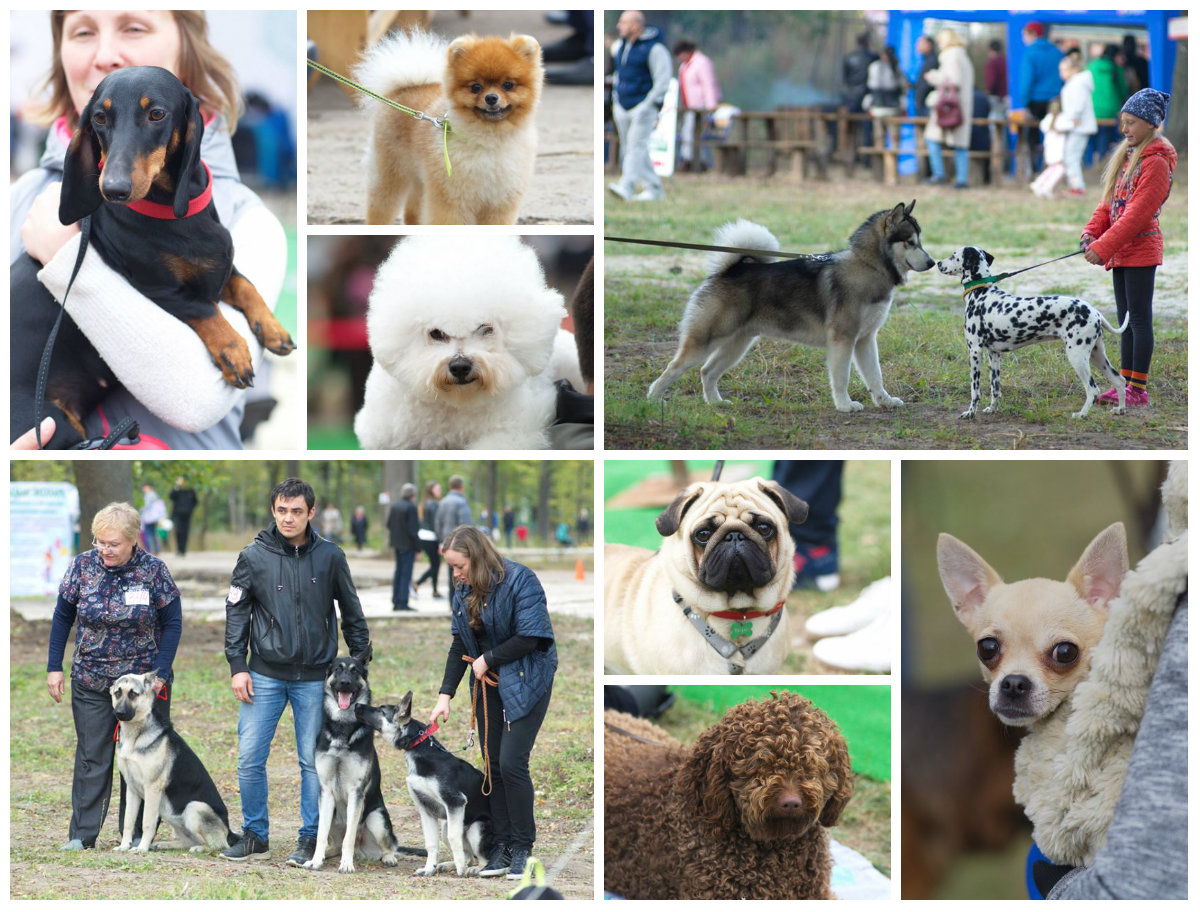 The event included different contests, games, workshops, show performances.
All the participants were awarded with diplomas and medals. Exhibition Champions received trophies and gifts.