The weekly Business published the rating of effective urban decisions Smart City Champ 2016. In the nomination "The Best Investment Program" was won by DCH Group owned by Alexander Yaroslavsky.
According to the Business: "Investment of DCH in Kharkiv economy of nearly $1 billion, the city received solely because "small motherland" is still dear to a businessman".
As it's known, the beginning of Yaroslavsky's large-scale investment program in Kharkiv was laid when he became the owner and president of the FC Metalist, and when he gained for Kharkiv the status of Euro 2012 host city.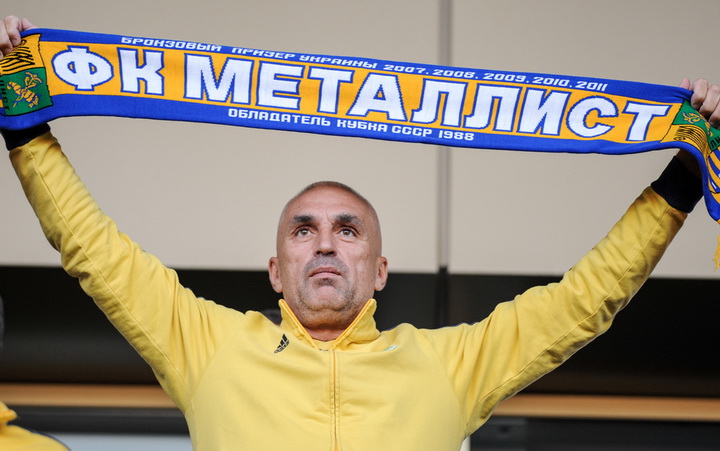 "Yaroslavsky invested his own $300 million. Money plus persistence and building of important facilities convinced the European football functionaries to the prospects of Kharkiv," writes Business.
Describing Yaroslavsky's investment in Kharkiv economy, the publication also mentions $270 million investment in the development of FC Metalist, which, today unfortunately, after a change of ownership is in such dire straits that even deprived of professional status.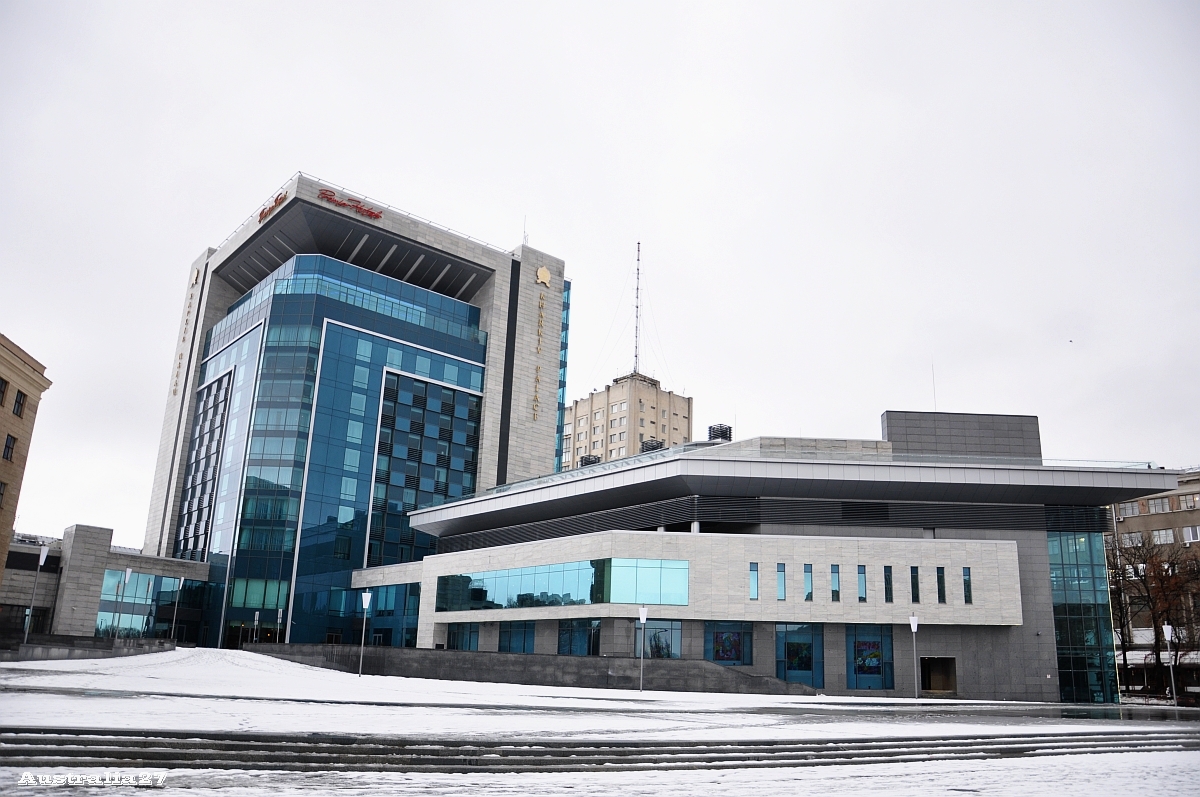 The successful development of projects such as the International Airport Kharkiv, the city's first five-star hotel Kharkiv Palace, rugby club "Olympus" (11-time champion of Ukraine), the SEC "Karavan" and others. And, of course, challenge, "which Yaroslavsky issued to himself", taking on a revival of production at the Kharkiv Tractor Plant, what, in particular, was discussed at a meeting at the US Embassy.
According to Business, today Alexander Yaroslavsky – effective ambassador of Kharkiv in the world, who continues to invest effort and money in the international image of the city – through business forums, trade shows and personal contacts with foreign business elite.
Other posts: Five Kharkivens in top 100 richest Ukrainians and Yaroslavsky: the best investment is in knowledge.