The US and the Agency for International Development (USAID) will help with the creation of the Regional Center for administrative services, announced acting chairman of the Kharkiv Regional State Administration Yuliya Svetlichnaya (RU).
"From our international partners, we expect organizational, consulting, methodological and financial assistance in the organization of this process. For this center we are planning to attract about $400,000," said Svetlichnaya.
In the regional center of administrative services, will be provided about 400 types of service, 140 of which are social. So, Kharkivens will be able to get all the documents: register the marriage, birth of a child, issue financial aid, get the youth credit or get in line to receive housing.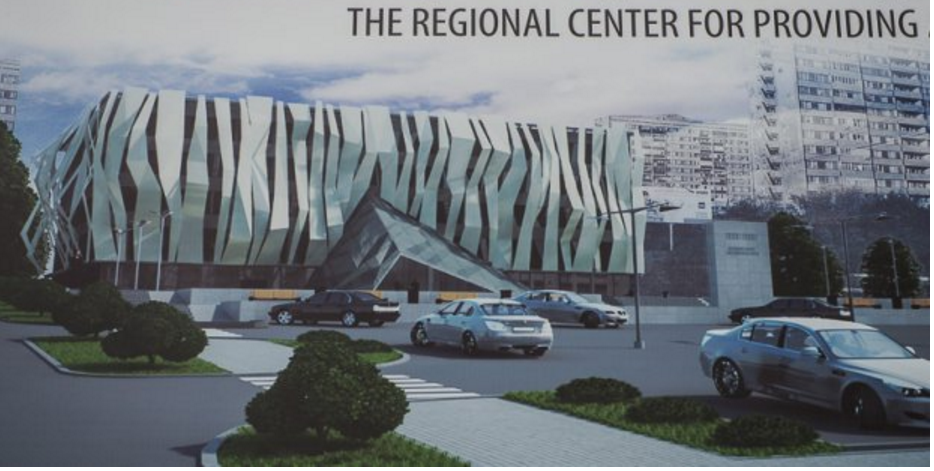 In addition, near the Center, is planned to build parking for 1,000 cars and arrange access to public transport.
BACKGROUND: Regional Center for administrative services is to open in April 2017. The center will be located on the Traktorobudivnykiv  prospect, 144. At the moment, the building is under construction. It will create about 300 jobs.
We also recommend you read: Regional center of administrative services will get cool building, Georgian experts will reform Kharkiv's administrative system, Kharkiv became the leader in terms of building among Ukrainian cities.