Ukraine-nominated documentary Ukrainian sheriffs has been shortlisted for an to Oscar in the category Best Foreign Film, reports the National Union of Cinematographers of Ukraine (UA).
Ukrainian Sheriffs is about the work of two residents of the village of Old Zburjievka, which took over the function of law enforcement and fought against corruption (directed by Roman Bondarchuk).
The 89th ceremony of the Oscars will be held February 26, 2017 in Los Angeles.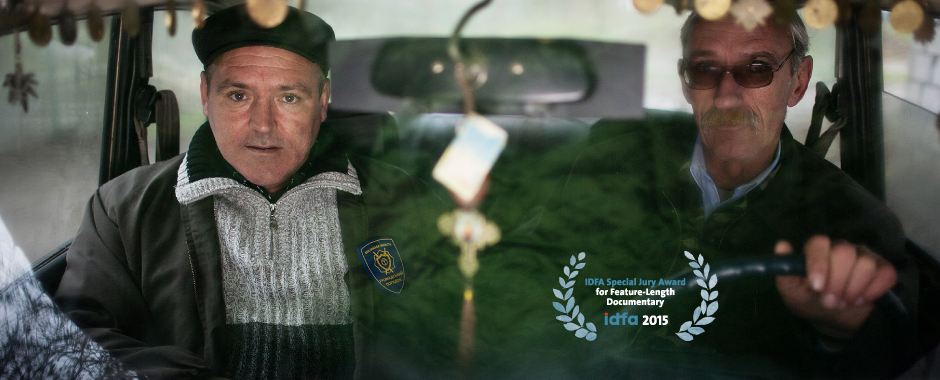 BACKGROUND: The world premiere of the film took place at the most prestigious International Documentary Film Festival Amsterdam IDFA, where the film won the Special Jury Prize in the main competition.
The film was shown at more than three dozen festivals around the world and continues to represent Ukraine at the most prestigious film festivals, getting prizes and awards.
In addition, "Ukrainian sheriffs" received the Grand Prix on Docs Аgainst Gravity Festival in Poland.
The film was shown in seven cities of Ukraine (Kyiv, Kharkiv, Dnipro, Lviv, Mariupol, Odessa, Kherson) as part of the rental Docu/Hit (International documentary film festival Docudays UA).
We also recommend you read: Three films fight to represent Ukraine at Oscars, Ukraine teens chose best European film, Photos of Kharkiv cadets was recognized as the best in Europe.