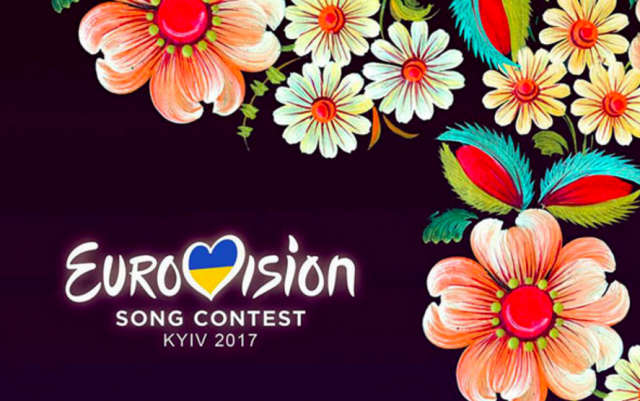 The National Television Company of Ukraine has named Kyiv as the city to host Eurovision Song Contest 2017, reports the official website of the song contest.
Here's the announcement you've all been waiting for! Kyiv, Ukraine's capital will host #Eurovision2017! pic.twitter.com/zrcYbn8DaJ

— Eurovision (@Eurovision) September 9, 2016
In the race were also Dnipro and Odessa.
According to the head of the National Television Company of Ukraine Zurab Alasania, Kyiv received 19 votes from members of the organizing committee. Odessa received two votes.
As a result, the Kyiv International Exhibition Centre will become a concert arena. The expo center spans an area of 58,000 sqm, hosting major exhibitions and trade fairs.
Minister of culture of Ukraine Yevhen nischuk noted "It is today the only place in Kiev that can accommodate from 12 to 14 thousand people. The Olympic stadium is too big and needs to be covered."
BACKGROUND: Ukrainian singer of the Crimean Tatar origin Jamala was ranked first at the International Song Contest "Eurovision-2016". Therefore, "Eurovision-2017" will be held in Ukraine. In addition, Kyiv also hosted the 50th Eurovision Song Contest in 2005 as a result of Ruslana's "Wild Dances" victory in 2004.
We also recommend you read: Jamala's victory at Eurovision: How Europe decided, Kharkiv lost the battle for the Eurovision-2017, Which cities want to host Eurovision 2017?