Kharkiv hosted film crews for the shooting of a popular comedy by Studio Kvartal-95 on the life of the President of Ukraine.
According to Newsroom (RU), the South Railway became the first location with filming lasting a day. The scenes were filmed on the 1st platform, inside the railway and at the Pryvokzalna Square. Especially for the filming of the episode, the studio rented not only railway platform, but the whole passenger train.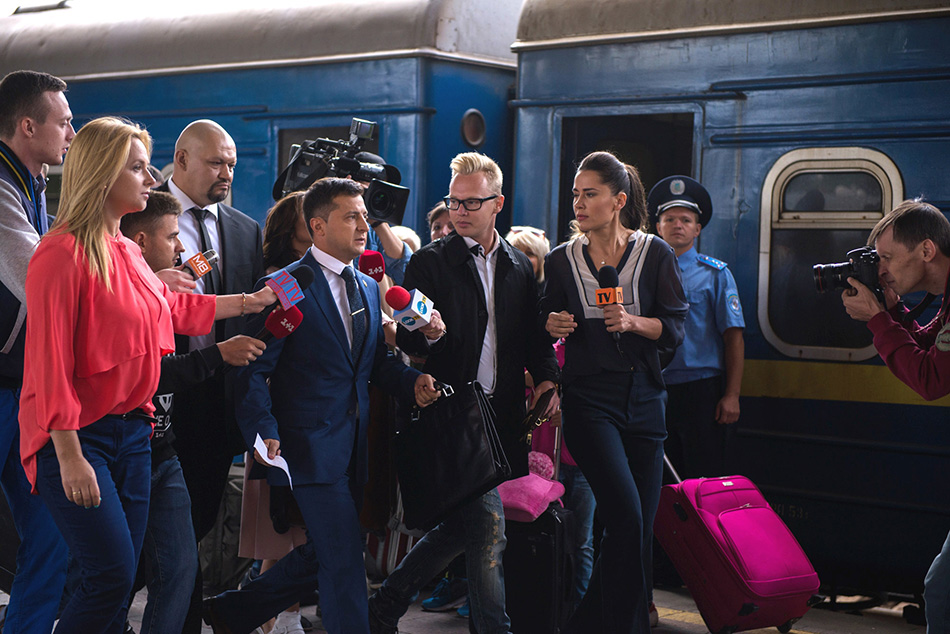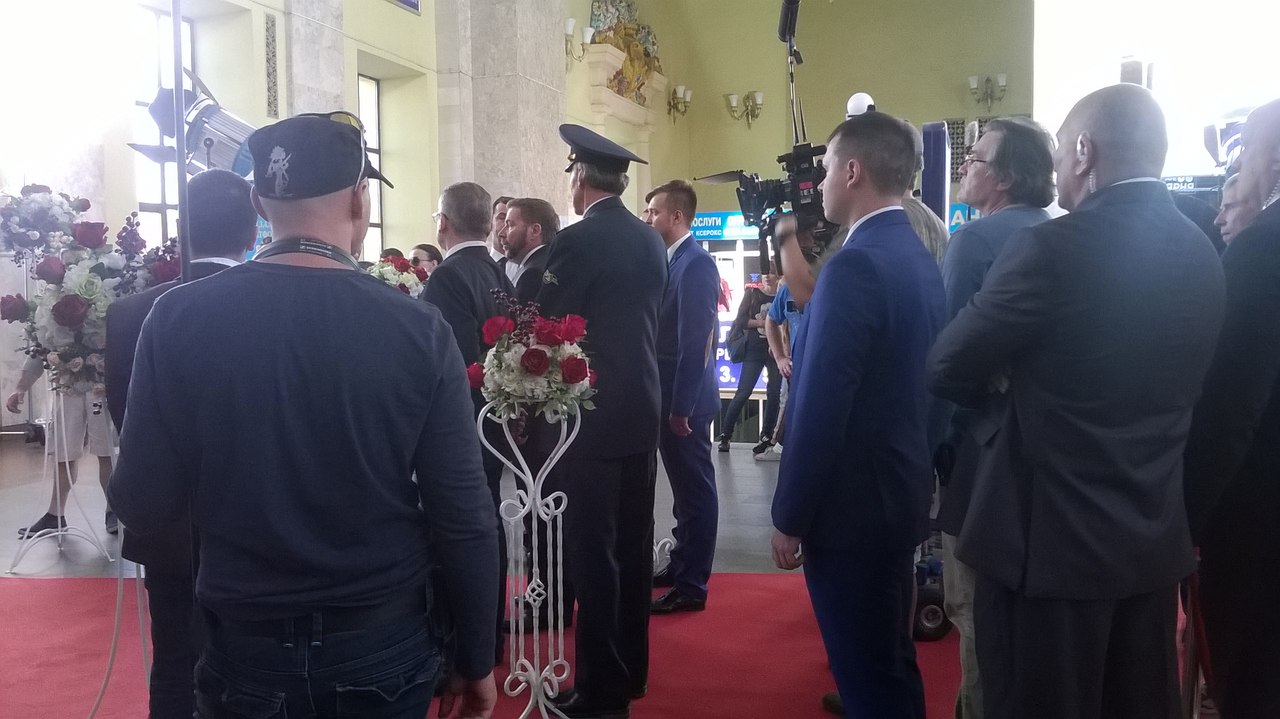 The shooting of the second season of the TV series in Kharkiv was planned for September 10-12. On September 11 the filming carried out near the Palace of Pioneers in the KTP district. And on September 12 – in the Kharkiv attraction – the Central Maxim Gorky Park.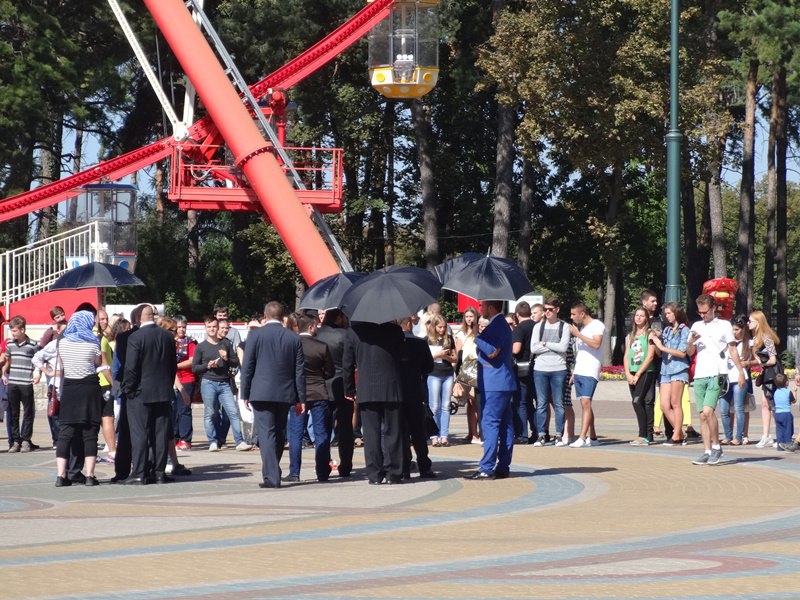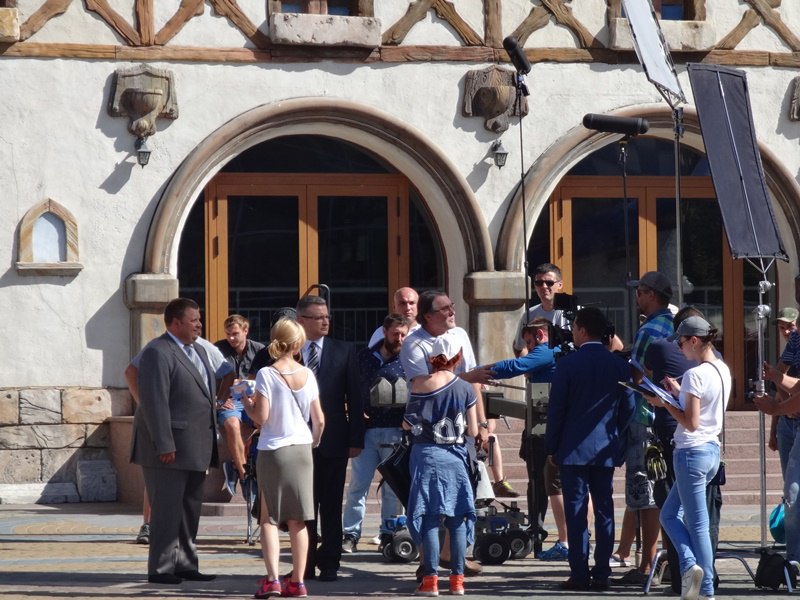 According to the authors and director's plan, to participate in the filming were invited Kharkiv journalists, who are provided an opportunity to play themselves in the scenes, where the president of Ukraine (the role of who plays Vladimir Zelenskiy) talks to the media, and ask him questions that may be shown in the reel.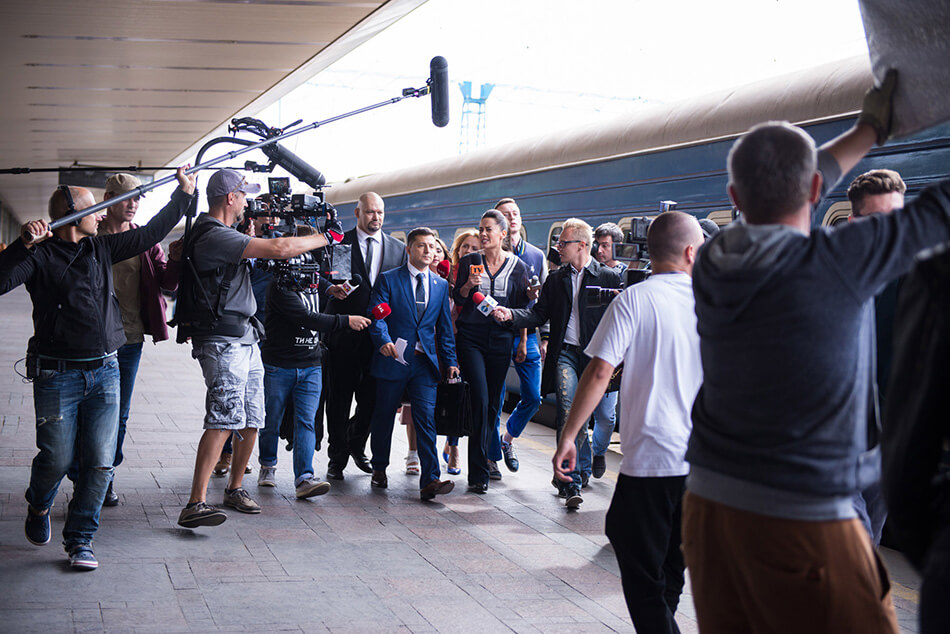 The film involves several Kharkiv artists: actor of Kharkiv Afanasyev State Academic Puppet Theater Vyacheslav Gindin, the actors of the Kharkiv Pushkin Academic Russian Drama Theatre Anatoly Lobanov and Petr Nikitin.
The filming will also take place in Odessa, Lviv, Dnipro and Zaporizhia.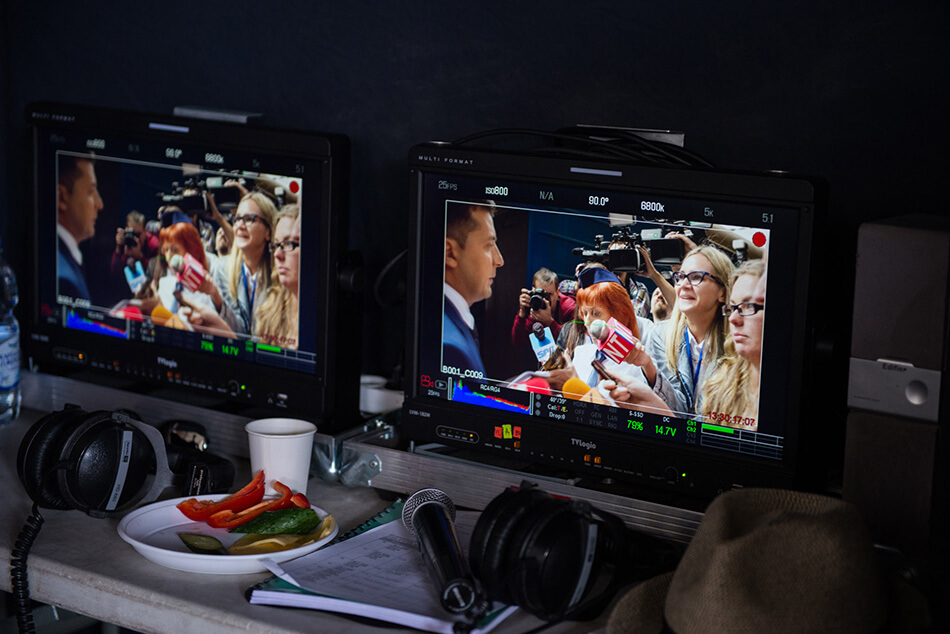 BACKGROUND: "Servant of the people" – the popular TV series with Vladimir Zelensky in the title role, created by the team "95 kvartal". According to the storyline, a simple history teacher becomes President of Ukraine.