In terms of volume of foreign direct investments, Kharkiv region occupies second place in Ukraine, said deputy director of Economics and International Relations of the Kharkiv regional state administration (KRSA) Alexander Lukashov at the board meeting, reports Status Quo.
He noted that the region is in a new dialogue with international partners, which actively involves Kharkiv region to cooperate.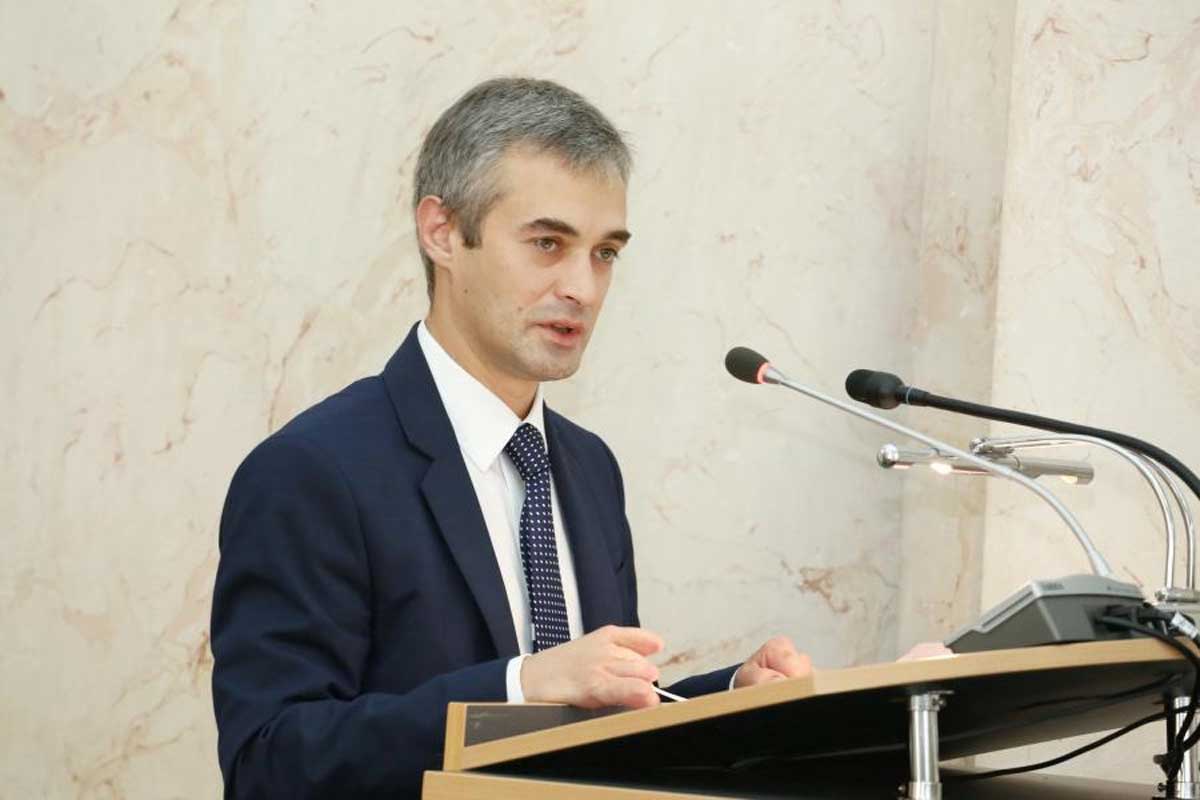 "In terms of foreign direct investment in the Ist half-year Kharkiv region is second only to Kyiv. Kharkiv actually received the status of the eastern capital of international cooperation in Ukraine. Kharkiv – the only region in Ukraine signed a Memorandum of Understanding with the US government," said Lukashov.
The official noted these results were achieved by expanding partnerships with China and the US, where were established Kharkiv representative offices, which are engaged in advertising and promotion of the interests of local businesses.
In addition, over the past year the EU Advisory Mission office was opened in the region, that enabled it to increase the number of international technical assistance projects by 1.5-fold.
"Absolute growth – more than 107 million USD, and it's with all the exchange rate differences. It is important for us that it is an investment not only in the services sector, but also in the sphere of production and creation of new workplaces," noticed Lukashov.
We also recommend you read Ukraine may get millions of investment for war, Politicians discussed how to attract investments to Ukraine and MPs abolish state registration of foreign investments.