A monument to city resident, academician of architecture, landscape painter, Honored Artist of Ukraine Alexey Beketov, whose name since spring 2013 bears the Kharkiv National University of Urban Economy (KNUUE), has been erected Glavnoe reports.
Beketov formed the architectural appearance of the city. He is the author of more than 40 buildings, also on his projects were built 60 buildings in Ukrainian cities and other countries. Beketov has trained a whole generation of architects who worked in the university of urban economy until his death in 1941.
In particular, he designed V. Korolenko State Scientific Library, a number of educational institutions (Mechnikov Research Institute), Kharkiv P.Vasilenko National Technical University of Agriculture, the Court of Appeal of the Kharkiv region, Kharkiv House of Scientists, Kharkiv Art Museum and others.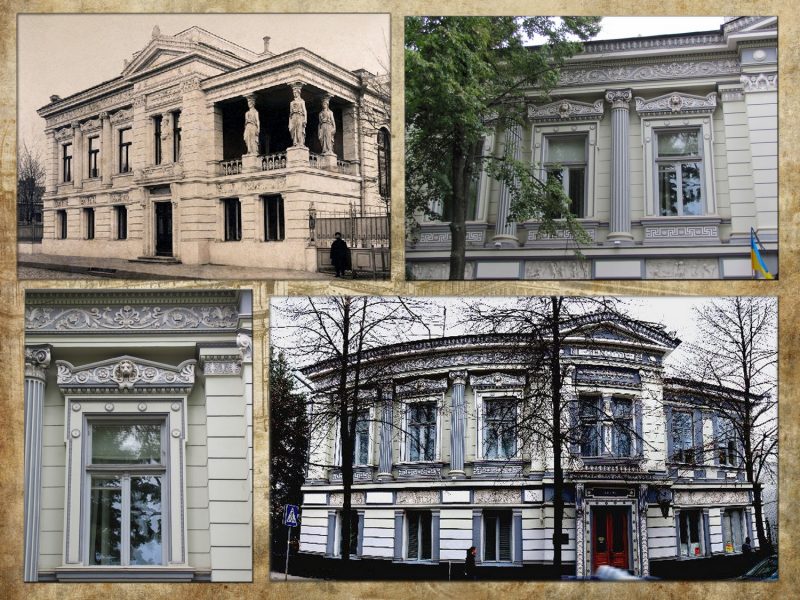 The sculptors of the monument are Alexander Ridnyi and Anna Ivanova. The figure of the architect created from bronze, the pedestal – from concrete, lined with granite. In one hand Beketov holds the folder with the drawings, in second – his famous cane. On the project of sculpture also worked the chief architect of Kharkiv Sergey Chechelnitsky.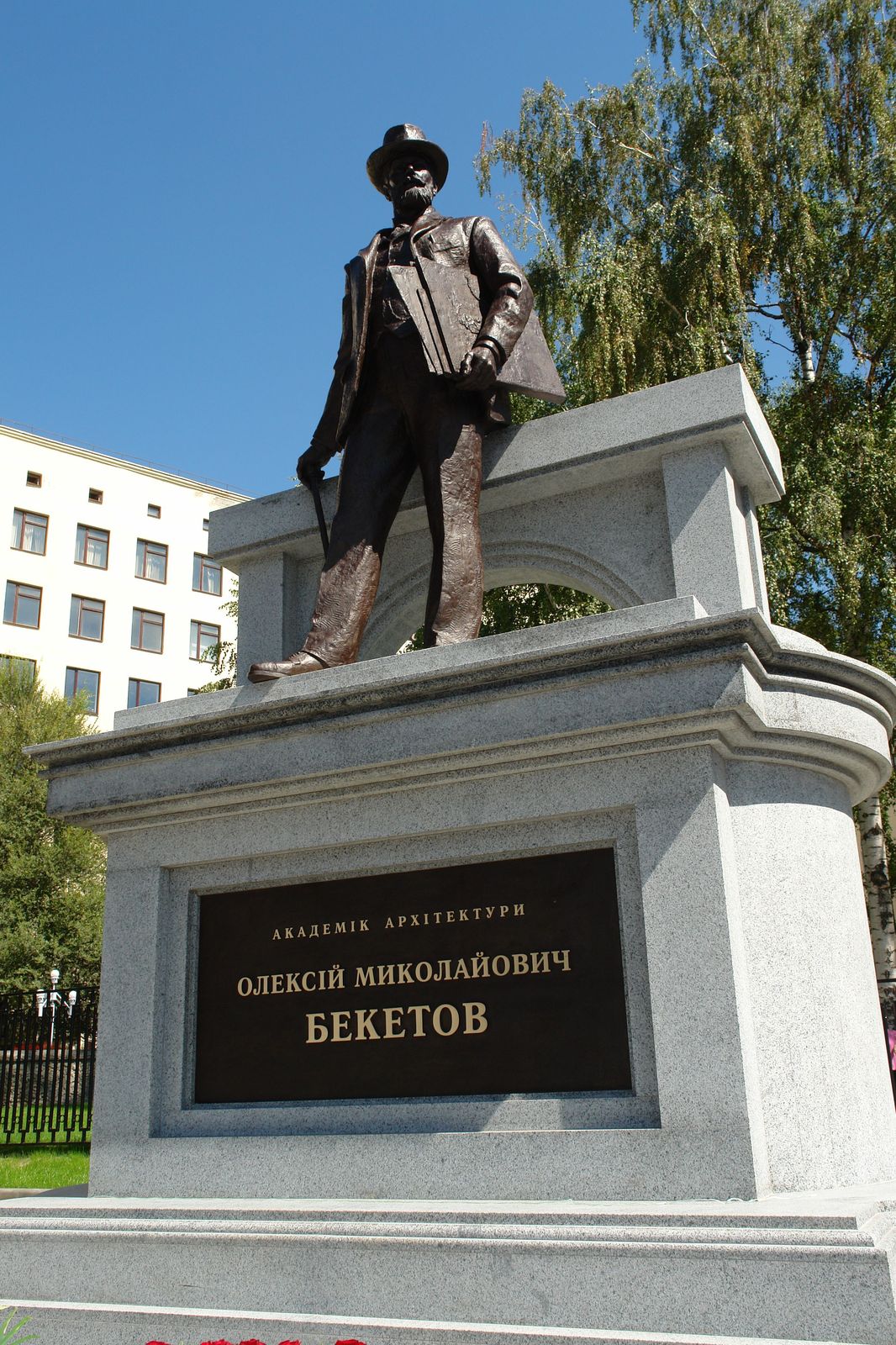 Creation and installation of the monument became possible thanks to the help of patrons, one of them is the famous Kharkiv businessman Alexander Yaroslavsky.
We also recommend you read Two more mural-portraits appear in Kharkiv, Monuments to three Nobel laureates unveiled and Humorous sculpture to open in Kharkiv.