September 1, Kharkiv celebrates Knowledge Day and the weekend (September 3-4) Autumn Ball in the Gorky Central Park of Culture and Rest, reports the park.
The program for the holidays:
September 1st, Thursday
• Workshop on the creation of bows
• Competitive and recreational program
• Dance workshops
• Disco with Pj-support
• Concert program of theater
September 3, Saturday
• Performance of String Quartet Bella Arte
• Concert of string quartet of the Kharkiv Philharmonic
• Concert program of the ensemble Spiel de trua
• Romantic dance evening
• Latin American Dance Workshops
In addition, 20.00 – 22.00 retro film screenings will be held in the park. The open-air cinema will be screened cinema classics, namely the silent films with Charlie Chaplin.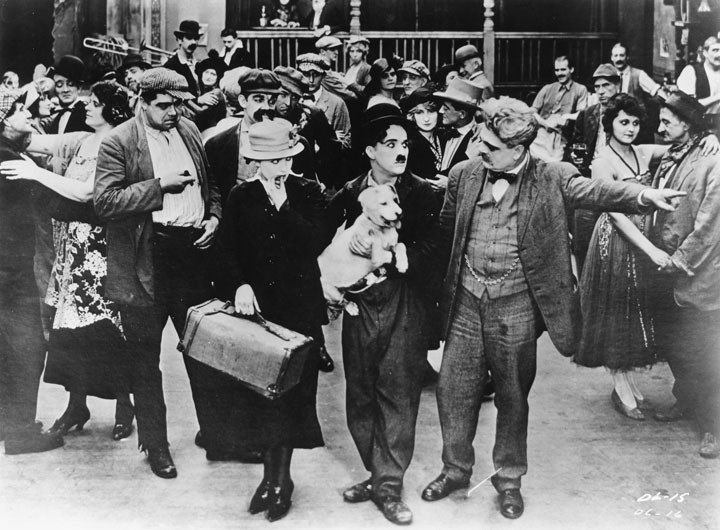 September 4, Sunday
• Puppet show
• Illusion show by Mage Grandis
• Concert program Luwis Carol Band
• Youth disco with Pj-support
We also recommend you read: Kharkiv Gorky Park among the best in Europe, New attraction launched in Gorky Park, Foreign delegations visit Gorky Park.