Feldman Ecopark has agreed to take all animals from Dnipro zoo which close September 1.
The park became the main choice as all national zoos were overfull, informs the website of Ecopark.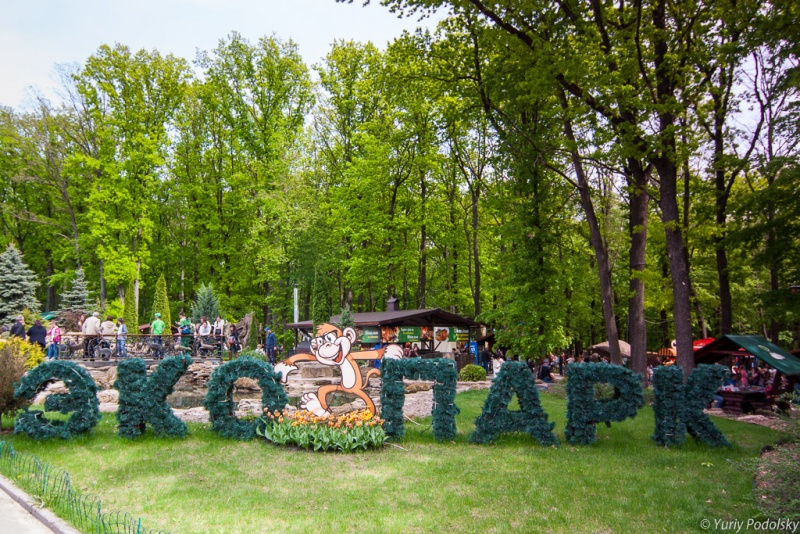 "On the balance there are 67 animals 41 kinds of species, and all the documents are already prepared. During September, all the animals will be moved to Ecopark together with cages, to facilitate a period of adaptation to the new living conditions," announced Deputy Mayor of Dnipro Mikhail Lysenko.
When transportation issues, vaccinations and veterinary control will be arranged, animals will be moved from the Dnipro to the Regional Landscape Park. Here, after two-months quarantine visitors of Ecopark will be able to meet them.
Deputy director of Ecopark on zoo technical matters Valeria Ivashchenko said: "Our position is clear: the animals should not be affected due to the closure of zoo zone. Therefore, Feldman Ecopark responded to the offer to help the animals. We believe that they will feel comfortable in Ecopark: here animals will meet new and spacious cages, nutrition, caring care, and, of course, attraction by our visitors."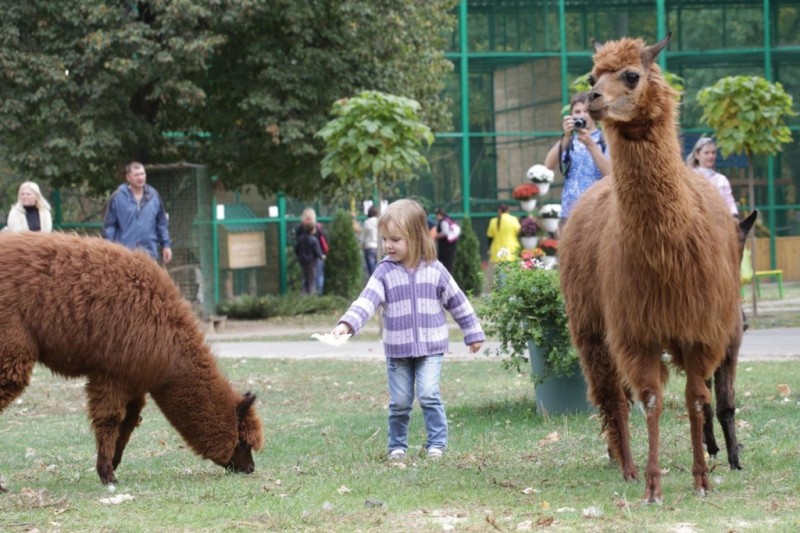 BACKGROUND: Feldman Ecopark – a volunteer project of the International Charity Fund "Alexander Feldman Fund". Now his collection includes more than 2,000 animals of 200 species.
Other posts: Small eared foxes settle at Ecopark, Feldman ecopark to present cheetah to Kharkiv Zoo and Kissing space for lovers at Feldman Ecopark.