One hundred children from the families of killed and injured ATO participants and those heroes who continue to serve in the eastern Ukraine have gone on summer vacations to Austria, announced Cultural Attache of the Embassy of Ukraine in Austria, Alexandra Saenko on Fasebook, reports Kharkiv Today (RU).
The first group of children left Kharkiv on August 13 by bus, accompanied by five adults. In two weeks vacationers will return. The first group went to Styria, the second will go on a tour to Lower Austria on August 18.
"We made every effort to make a long journey comfortable: comfortable buses, reliable drivers, first-aid kits, provisions," said Saenko.
Travel to Austria became possible due to the joint efforts of the charity fund "Ukraine XXI", Ukraine's Ambassador to Austria, as well as Heads of Government of the Federal States of Lower Austria and Styria.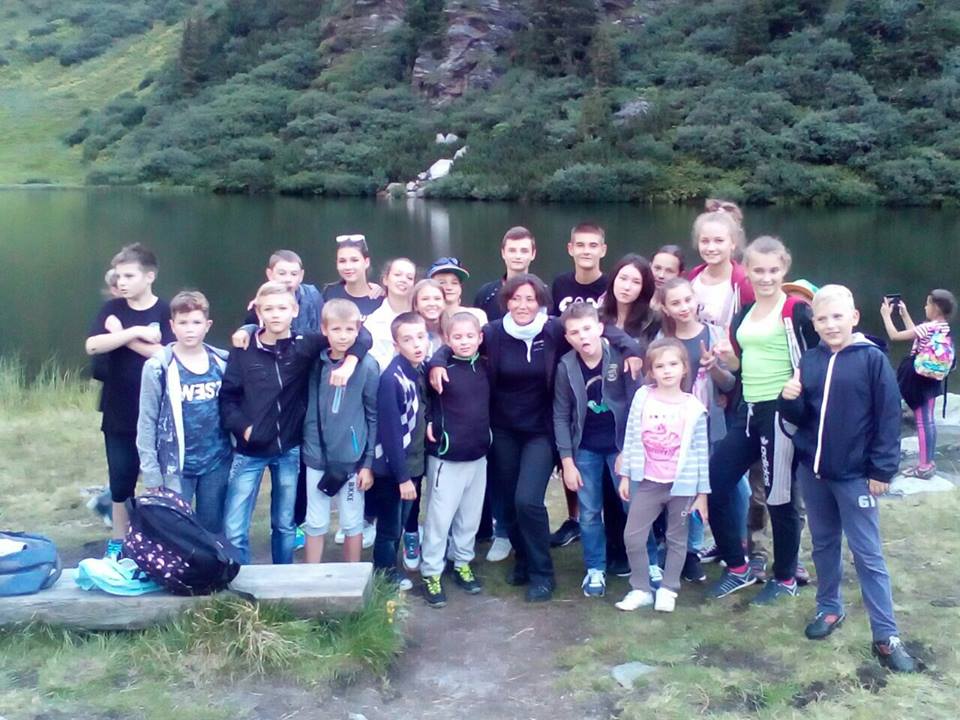 The Austrian side took on the funding of travel, accommodation and entertainment part, and Ukraine XXI – organizational aspects and related costs (preparation of necessary documents and visas, insurance, first aid kit).
Feel free to check our recent posts on topics: Kharkiv judge-sniper gained benefits for children of ATO fighters and Students from ATO areas may receive financial assistance.