Guests now have to pay for entry to Sharovka castle and park complex (or Koenig's castle) in Bogodukhov district in Kharkiv region.
This decision was introduced by tourist attraction Municipal Enterprise Znahidka, Slobidsky Krai informs (RU).
Entrance fee:
For adults – 25 UAH per person;
For children (7 to 14 years) – 15 UAH;
For wedding groups (20 people) with the right of photo and video – 500 UAH;
Tour support:
Groups of up to 20 people – 100 UAH;
Groups of up to 30 people – 150 UAH;
Photographing (professional) – 300 UAH for 1 person.
ME "Znahidki" hopes all the money collected from visitors will be spent on the attraction's maintenance and restoration.
"People regularly visit this unique landscape complex, but today money doesn't allocate on its development. So the output of the situation was the introduction of fees for visiting. Money will go on staff payment for work, park maintenance, where more than 40 hectares. In the future, we will carry out repairs," explained the acting director of "Znahidka" Valeria Popova.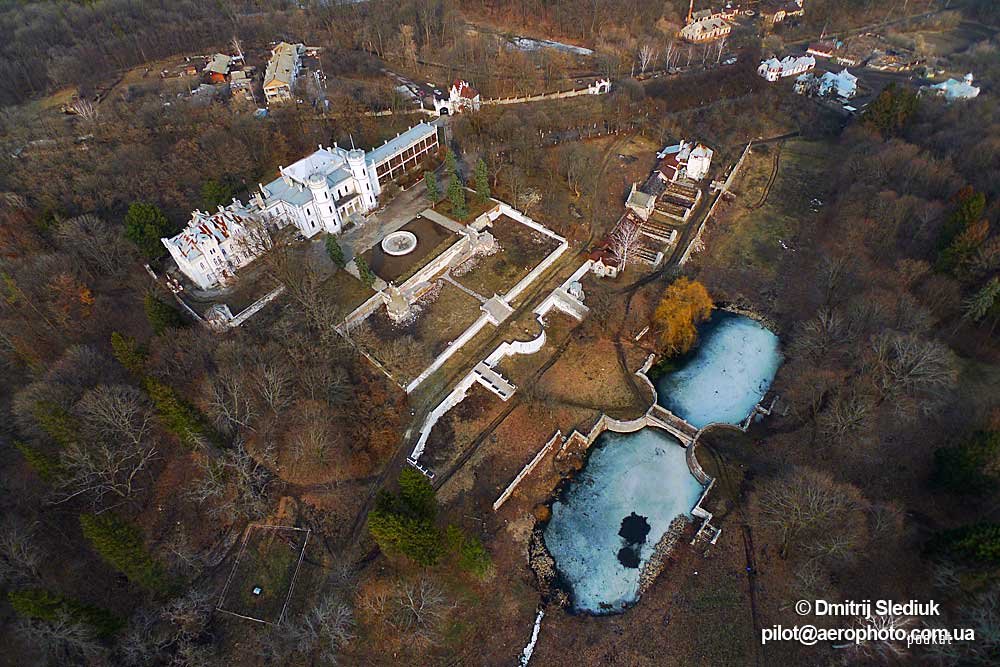 Charges were introduced at July's end. According to Popova, money raised during this period were spent on paying the debts on wages to employees.
In July deputy chairman of the Kharkiv Regional State Administration Evgeny Shahnenko reported that Koenig's castle in Sharovka is mothballed.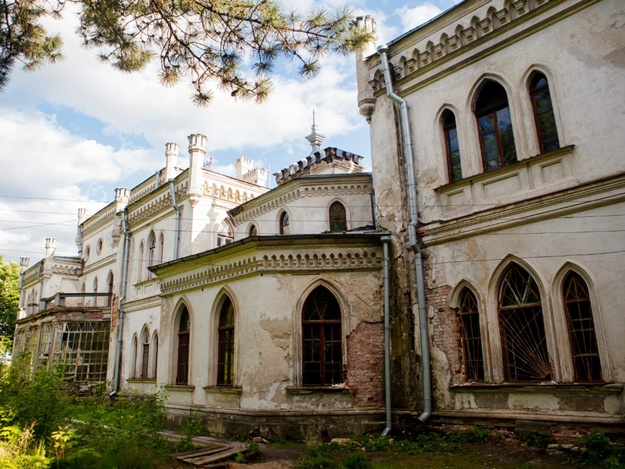 He noted it is necessary to seek an investor for the development of castle, as public funds can be allocated only to prevent the disappearance of the object.
BACKGROUND: Sharovka castle was built in the XIX century by Leopold Koenig. It is one of the main attractions of the Kharkiv region.
Other posts: Sharovka is looking for an investor and Who plays rock in the Kharkiv castle?