A bike path of 7,600 meters in length and a width of 3 meters will run from the crossroad of Sumska Street with the Derevianko Street to the Temple of Holy Queen Tamara in Pyatikhatki district, Dozor reports (RU).
At the moment, the project is being developed, with the installation pavements, drainage systems and lighting.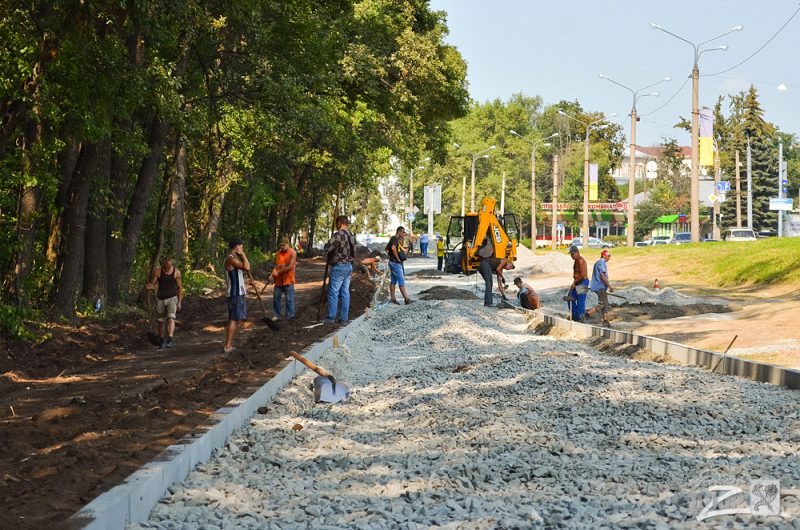 "We have already done a lot and we are more than half-way complete," said First Deputy Mayor Igor Terekhov.
"We have done already a lot. By August 23, we plan to finish works completely from Academic Kurchatov to the Memorial. The total length, which will be put into service by August 23, the City Day, is 5,700 meters. Total bike path length – 7,600 meters," announced the official.
City Hall set up clear deadlines to public utilities on the final completion of the works – no more than two months. The path should be open by October's end.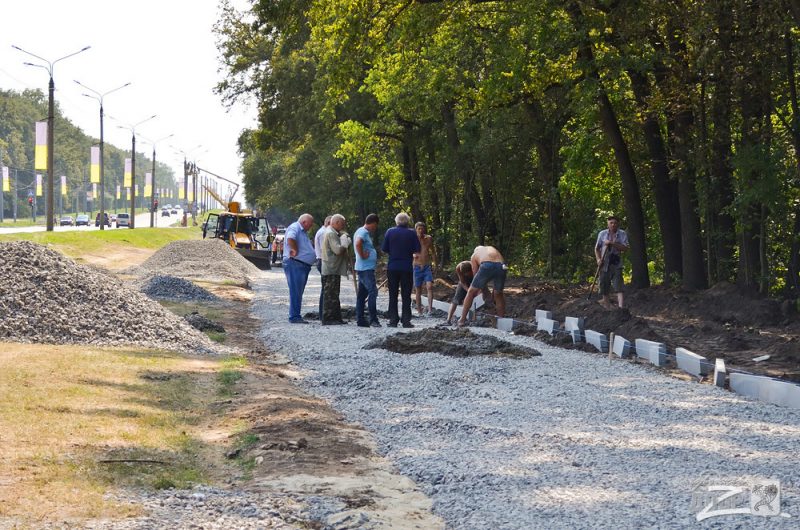 Other posts: European standard bicycle paths for city, The new Kharkiv bike route will cost 14 million UAH and More than 100 cycle parking lots created in Kharkiv.