Every Wednesday until September 28, free dance parties will be held in Strilka Square.
The teacher will explain the scheme and basic movements before each dance. The program includes the waltz, polka, cotillion, contradanza and other dances.
School Eventail hosts the event from 19.00-22.30. Anyone can join.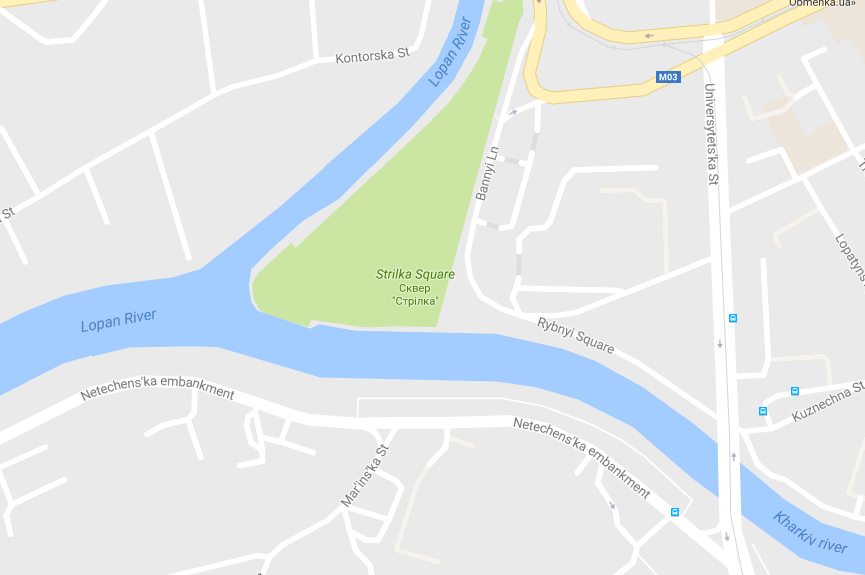 BACKGROUND: Square  Strilka is located near the confluence of the rivers Lopan and Kharkiv, where, according to legend, began Kharkiv. A few years ago park was renovated. In the square there is a pedestrian bridge over the river Kharkiv, which has become a traditional place for dating.
We also recommend you read: Dance Walking Day for Kharkivens, In Kharkiv was held a festal day of break dance, Orphaned children performed at the International Dance Festival in Kharkiv.