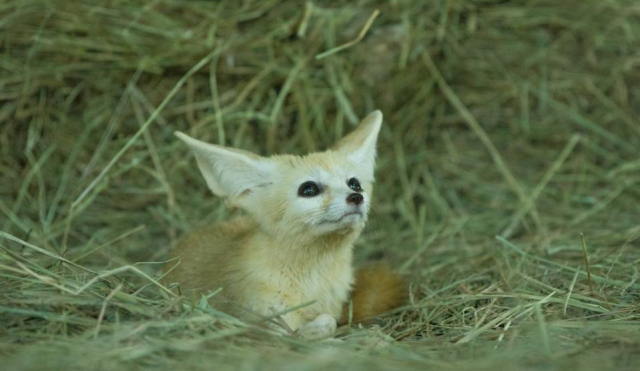 Five miniature Fennec foxes  have appeared at Kharkiv Feldman Ecopark, its press service states (RU).
They all live in the same cage, so visitors of the park can watch them. "They are very social: calm, affectionate, interesting and neat," said Ecopark vet, Anna Zhukovskaya.
Animal care experts said the foxes have the biggest ears among predators: "Big ears are necessary for thermoregulation and perfect hearing. In the wild, they hunt small vertebrates and insects," said Deputy Director of the Ecopark on zootechnical matters Valery Ivashchenko.
BACKGROUND: This spring and summer there was a massive "baby-boom" at Feldman Ecopark. For example, a Bamby baby deer. He lives in an open summer cage together with 24 older relatives.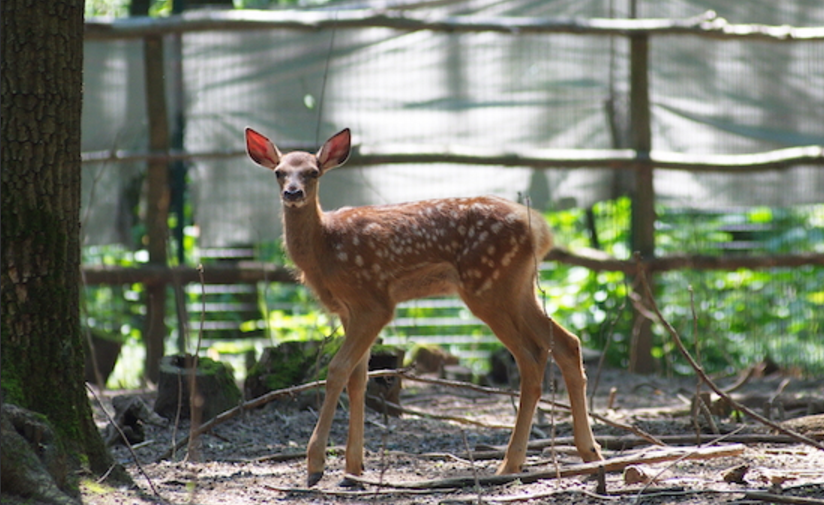 In addition to deer, babies appeared in families of European fallow deer, lemurs, kangaroos, raccoons, monkeys, tigers and other animals. The collection of Ecopark now is more than 2,000 animals.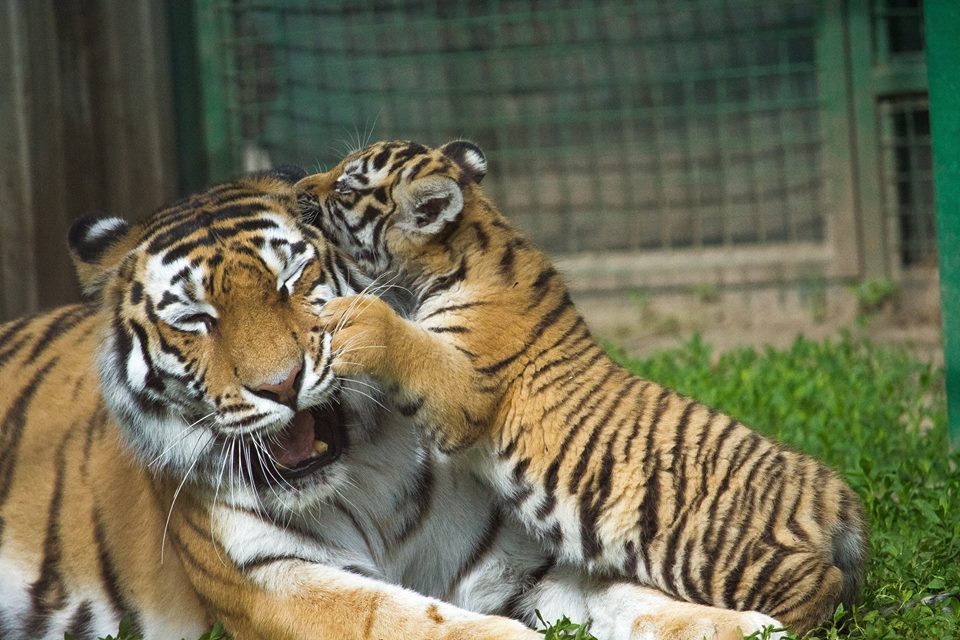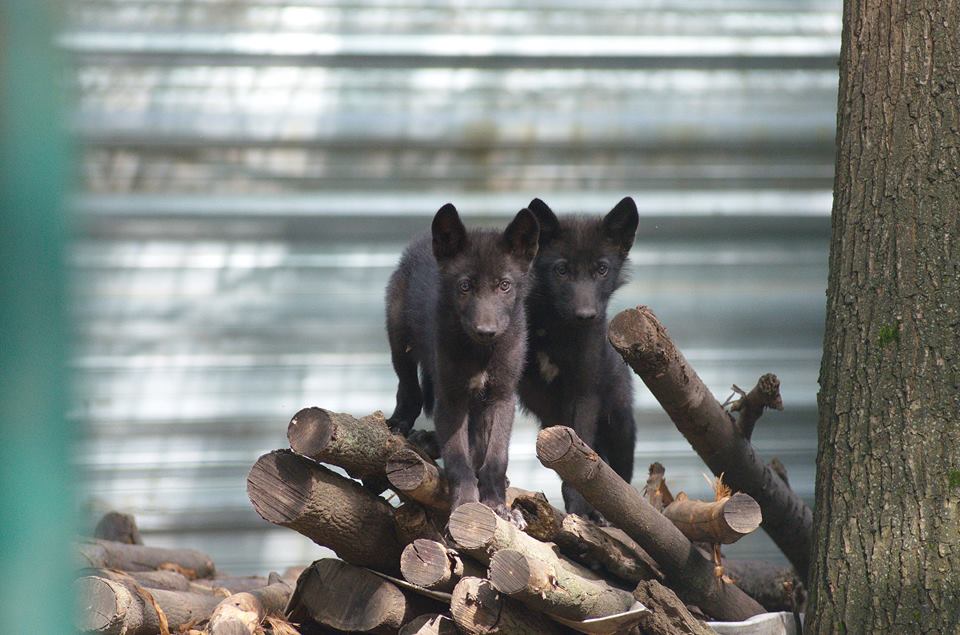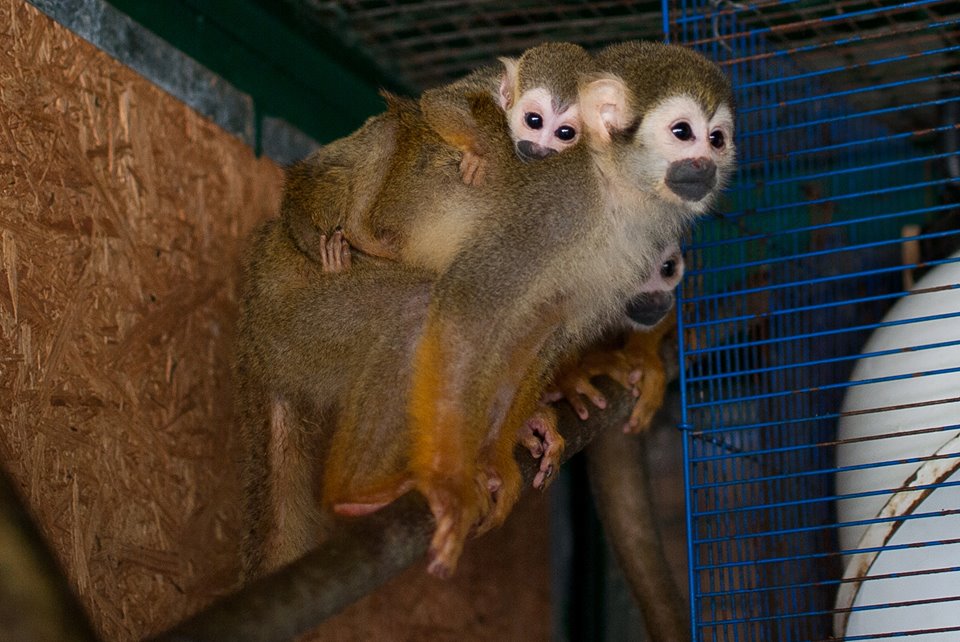 We also recommend you read: Feldman ecopark to present cheetah to Kharkiv Zoo, How will Kharkiv Zoo change?