Plant Electrotyazhmash (Kharkiv) commented on the memorandum of Ukrzalіznitsya with manufacturer of locomotives and aircraft Bombardier (Canada) on the establishment of a joint venture for the production of locomotives in Ukraine. Reports SQ referring to the press service of the company.
Kharkiv's company believes that if the foreign manufacturers provide a complete set of equipment, this will be a competitive threat for the Electrotyazhmash plant.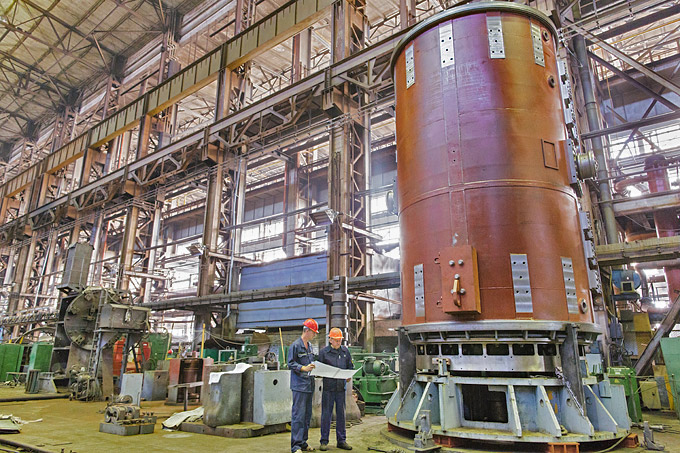 The representatives of the enterprise also noted that the plant is able to supply the equipment for Ukrzalіznitsya and it fits all the needs of Ukrainian railways.
"Unfortunately, talks about cooperation are still too early, because the domestic producers are not well supported at the national level," told at the plant.
"The agreement with Bombardier has a strategic character. Ukrzaliznytsia is in a huge in need of modernization and Bombardier is the company that is ready to provide its technology for Ukraine," said the Minister of Transport of Ukraine Volodymyr Omeljan.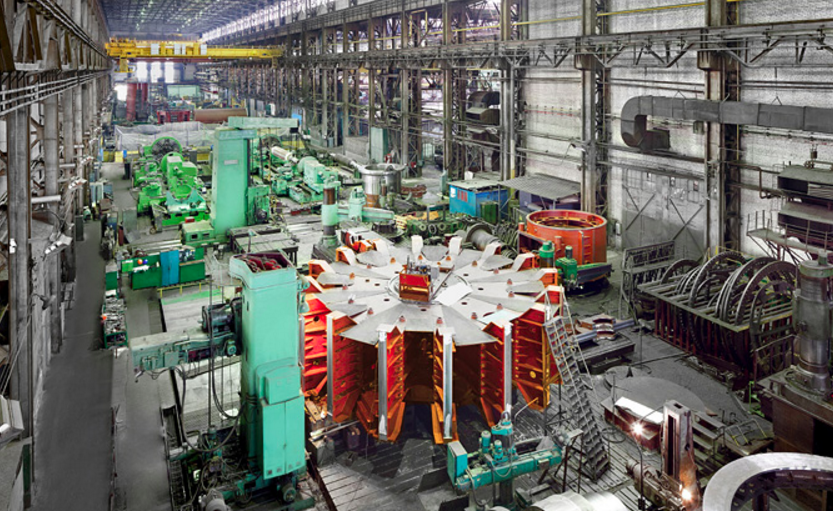 We also recommend you read: Kharkiv Metro buys a new train for 200 million UAH, Ukraine and Canada signed an agreement on free trade area.