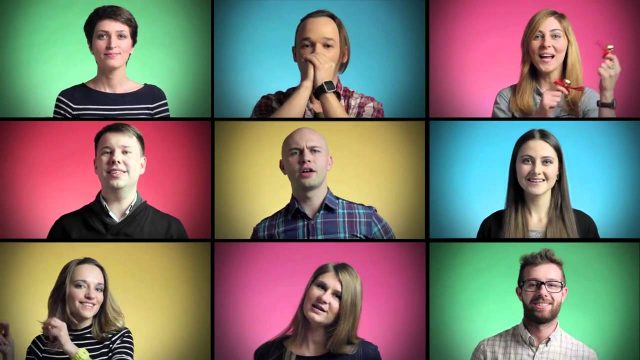 Ukrainian startup PromoRepublic received significant funds – 500,000 EUR from the Ukrainian and Finnish investors – and now plans to work at the American market.
PromoRepublic (EN website) is a social media marketing platform for everyday use that helps small business owners gain more customers from social networks. Owners of small businesses can not afford to hire a classic agency, in order to professionally manage the presence in social networks, so PromoRepublic replaces the classic agency.
In December 2015 the project received 100,000 euros from the Finnish investor Pekka Koskinen, Vendep venture fund and fund of innovative development Tekes.fi. These funds were spent on preparations for the launch in the US market: check distribution channels, market research, travel to America to communicate with local entrepreneurs, customers and partners.
Start-up has just begun in the US market, but it already has managed to attract more than 100 paying customers, according to project CBDO & co-founder Maxim Pechersky. The team also plans to integrate its product with the largest marketing services like Hootsuite, HubSpot, Buffer and others.
For growth in new markets, PromoRepublic is expanding staff and is now looking for specialists for Kiev and the Finnish Offices: marketers, designers, copywriters and developers.
Last week the start-up got 400,000 EUR of investments. The lead investors were Finnish Sampo Parkkinen and Ukrainian Digital Future Venture Fund. Pekka Koskinen and funds Vendep & Tekes became co-investors.
If the start-up reaches required rates of profit and quality, the follow-up funding from Tekes can be up to 1.25 million EUR.
Read more here and join the youtube channel.
We also recommend you read: Electricite de France chose the best Ukrainian startup, Kharkiv startup: real emotions, not smileys, Which Ukrainian startups gained $350,000 investment?