Former United States Ambassador to Ukraine, the director of the Deanu Patrício Eurasian Center at the Atlantic Council, John Herbst invited the chairman of Kharkiv Regional State Administratiom (KRSA) Igor Rainin to debate on the topic: "The humanitarian crisis in Ukraine", KRSA's press service reports (RU).
During the conference issues discussed were the socio-political situation in the region, work with internally displaced persons and humanitarian assistance.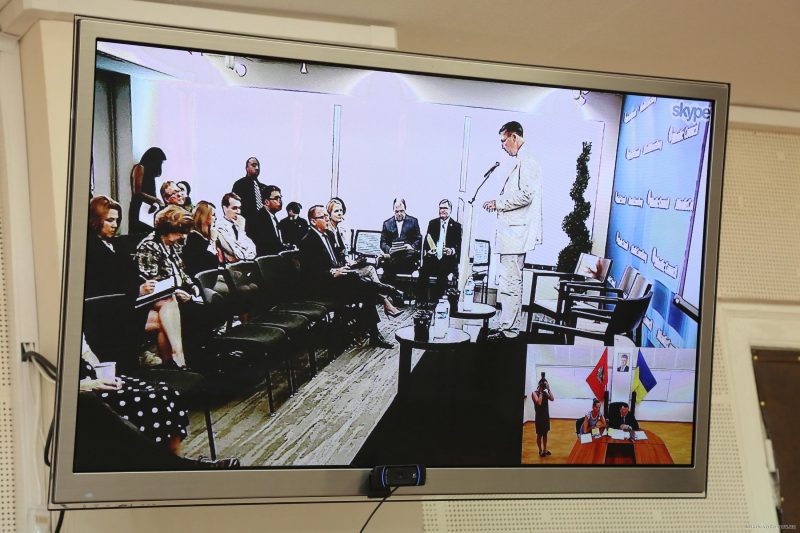 The event was attended by Chairman of the Verkhovna Rada Committee on Human Rights, Grigory Nemyria, CEO of personal and strategic consulting "Berta Communications" Taras Berezovets, as well as experts and representatives of international and Ukrainian non-governmental organizations.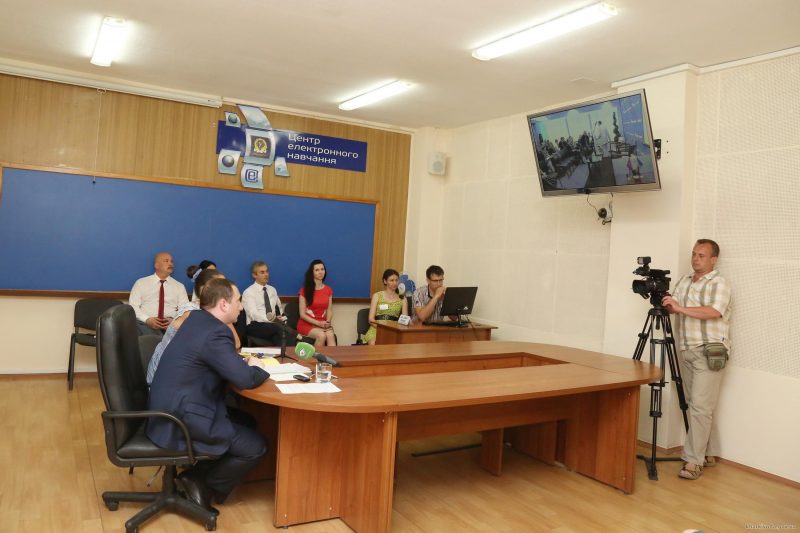 Rainin said great attention is paid to regional security, political stability, humanitarian issues, social policy and regional economies. And he noted, in order to resolve the issue of the humanitarian crisis, there needs to be serious progress in the national economy.
Rainin noted the region is actively cooperating with foreign partners. Last year, about 200 official foreign delegations visited the region. As a result of partnerships today Kharkiv region is the leader in Ukraine in the rate of investment growth.
"Within a month, in the Kharkiv region opens representative office EU Advisory Mission on security issues, reforming of security forces and law enforcement agencies. Today, we with colleagues of the advisory mission are working on organizational issues," said Igor Rainin.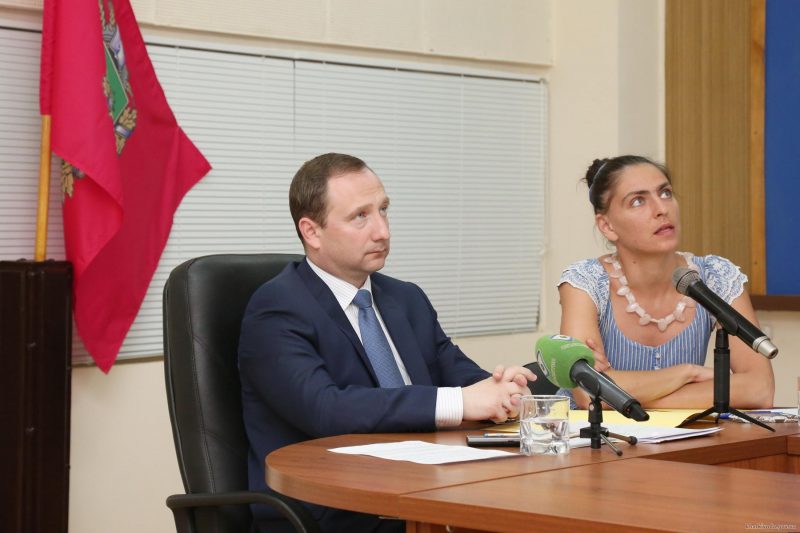 Also KRSA chairman recalled that in March this year, a delegation from the Kharkiv region visited the USA and signed a Memorandum of Understanding.
BACKGROUND: The Atlantic Council – a leading scientific expertise center, which is working with the US Government on issues of transatlantic international relations.
We also recommend you read USA interested in cooperation with Kharkiv – Michael Lally and USAID to expand cooperation with the region.