Tuesday, June 21, an exhibition of sculptural portraits "Touch and see: the great Ukrainians" opened at the Palace of Labour in Kharkiv, reports the City Council (RU).
The exposition is designed for blind people and people with vision problems as they have an opportunity to feel the sculptures.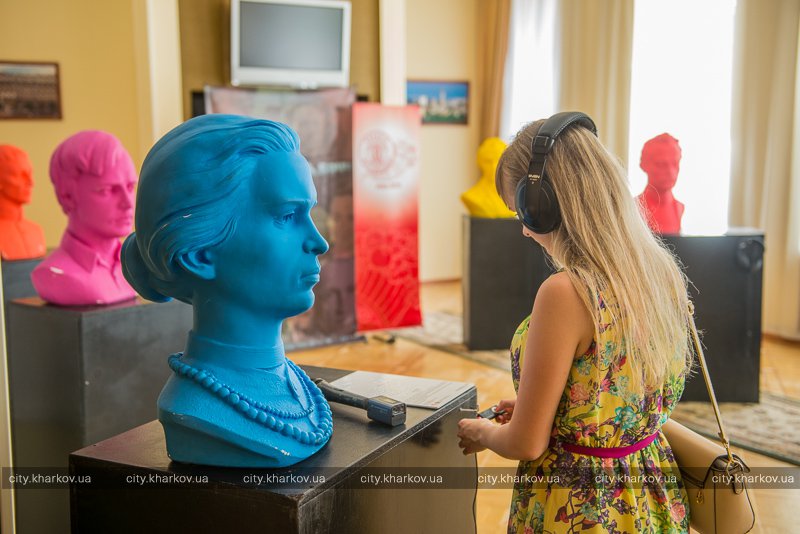 According to the organizers, this is a unique project that breaks the stereotype that visual art is available only by seeing.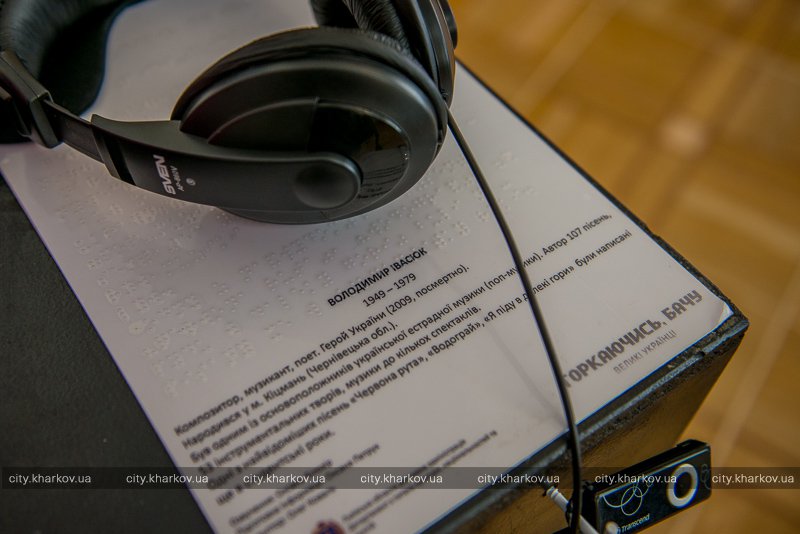 The exhibition presents 12 sculptures of famous personalities of Ukraine: Taras Shevchenko, Lesya Ukrainka, Ivan Franko, Gregory Skovoroda and others.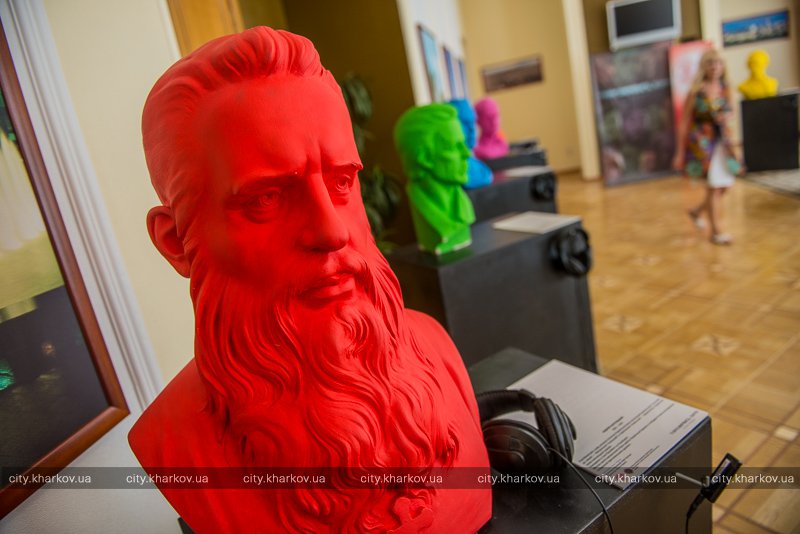 Biography of each person is via audio device by known voices of contemporary Ukrainian music performers. There are also descriptions of portraits produced in Braille.
Where: Palace of Labor (Constitution Square 1, 3rd entrance, 2nd floor).
When: from 21 to 24 June.
Time: 10:00-18:00.
Price: free admission.
We also recommend you read: Unemployed refugees help visually impaired people, Charity action "Unlimited opinion" was held for the blind and visually impaired children.