On June 12, ten athletes from Kharkiv took part in the "Metropol-Marathon" in the satellite city of Nuremberg – Fürth (Germany), reports the press service of the City Council.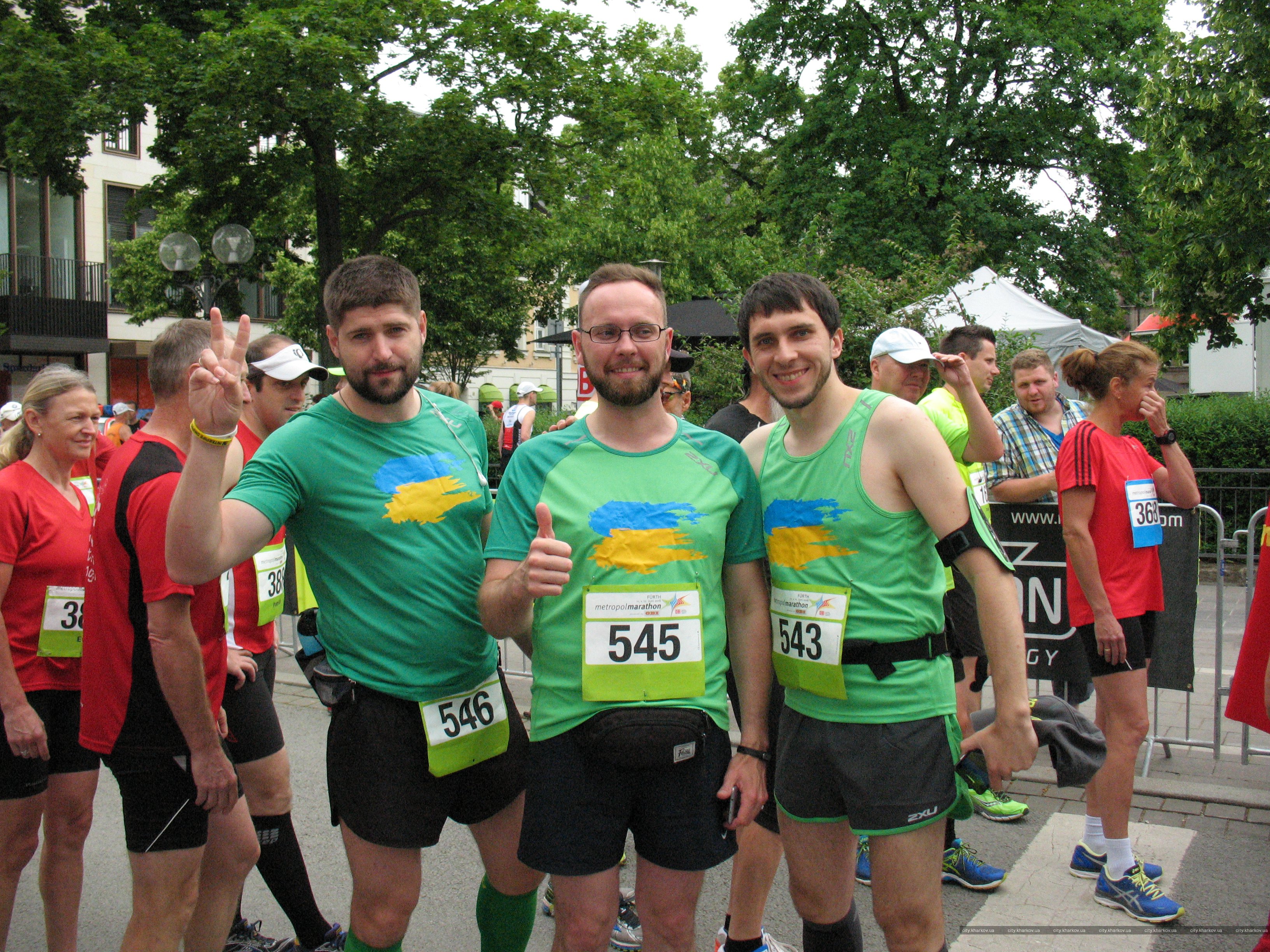 Kharkivens showed good results. In particular, Kharkiv athlete Lubov Sych on the marathon distance of 42 km 195 m took 2nd place in her age group. She was invited to participate in the marathon next year.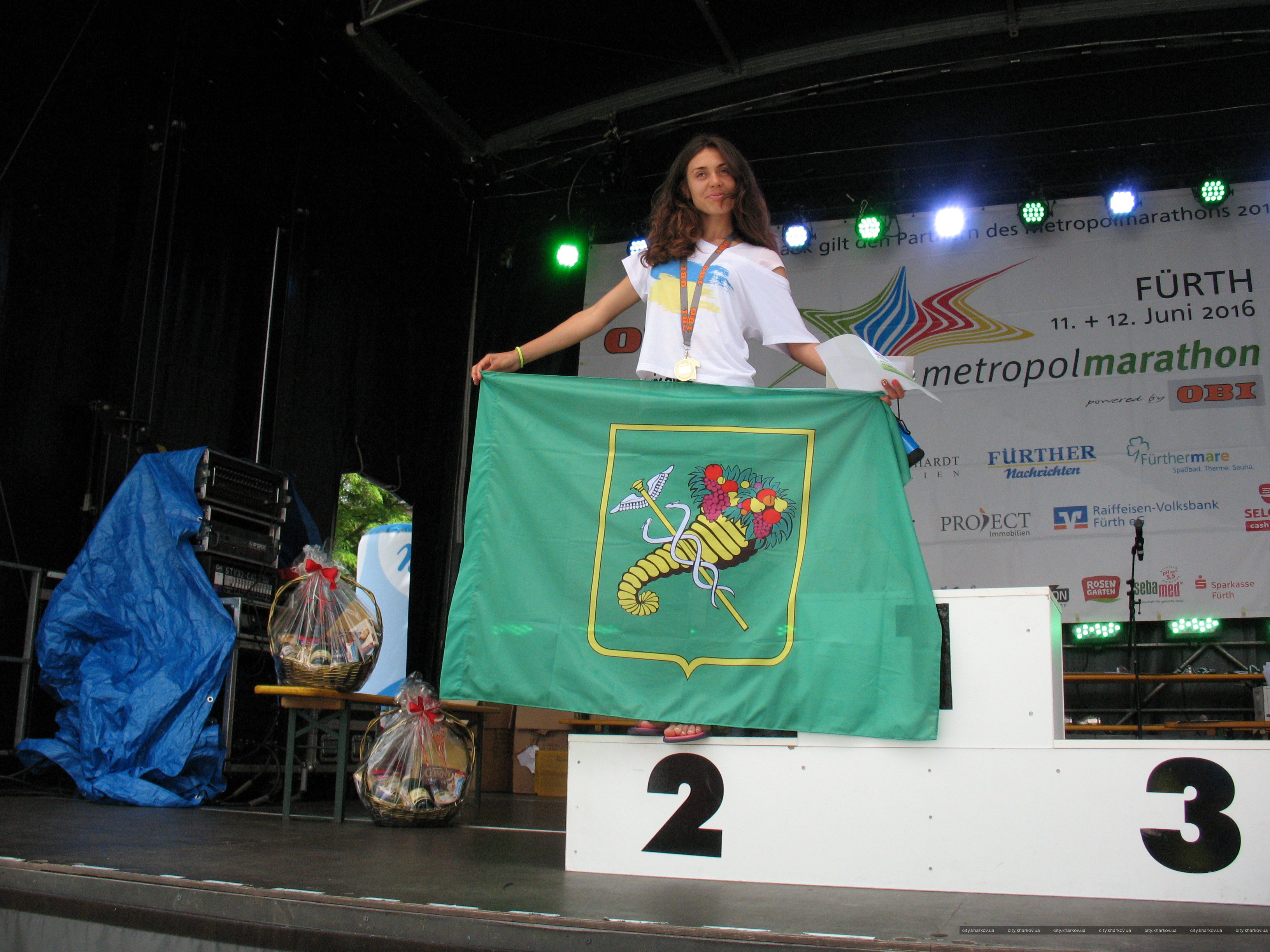 On the eve of the competition the deputy mayor of Nuremberg Mayor Gzell Clemens, a big fan of racing, held a training session with the Kharkiv athletes.
BACKGROUND: About 2,300 people, amateurs and professional athletes, participated in the race. In the marathon, 541 people took part in 42,195 km and in half marathon of 10 km – 1762 people.
More photos of Metropol-Marathon Fürth 2016 by Norbert Wilhelmi see here.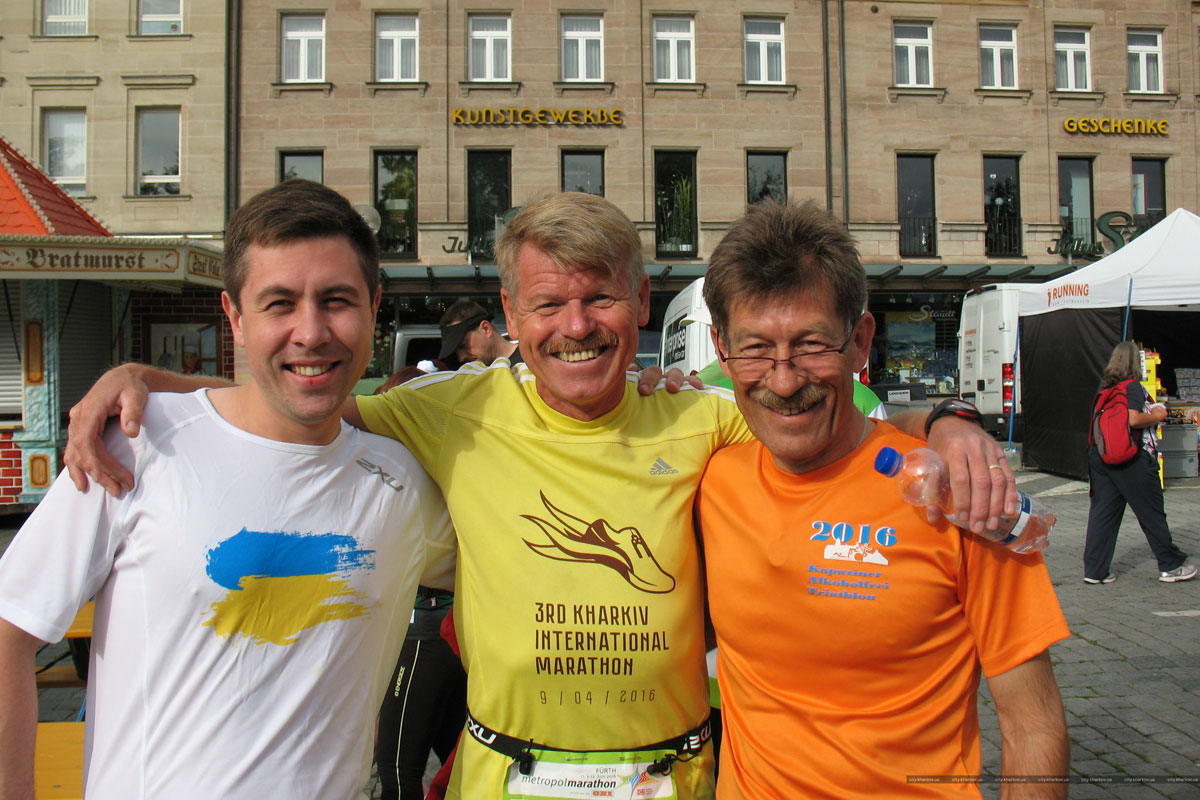 The Kharkiv International Marathon, which took place on 9 April 2016, was attended by 11 runners from Nuremberg. There were 12 thousand people in total.
We also recommend to read other articles: Runners from Nuremberg will participate in Kharkiv Marathon, The XXX marathon "Liberation" passed in Kharkiv, Join Race Nation in Kharkiv.