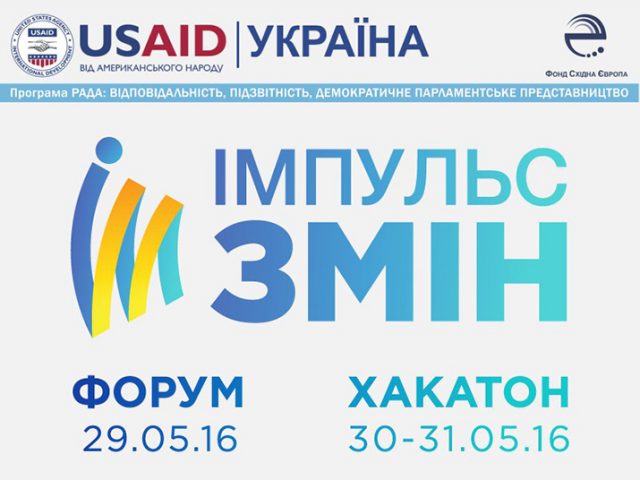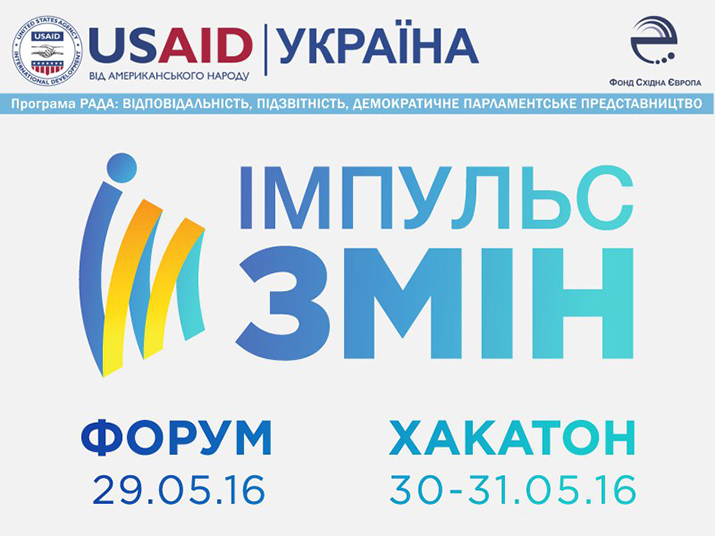 May 29-31, the Forum and Hackathon "Impulse for change" will be held in Kharkiv, according to Internet magazine "IMHO".
These events are to help the youth learn from the experiences of successful community initiatives and acquire practical skills in the implementation of projects.
Famous public figures, politicians and businessmen will share their experience in implementing social projects and talk about the effective mechanisms of influence on social and political life in the country.
The most active participants of the Forum will take part in two-day Hackathon, where they will demonstrate in practice the acquired knowledge and skills. Participants will be divided into teams and develop their own projects. Winners will receive a media Hackaton mentoring and support in the implementation of the developed project.
The Forum invites 150 young people (18-30 years) of Kharkiv and region and 50 – from other regions of Ukraine.
To participate you need to fill out a form.
Where: Forum – Premier Palace Hotel Kharkiv and Hackathon – Spalah
When: Forum – May 29; Hackathon – May 30-31
Price: Participation in both events is free.