Last weekend, the tenth stage of the urban sports tournament "Battle of Corporations" took place in the sports complex of the Academy of Physical Culture, reports official page Vkontakte.
All 14 teams of three people (2 guys + 1 girl) were competing in streetball.
At this stage the team KING took first place, Kharkivvodokanal second and Freshline third.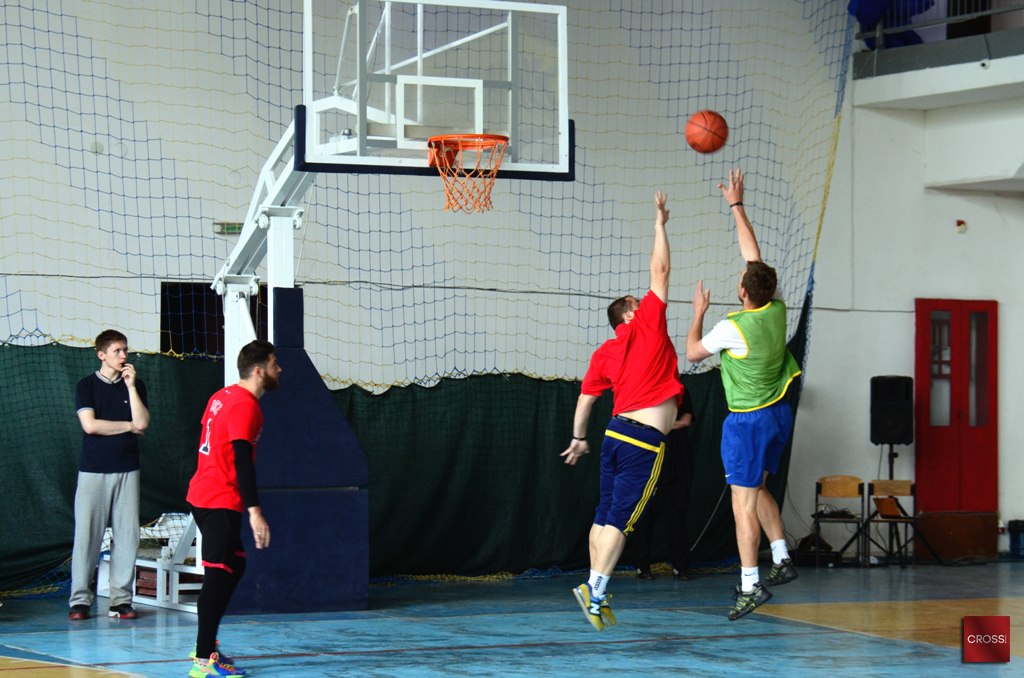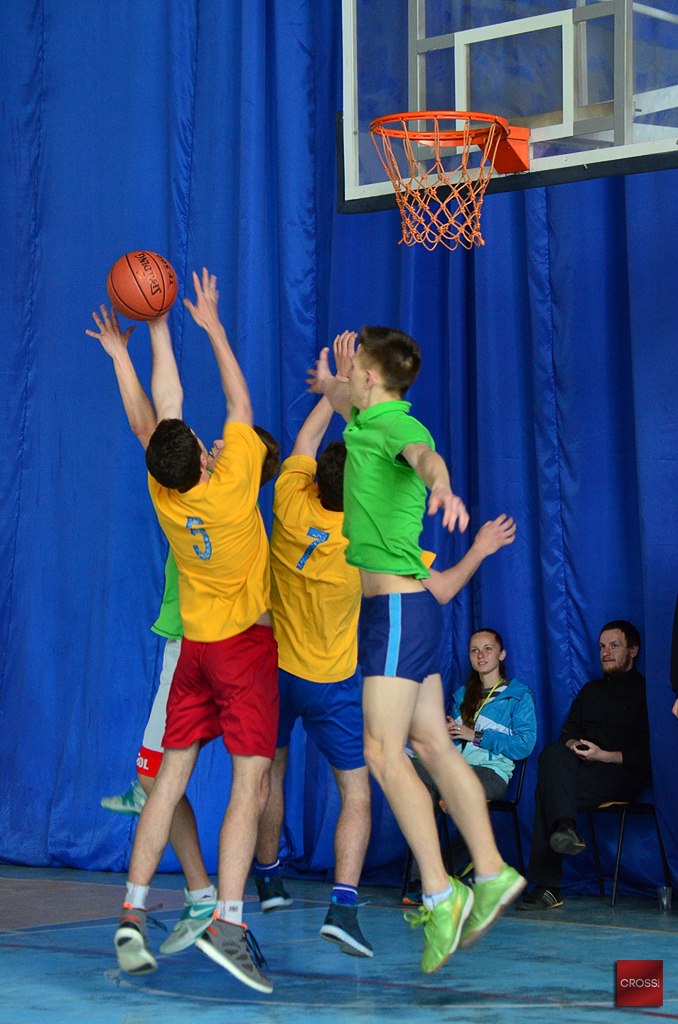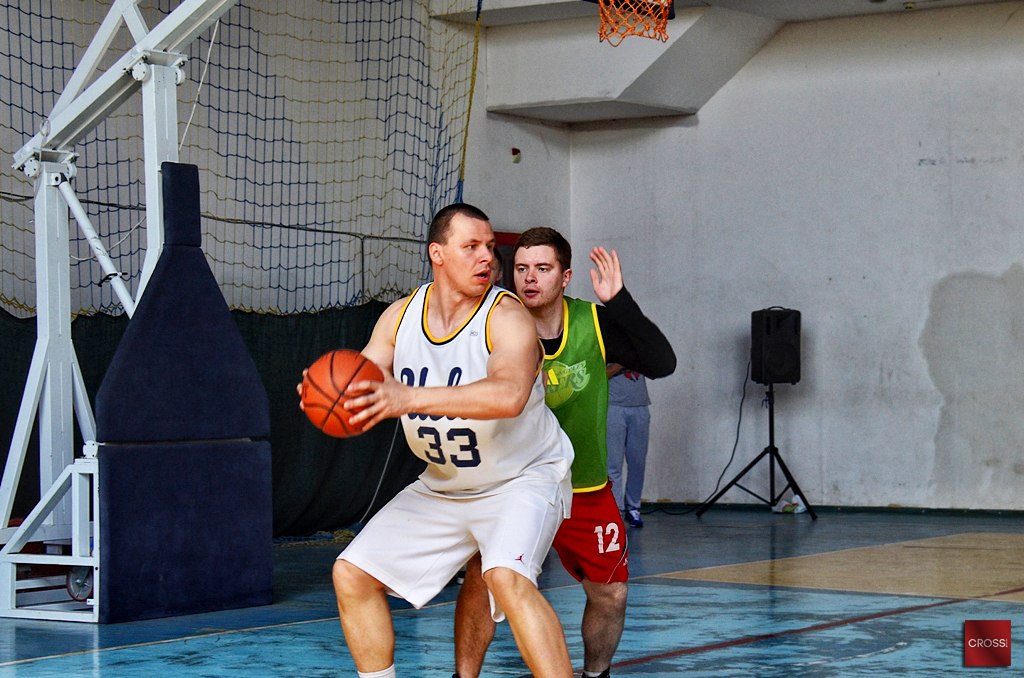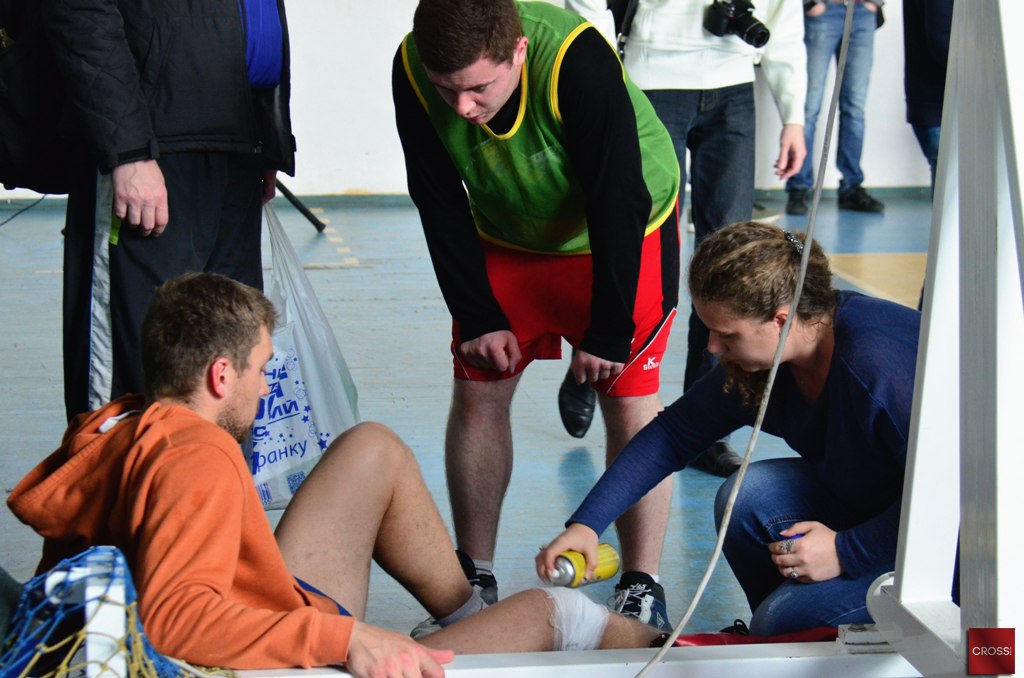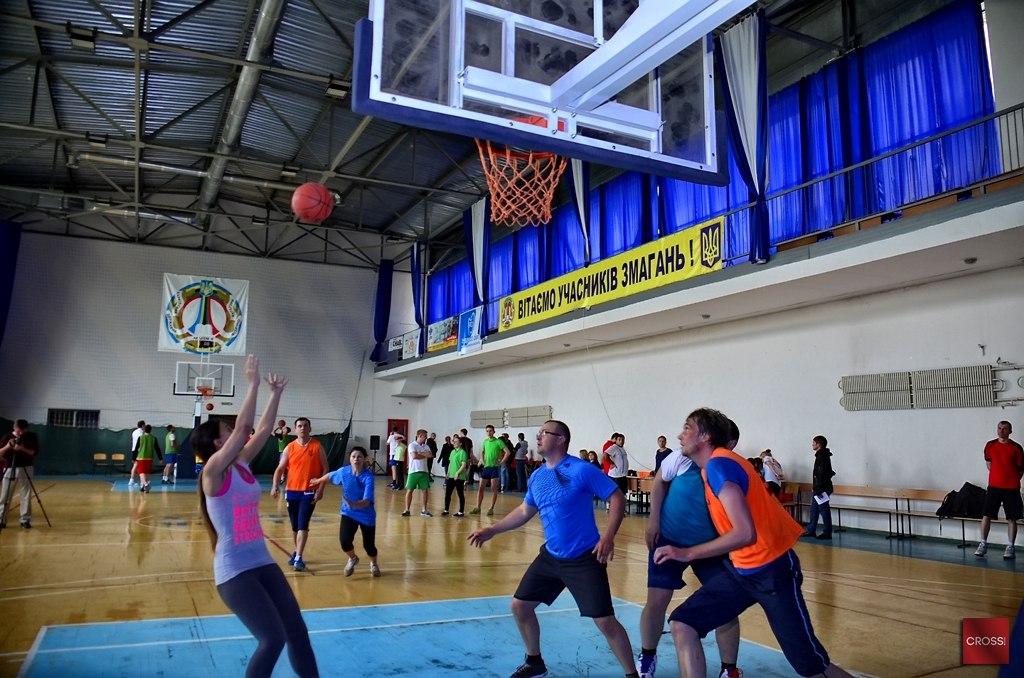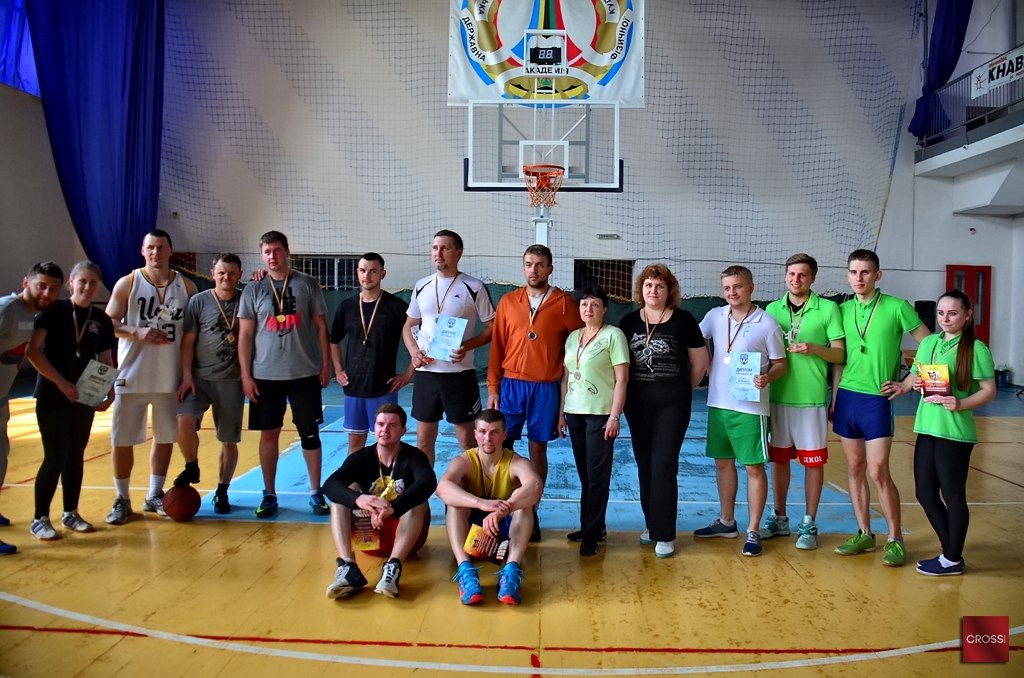 Last, 11th stage of the "Battle of Corporations" (beach volleyball) will be held in June. Finalists and the winner of the urban sports tournament will be awarded after the competition.
At the moment, the overall results after 10 stages are as follows: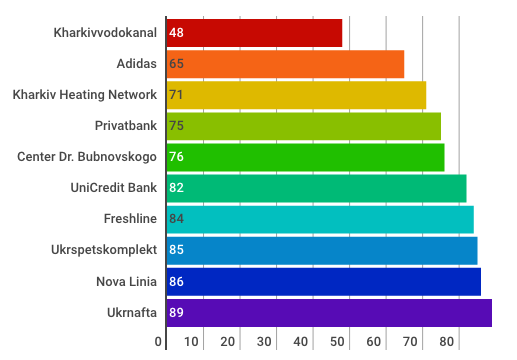 Detailed final standings are here (RU).
BACKGROUND: nine stages have been completed already: mini-golf, mini-football, volleyball, badminton and bowling, tennis, table games and athletics, archery.