At the largest airshow in America SUN 'n FUN, Ukrainians presented four twin-engine composite aircraft V24 from Softex Aero, reports General Aviation News.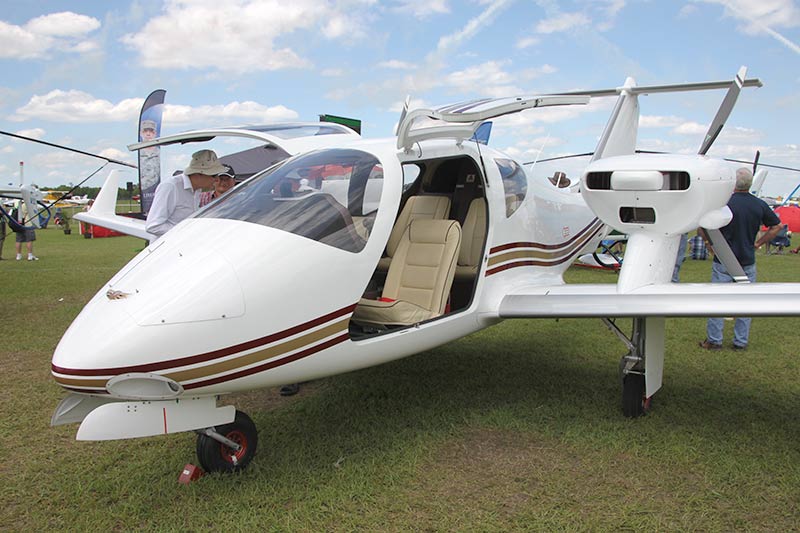 According to Softex Aero's Dara Voss, the composite fuselage then sits atop the wing.
"This plane was shipped to the U.S. from Ukraine two weeks ago and assembled over three days here in Lakeland," he said.
Interestingly, the engines sit atop pylons, somewhat similar to the HondaJet's engine configuration, and can accept Rotax 912 ULS/S, Lycoming IO-320 or TP100 turbine.
The aircraft can be purchased for 550,000 USD.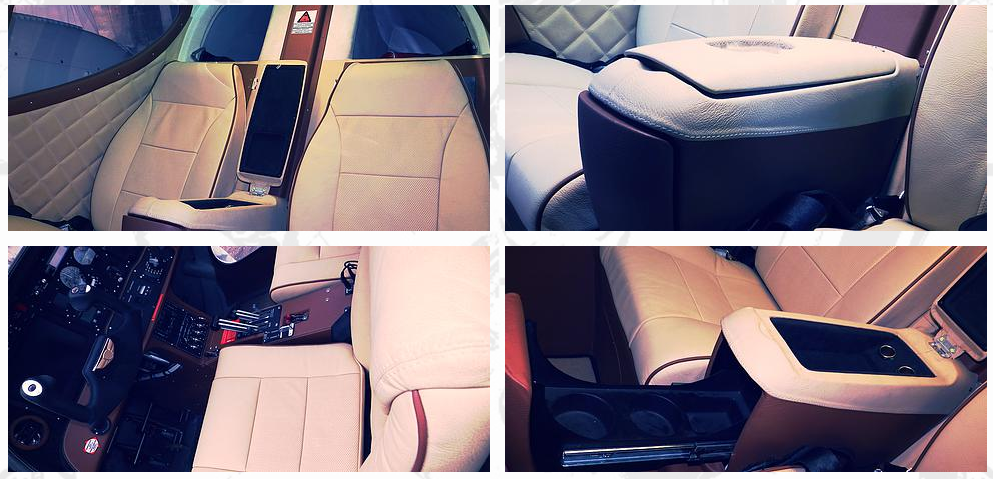 Technical characteristics:
Max Speed [Vne] 365 km/h
Max Range 1500 km / Flight time 6,5 h
Max Take-off Weight 1350 kg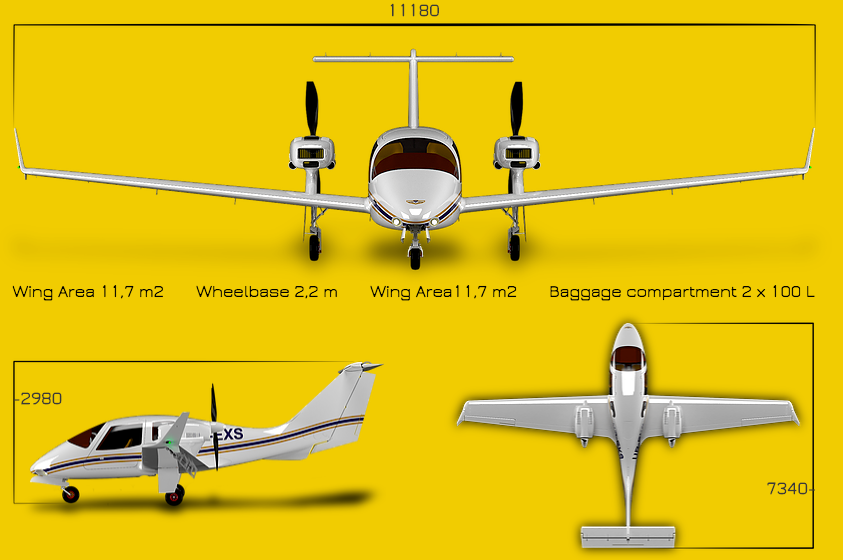 We also recommend you read: Skydive: Air Festival in Kharkiv, Kharkiv plant could build new fighter engine and Ukrainians develop an urban electric car.