Yesterday, February 8, the court hearing of Kharkiv mayor Gennady Kernes' case again took place in the Kiev District Court of Poltava.
About ten activists of the Congress of Ukrainian Nationalists were near the court building. They brought posters and pasted the courthouse using them.
Five new witnesses were called for the hearing. They were not named at the previous meeting, so they have not appeared in the media.
Safety specialist of the personal property in the hotel "National" Yuriy Gurin explained that the cameras, installed in the hotel, work in online mode, so there are no any saved records. That evening he was at the hotel because of the banquet.
Hotel waitress Tatiana also gave evidence. She said that in the evening she served Gennady Kernes during the banquet held in the hotel restaurant.
The court also questioned the State Guard Dmitry Starostenko, who claimed that no conflict happened that day.
Witnesses confirmed that about nine in the evening the mayor went to bathe in Sarzhin Yar.
Judge Antonov set the next hearing on the case of Gennady Kernes in the Kiev District Court of Poltava on 22 February.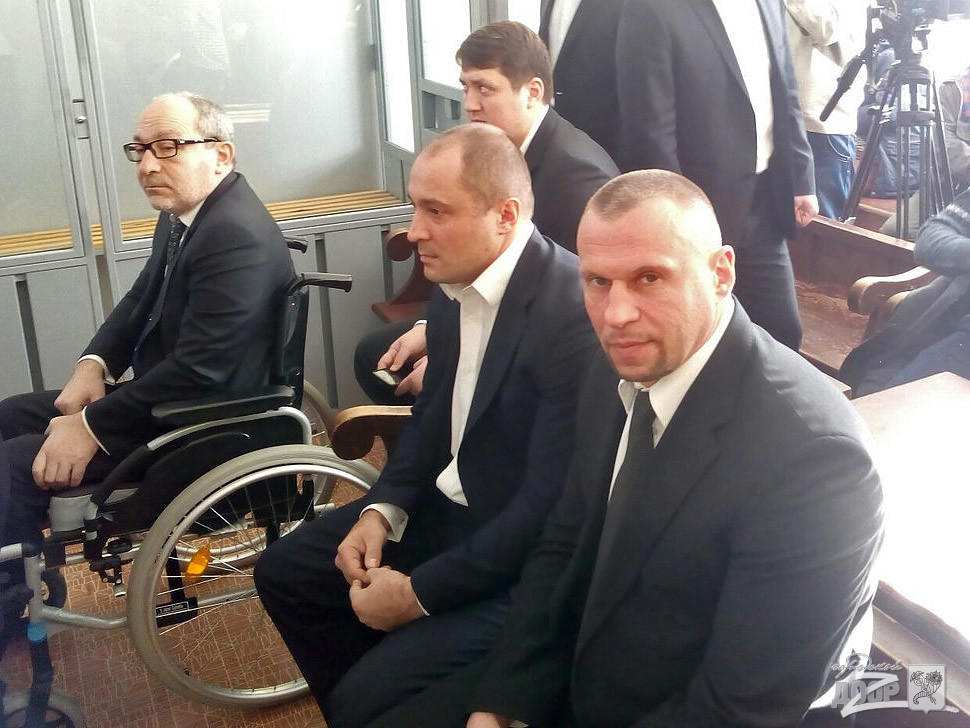 Recall, at the last meeting, the court questioned the guards of the mayor brothers Alexander and Sergei Vlasenko.