Social action "Check free cholesterol level in blood" will be held for residents of Kharkiv in the framework of the "Health Days" social action implemented by several famous laboratories. This was reported in the Kharkiv regional health center.
Cholesterol Research is carried out to prevent atherosclerosis and cardiovascular disease.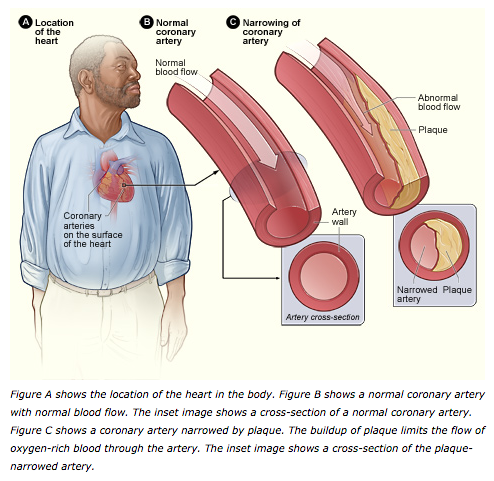 The cost of taking the biomaterial is 25 UAH.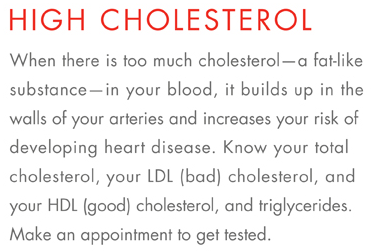 Addresses of the laboratories in Kharkiv:
– Sumskaya Street, 67
– Ludwig Svoboda ave., 31,
– Geroev Truda Street, 20/321
– Lenina ave., 27.
The action will take place from February 09 to March 31, 2016. Free calls within Ukraine – 0-800-50-90-90.
Why Is Cholesterol Important? Your blood cholesterol level has a lot to do with your chances of getting heart disease. High blood cholesterol is one of the major risk factors for heart disease. A risk factor is a condition that increases your chance of getting a disease. In fact, the higher your blood cholesterol level, the greater your risk for developing heart disease or having a heart attack.