The initiative group of representatives of the Crimean Tatars, the Karaites and Krymchaks decided to create the Society of Indigenous Citizens of the Crimea, as reported qha.com.ua.
One of the activists for creation of the society Alexander Dziuba commented on the decision: "It is necessary. After a series of events as a result we were deprived of our homeland – Crimea. Kharkiv region is one of the most multicultural Crimean Communities of Ukraine. We don't want to divide people on ethnic groups, all the more so there are not a lot of Karaites, Crimean Tatars and Krymchaks. There is an urgent need to unite, to defend the interests, to help each other, and most importantly not to lose the multicultural tradition of the Crimea. The Crimea – a very special culturally territory, there intertwisted destinies and cultures of many peoples. It's hard to imagine another corner of the world where on a relatively small area organically coexisted for centuries Muslims, Christians of various denominations and Jews".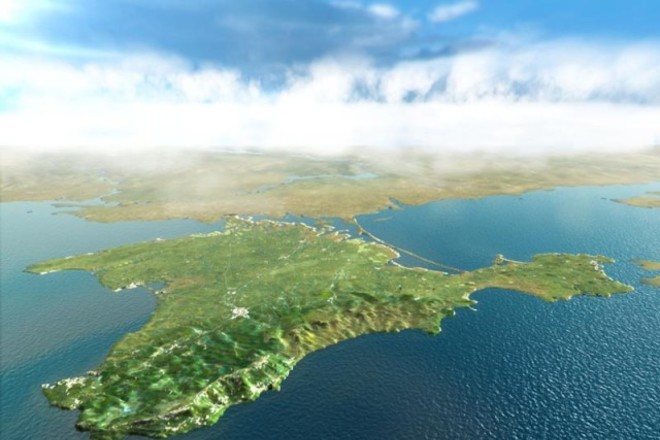 According to him, the initiative group is ready to consider all possible variants for participation in the creation of a society of Indigenous Peoples of Crimea. "We invite everyone to join our work and together maintain our culture, history and traditions" noticed Dziuba.
We also recommend to read other article Will Kharkiv suffer from the fact that Crimea was left without electricity?