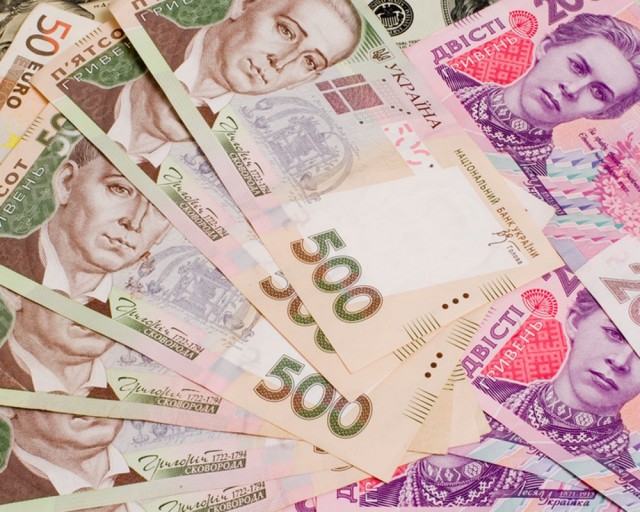 More than 250 million UAH have been gathered in the Kharkiv region since the beginning of 2015, reported the General Directorate of State Fiscal Service of Ukraine in Kharkiv region.
Since August 2014, when the military began to charge collection it was paid 380 million in total. In particular, in August this year, the fiscal organs collected 34.3 million. (August of last year – 15.4 million).
It is important to mention that the military tax is extended for one more year. This was revealed during the interview with Deputy Finance Minister Elena Makeyeva.
Reference: war tax (1.5%) was introduced by the Verkhovna Rada of Ukraine July 31st, 2014 to cover the needs of the army in a military campaign in Donbass, as well as for re-forces throughout the country.