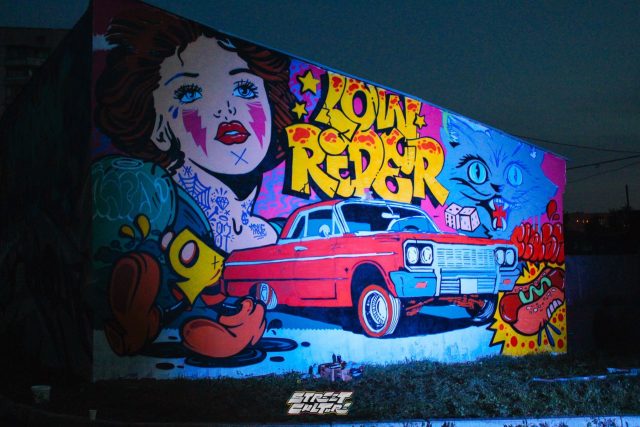 Kharkiv has again proved its status as the graffiti capital, recently hosting the graffiti-jam festival "Make Your Mark".
September 4 the Breakdancing center (Molochna Street, 11) gathered representatives of street culture: graffiti-artists, bmx, workout, MC, DJ, B-boy, parkour. The event was held within the street culture development program, report the event organizers (RU).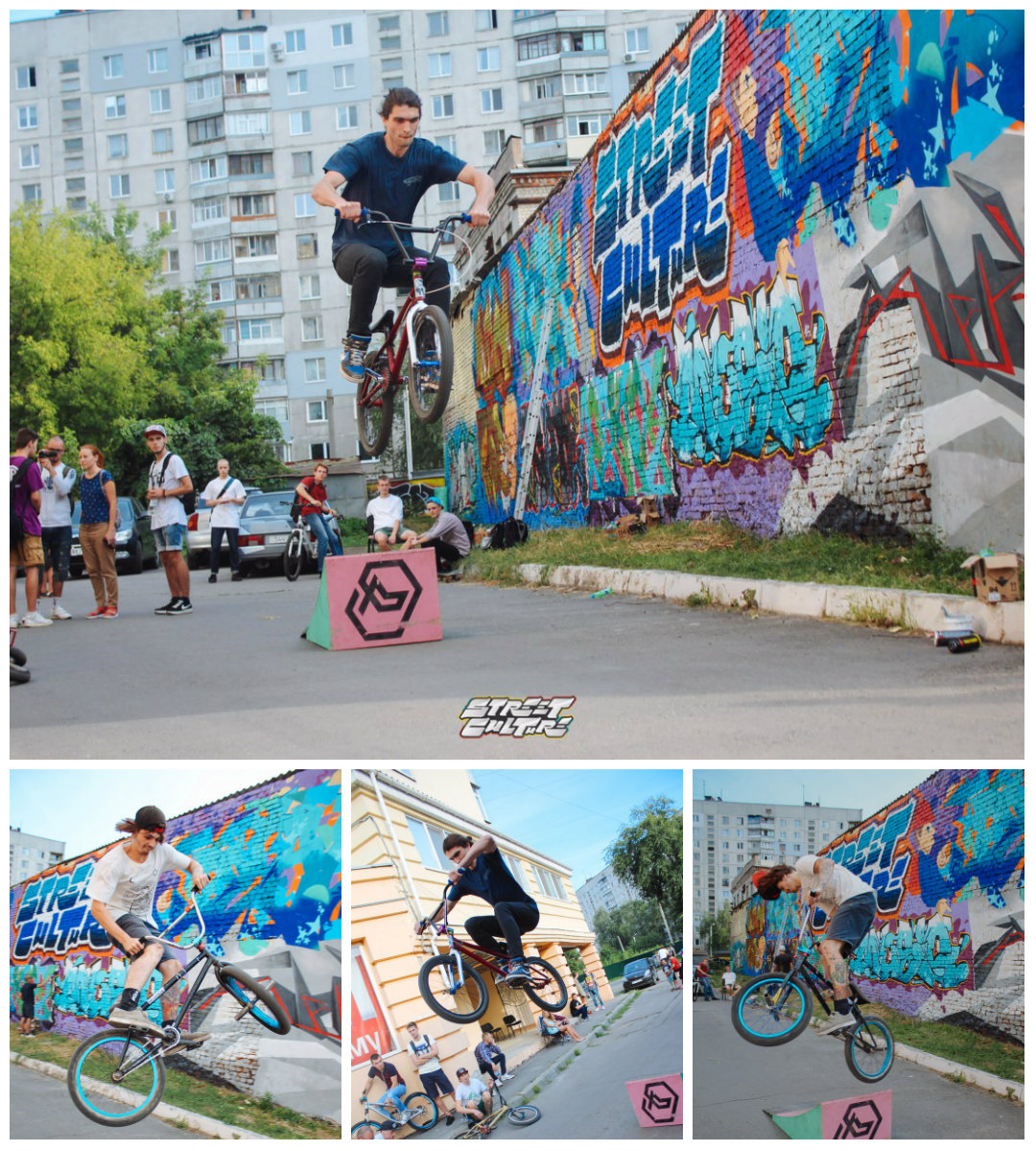 Artists have decorated with graffiti the city wall with an area of 200 square meters.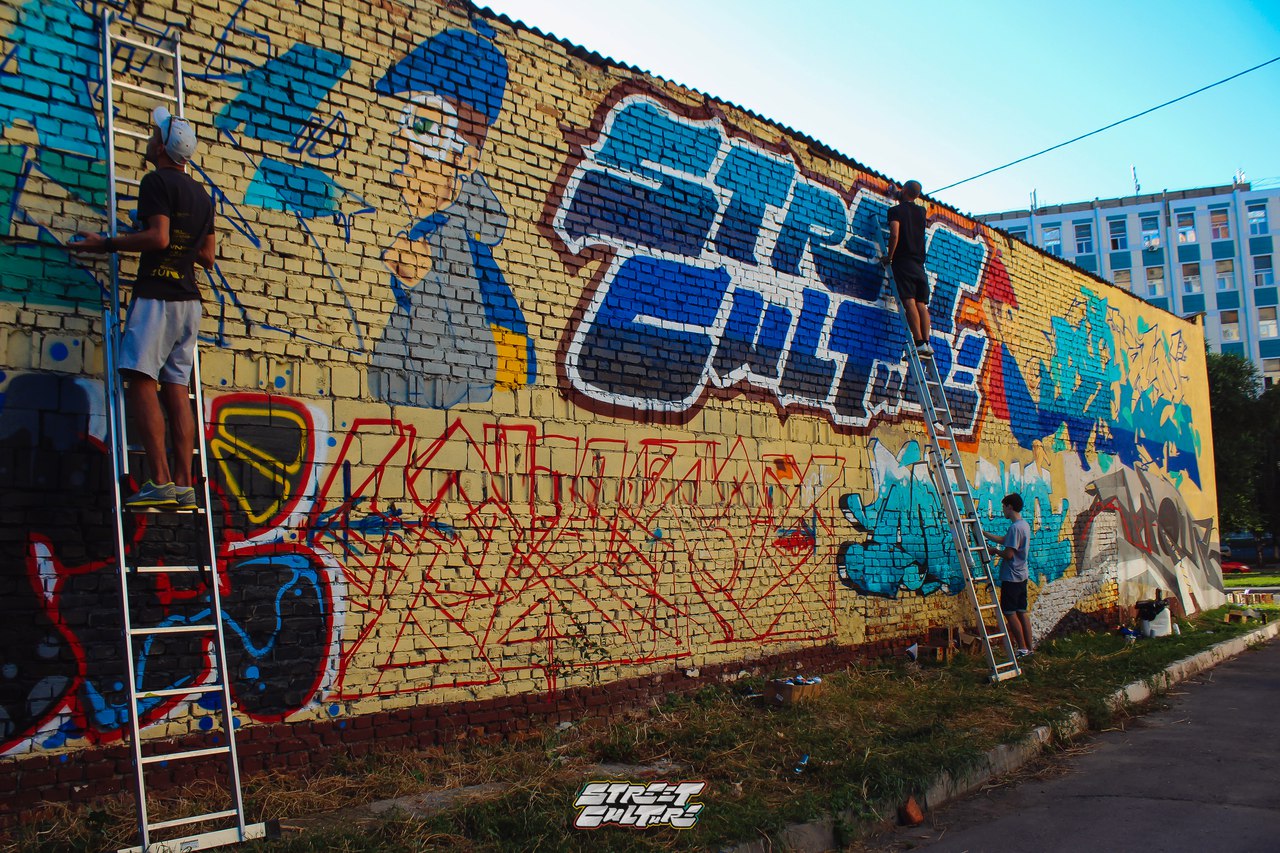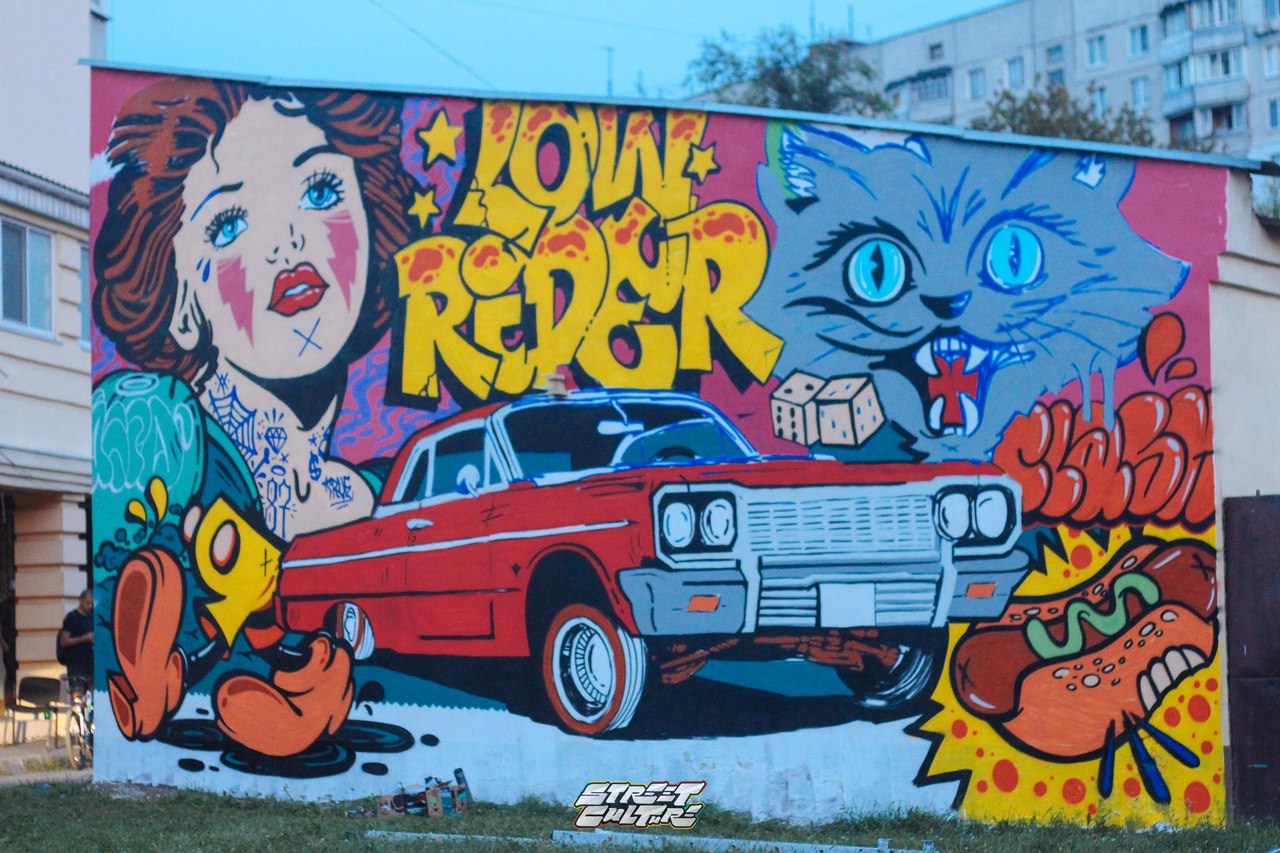 Event also included:
– Sketch jam (all participants painted pictures about street culture on the boards)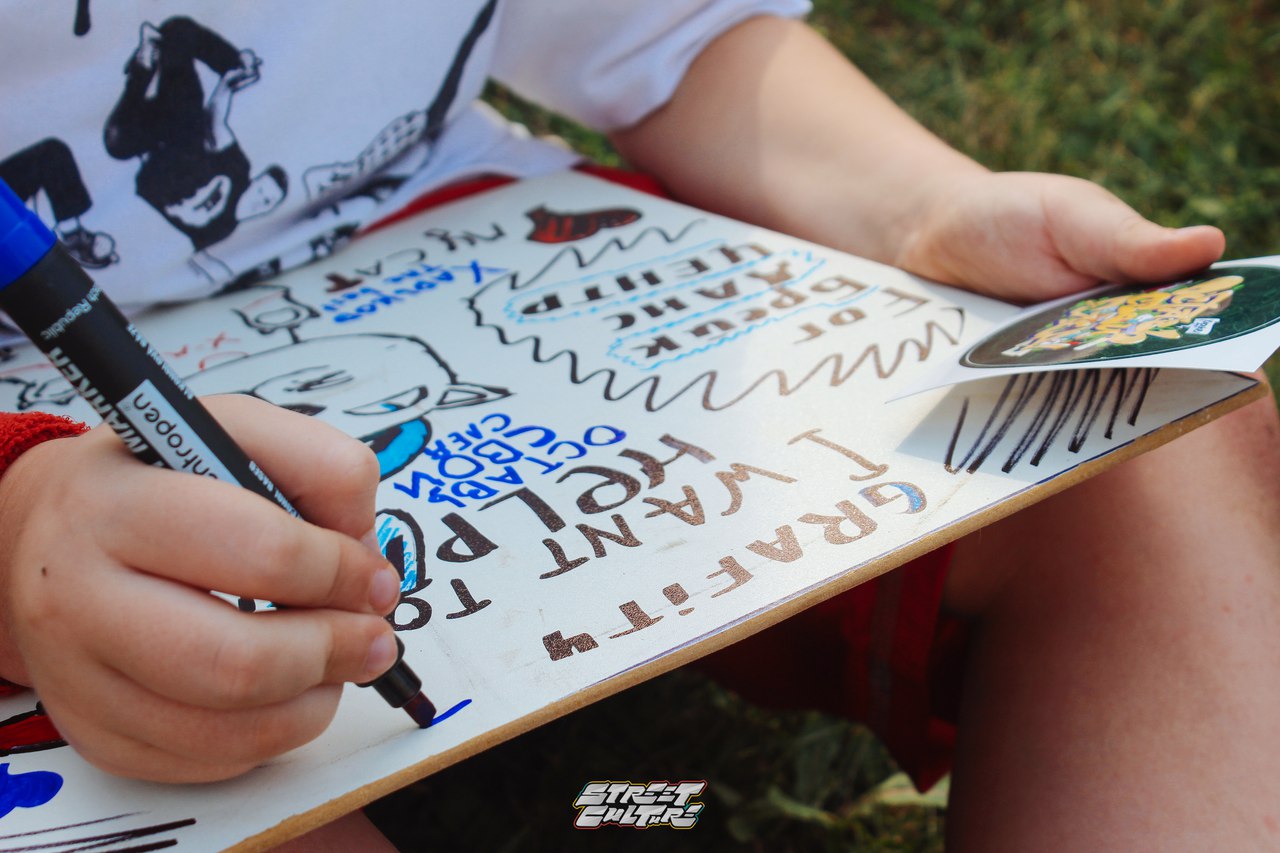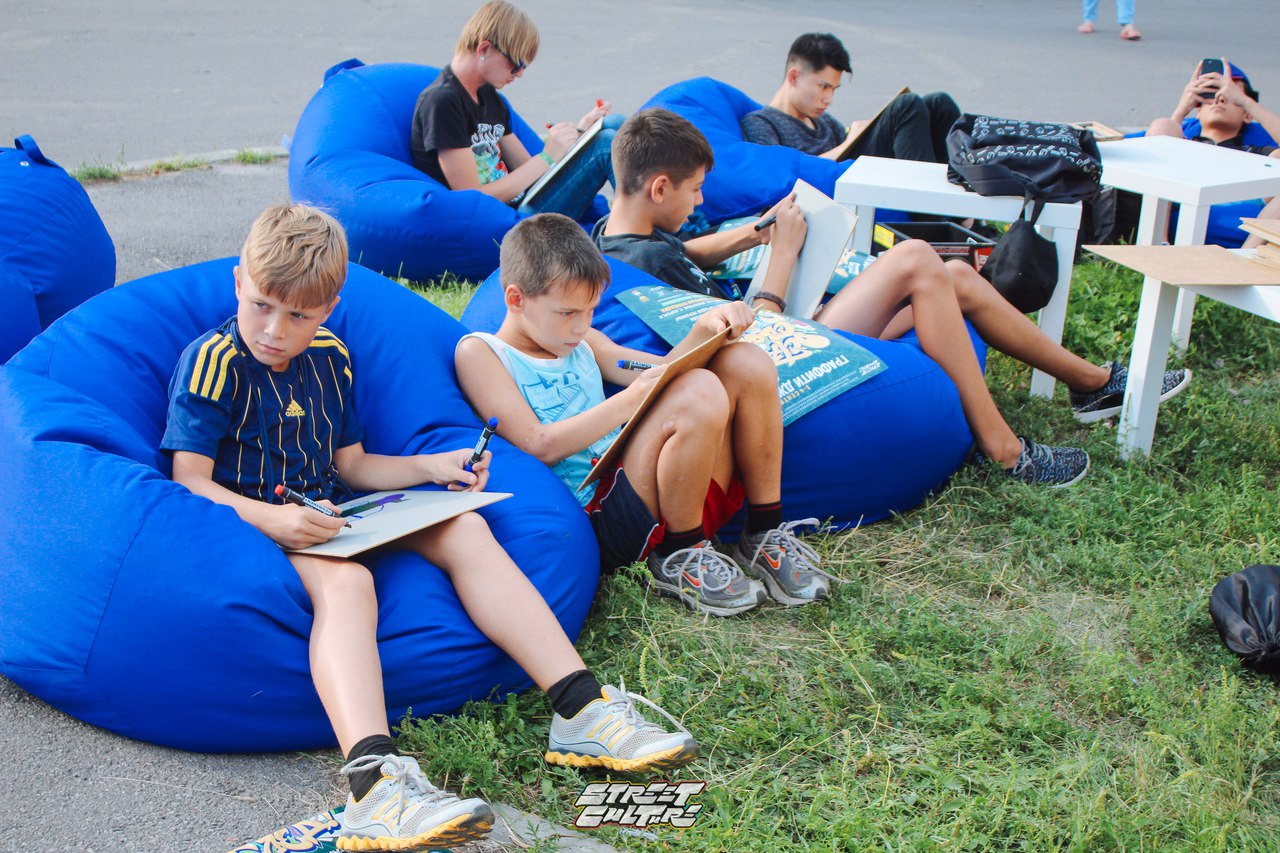 – Breakdancing battles

– Vinyl market (DJs and fans were able to exchange the plates).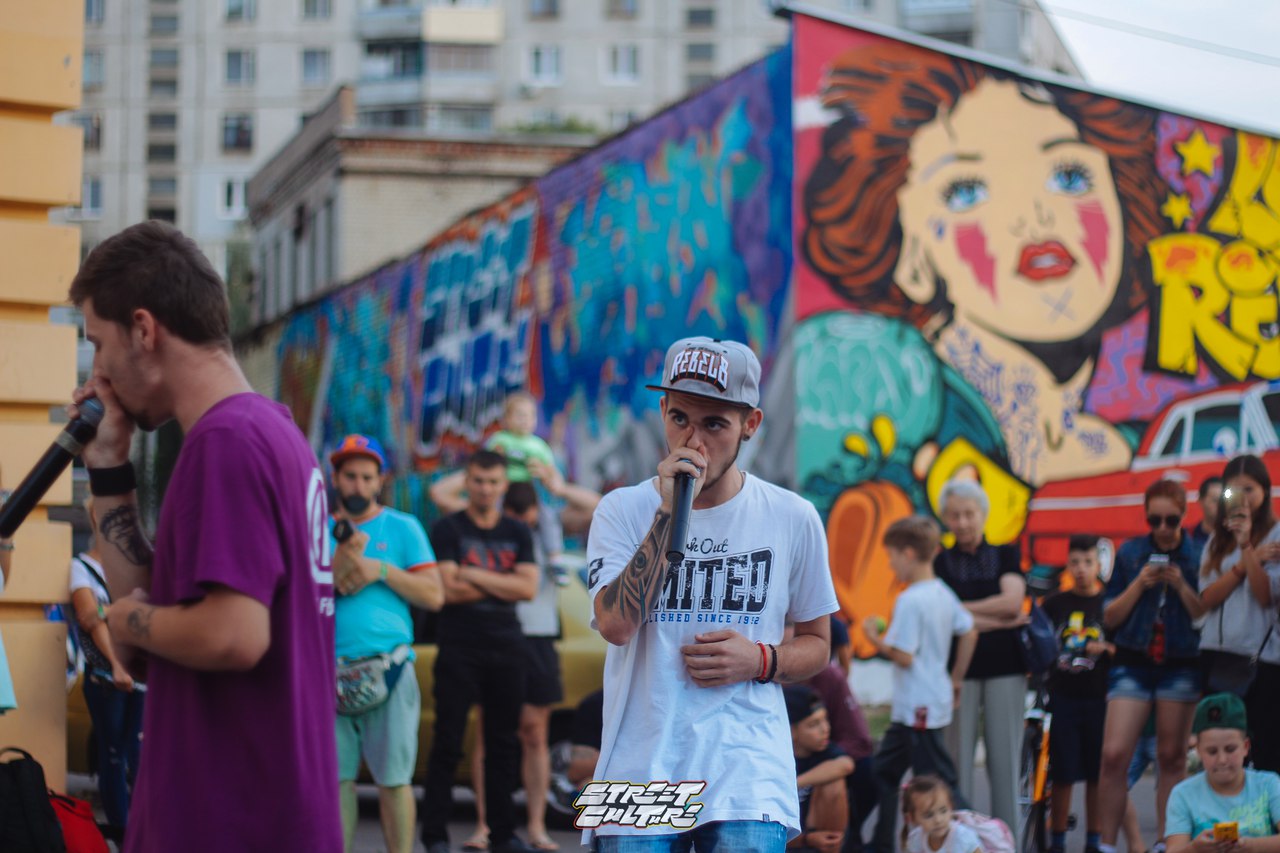 By the end of the year will be also held a festival of rider culture "Complete", breakdancing culture fest "Breakidz", street workout culture fest "Barstylers battle" and others.
We also recommend you read: Kharkivens win Ukraine's Street Workout contest, How to achieve results in training: tips from Olympic athletes.