The third "Autumn Bike Day" as part of European Mobility Week was held in Kharkiv.
A bike parade began near cyclist monument on the Belgorod highway and finished on Kvitka-Osnovyanenko Street. About 2,100 people took part.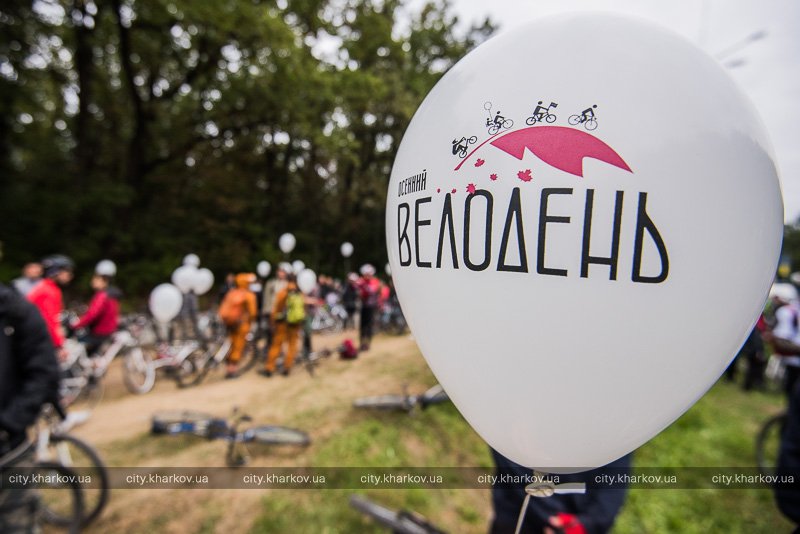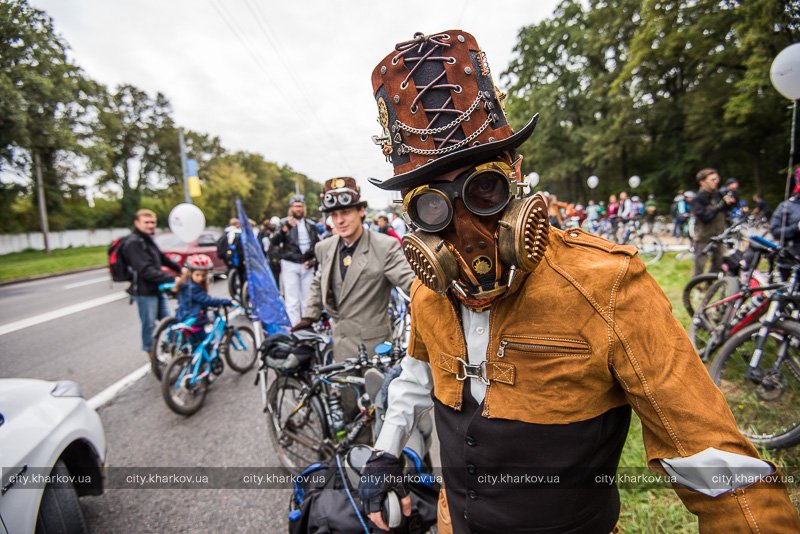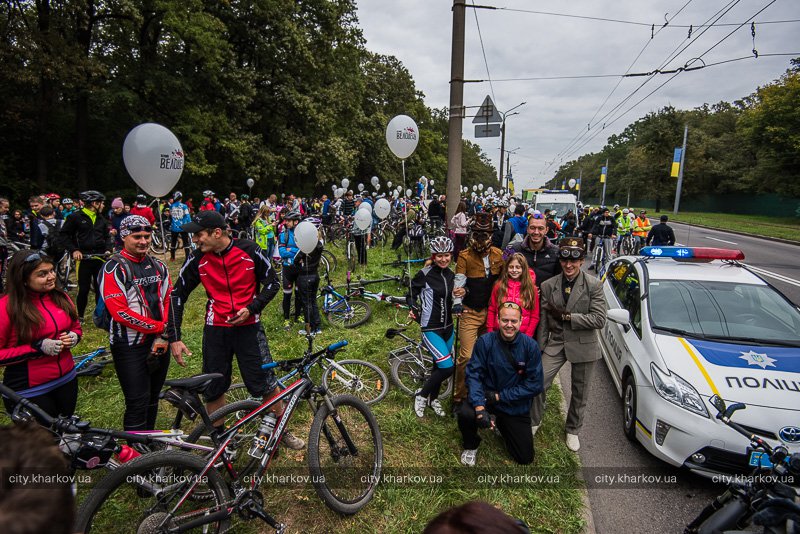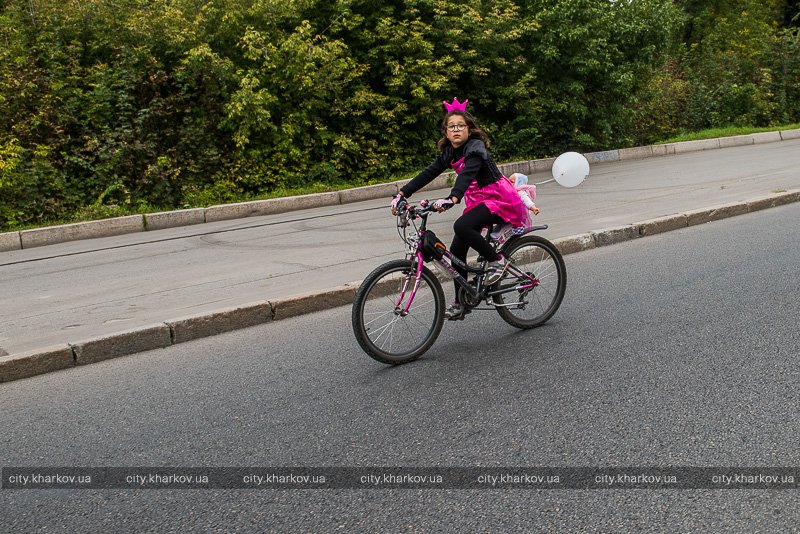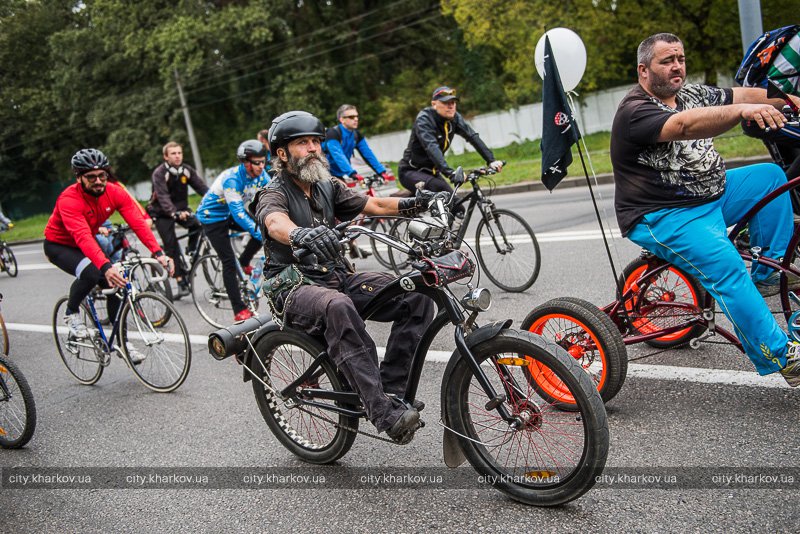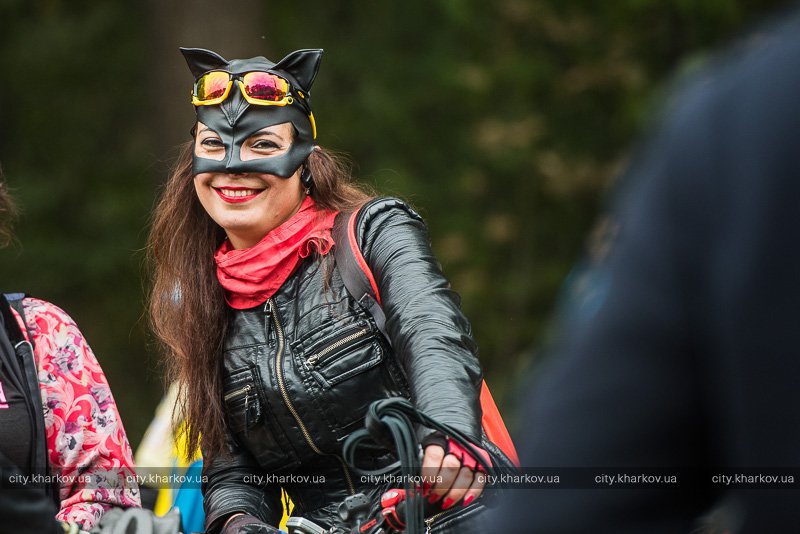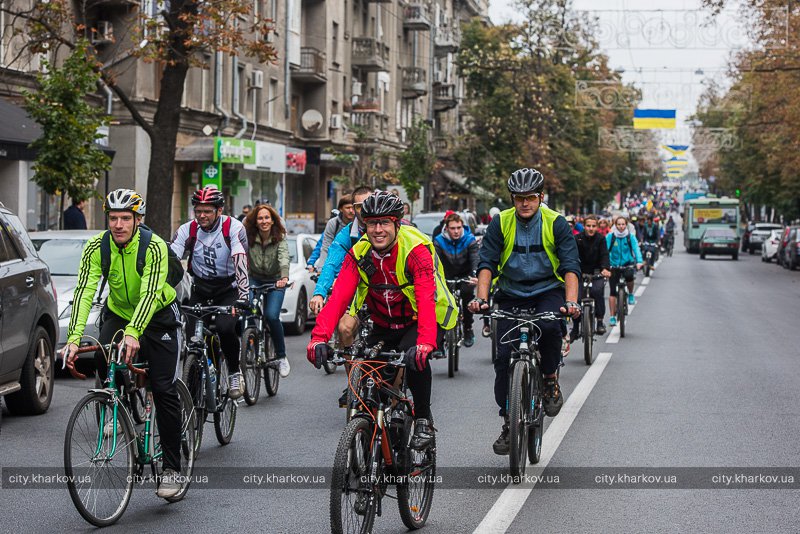 On the event there was also a special pedestrian zone, where after the race, participants took part in the entertainment program. Everybody had an opportunity to take part in art workshops, photo-quest, race on scooters, testdrive a bike, or take cool photos at photo zone. Local music bands also helped to create a special atmosphere.
We also recommend you read: Kharkiv to welcome another cycle track and open bike club, Bike ride "Ukrainians in Europe" visited Kharkiv, Bike Day: how was it?