On 17 September, Gorky Park will hold the celebration devoted to the 20th anniversary of State Emergency Service of Ukraine (SESU).
On the "medieval square" will take place an exhibition of specialized machinery of the SESU, and on the main stage – a gala concert.
In the evening, at 22:00 will be the race "Night Run" from series of Kharkiv Grand Prix. Athletes will run through the alleys of the park with flashlights on the head.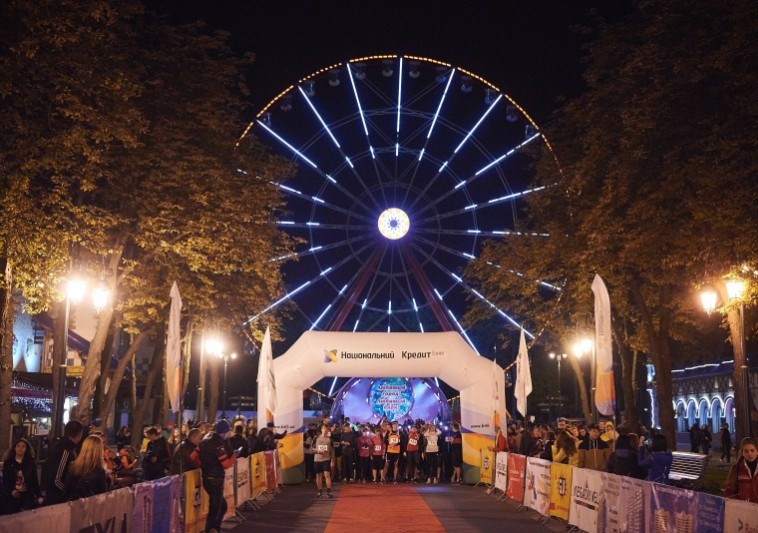 Also the guests of Gorky Park on weekend will be offerede master classes, exhibitions, handmade fairs, discos, performances, dances, trainings and more.
Feldman Ecopark provides not less eventful program.
On September 17 at Ecopark will be an entertainment program for children and adults – "Games of Superheroes". Children under 10 years in the costumes of superheroes are invited to participate. Winner of the best costume will be determined on the results of the event.
On the territory of Ecopark on September 18 team of active adolescents engaged in social project activities Kharkiv TLT, organizes the project "Family Picnic".
The project offers workshops in directions: sand animation, production of eco-paintings, "History in the tracks", first aid, aikido, speaking club, acrobatic rock'n'roll. In the program "Family Picnic" also training in creativity, drum show and a master class on playing the drums, the work of the Literary Museum and the evening concert.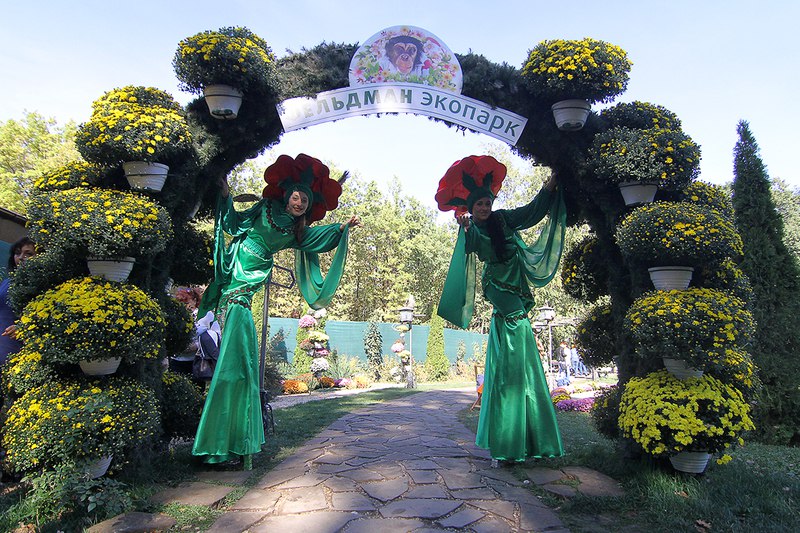 In addition, walking on training stilts, parade of animals, master class on making bracelets and riding on a hoverboard wait those who will spend weekends on Ecopark.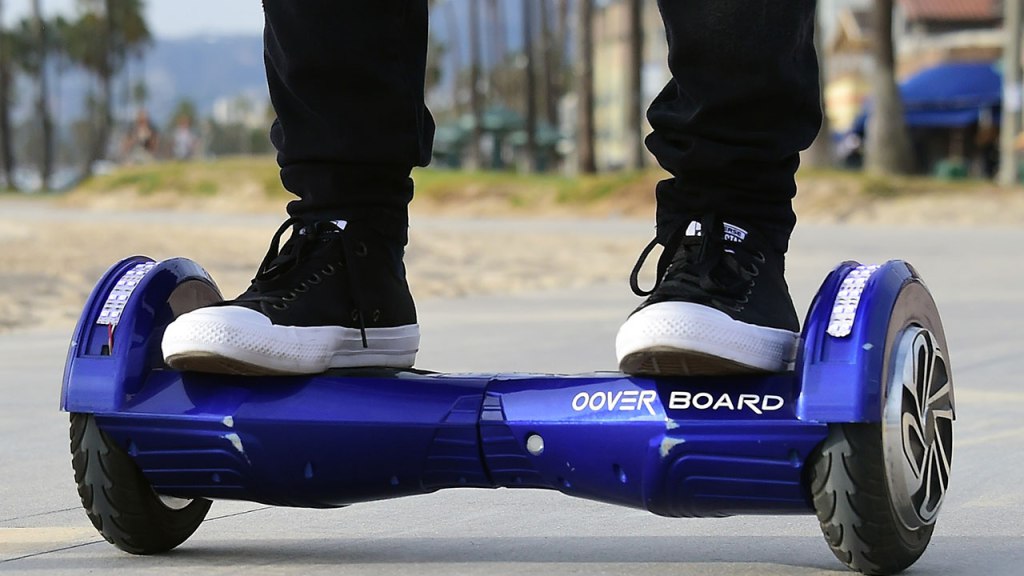 We also recommend you read The Guardian adds Kharkiv ropeway to world's best 10 and Gorky Park to surprise with unique animated clock.