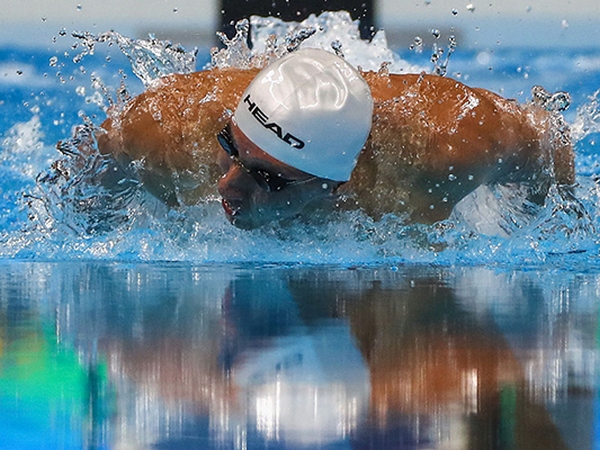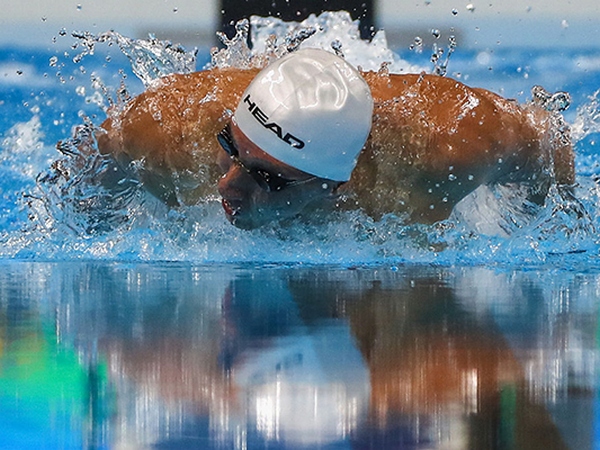 Kharkiven Maksym Krypak won his fifth gold medal at the XV Summer Paralympic Games in Rio de Janeiro, reports the City Council. He finished first in the 400m freestyle swim.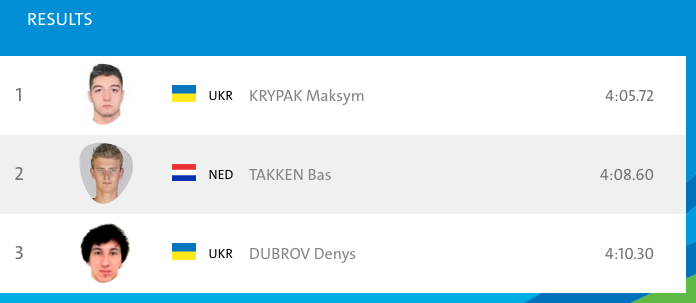 According to the National Sports Committee for the Disabled of Ukraine, Maxim Kripak is one of the leaders of the men's national team. He has already won 5 gold and 2 silver medals.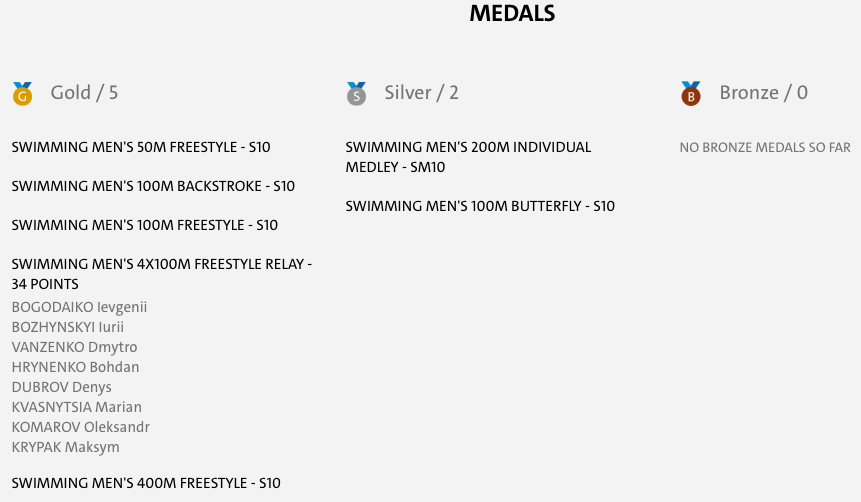 Ukrainian national swimming team has won 56 medals (21 gold, 17 silver and 18 bronze) during the Olympics so far.
At the moment, Ukrainian swimming team takes second place among 31 countries. China's team keeps first place and UK is third.
In total for the first eight days of the Paralympics 2016 Ukrainian team won 92 medals: 35 gold, 27 silver and 30 bronze. Of these, 6 gold, 2 silver and 4 bronze medals were won by four Kharkiv athletes.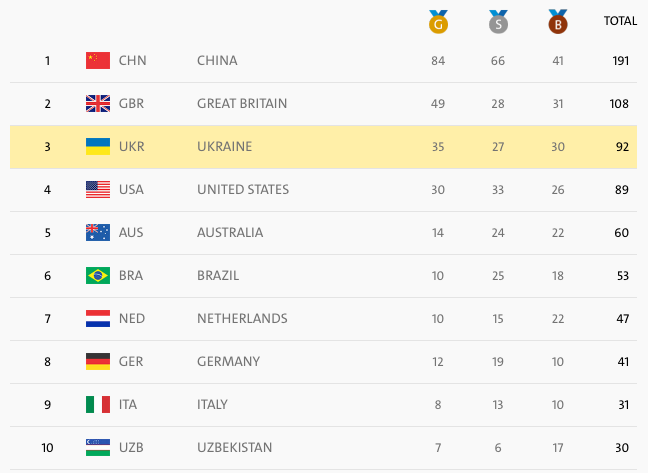 BACKGROUND: The 2016 Summer Paralympics are the fifteenth Paralympic Games. It is the major international multi-sport event for athletes with disabilities. Paralympic Games lasts from 7 to 18 September and includes 22 sports.
We also recommend you read: Kharkiv athletes strike gold at Paralympics, 17 Kharkiv athletes take part in Paralympic Games, Ukraine "worst performance" in summer Olympics in its history, Ukrainian Olympians earned more than 22 million UAH in Rio 2016.