During the search in the Kharkiv City Council on September 15, representatives of the General Prosecutor's Office seized a number of documents that regulate the work of departments, and officials' instructions, reports the City Council.
In particular, law enforcement officers seized registration proceedings, the orders of the mayor, session's decisions, job descriptions, urban development protocols, documents on personnel changes in the department, job descriptions.
The investigators of the General Prosecutor's Office and the Security Service of Ukraine raided the place of residence of the mayor Gennady Kernes, the ex-mayor Mikhail Dobkin and Kharkiv City Council building, in accordance with the decision of the Pechersk District Court of Kyiv, on the case, open into the alleged illegal allocation of land in Kharkiv in 2008-2010 .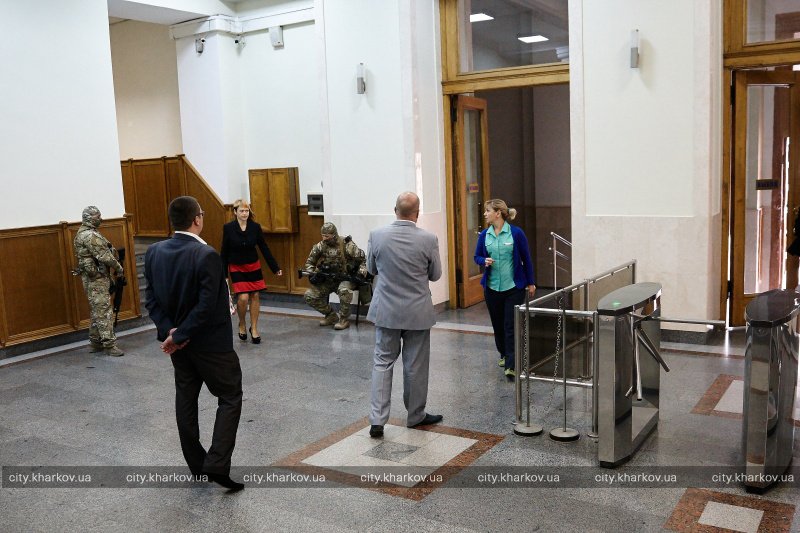 Searches conducted by law enforcement officers at home and in several departments of the City Council, Kernes considers as part of political persecution, but he didn't interrupt the work of the security forces.
"This matter is purely political. Only the city council allocates the land, but not the mayor or secretary of City Council, not a director of the legal department. That is decision is taken on a collegiate basis. Before allocation of the land, it is carried out defined coordination, including in government, I emphasize in the state government," commented on Kernes.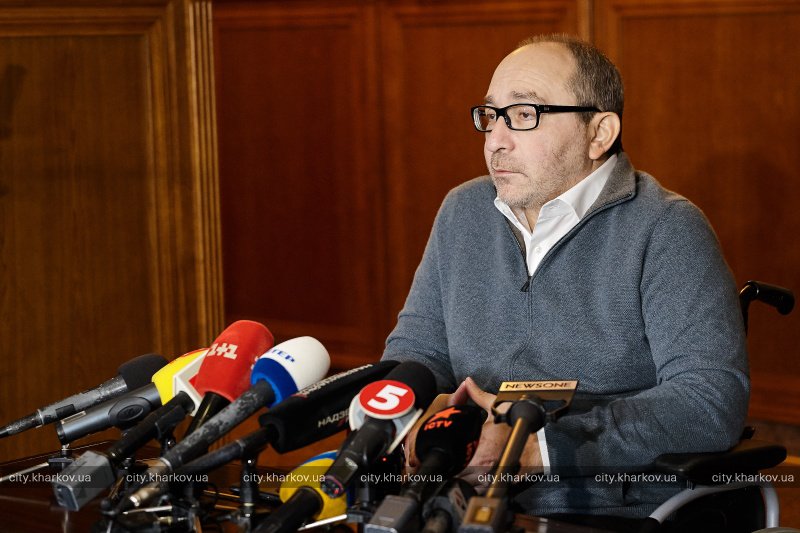 He added that upon the results of the search he was not served with charges.