A new central alley in Shevchenko Park will be open mid-October.
According to Urbo, every day employees of public enterprises actively work: road builders asphalt footpaths and set new curbs, landscapers involved in flowerbeds and lawns.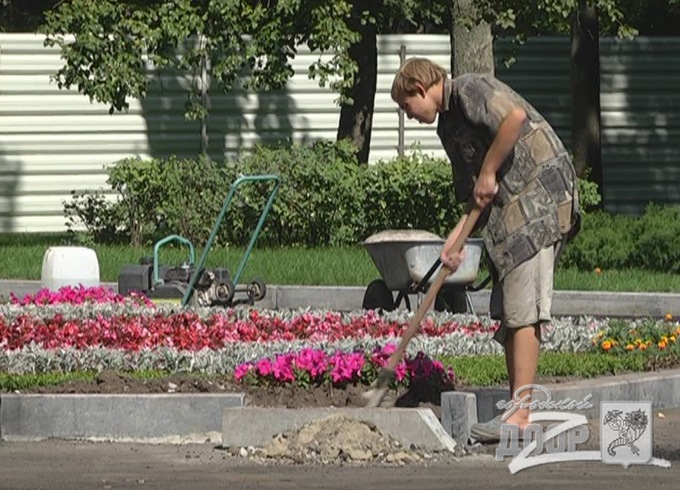 Also in the garden will be modern systems of drainage, that won't allow rainfall any more destroy alleys. In addition, all green spaces will be watered with the help of technology.
"For today here is already laid automatic watering, and the lawn has risen fully. Next year, I'm sure, here we will see a lot of people who will rest on the lawns. It needs to perform a range of works, and I think that somewhere by October 15 we will be able to enjoy a central alley in a fully renovated form," said the first deputy mayor Igor Terekhov, inspecting the process.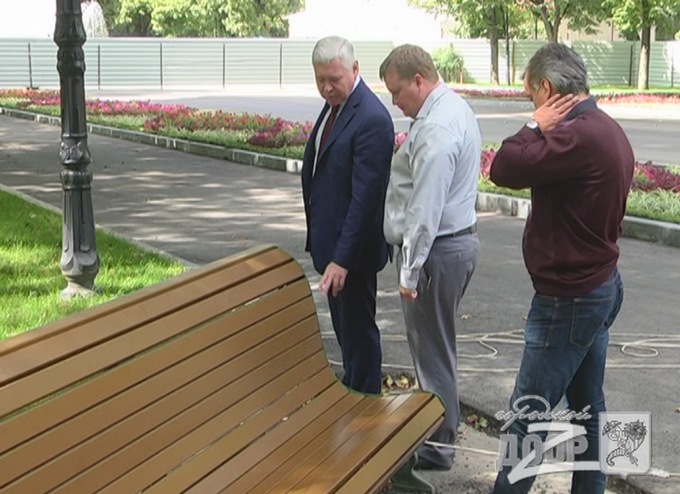 After that repairers will renew the side alleys, and then works will begin on the construction of yet another highlight of the park.
Garden area will be fully landscaped – demolish illegal stalls and incomplete constructions, will create a lake, update the bridge, and install new benches and lights. In addition, as part of the reconstruction it is planned to renovate Fountain Kaskad.
Other posts: Shevchenko Park to be redeveloped and What changes await Shevchenko Park?