On September 23 – 25 at Kharkiv's Metalist Stadium will be held the first Ukrainian interactive training "Open University Rubikon", announced the director of Science and Education of the Kharkiv Regional State Administration, Anatoly Babichev in the press center Status Quo.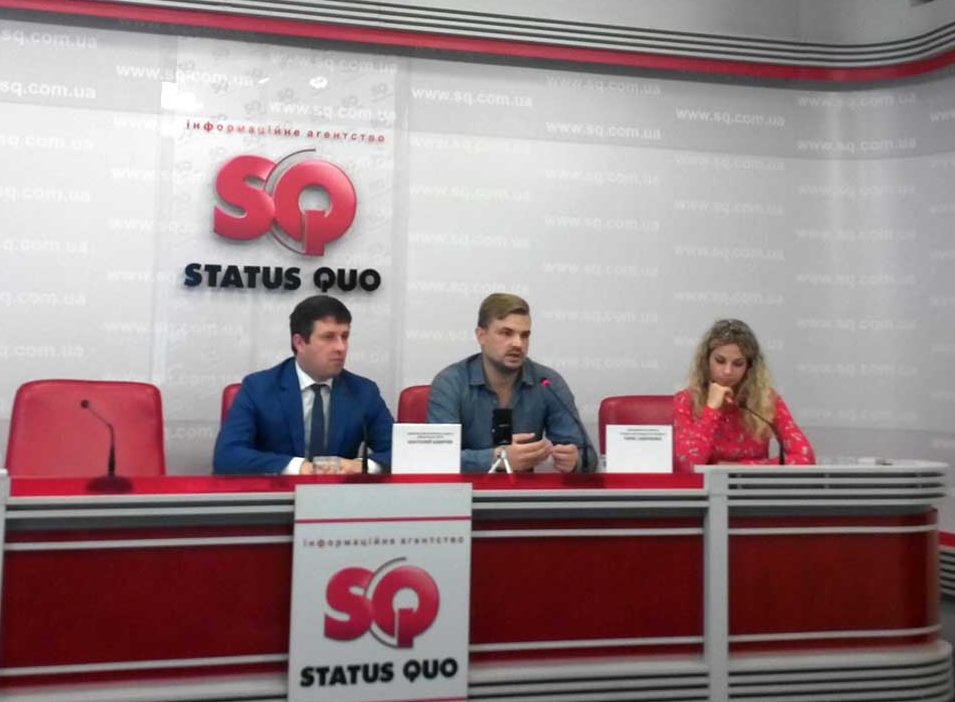 According to him, the training will take place in the framework of the International Economic Forum. Participation in most activities for students is free.
"We were looking for an opportunity to host an event that would be different from the usual lectures. Open University – such an event, which will enable students to find their direction in their career or find a job," said Babich.
Head of Open University Taras Shevchenko said the university will be open at 10am and closed at 18.30. During the event, there will be five panels and an interactive game. A big event being given by lecturers will be in the north stand with 14,000 seats.
If even for one day the whole stand will be full, the university will be the largest educational event in the world, noticed the head of the project.
Shevchenko specified that will be lectures on the development of start-ups, experience of business development, history of success, building of brand, interactive business game, the VIP unit for corporate executives.
We also recommend you read Educational Forum was held in Kharkiv and KNURE hosted StartUp Night.