Kharkiv chess players of the national team won 3 medals in Chess Olympiad, reports Kharkiv Regional State Administration (RU).
As part of the men's team Pavel Eljanov  and Anton Korobov won silver and as part of a female team Anna Ushenina won bronze.
Korobov won 6 games, 2 draws and suffered 1 defeat; Eljanov won 3 times, 4 games he played in a draw and suffered 2 defeats. Ushenina had 5 victories, 3 draws and 1 defeat.
The men's team finished second to the US team which became the Chess Olympic champion. The Russian national team came 3rd.
The women's national team won bronze. The Poles came second, while the Chinese team took gold.
BACKGROUND: From 1 to 13 September, the 42nd World Chess Olympiad held in Baku.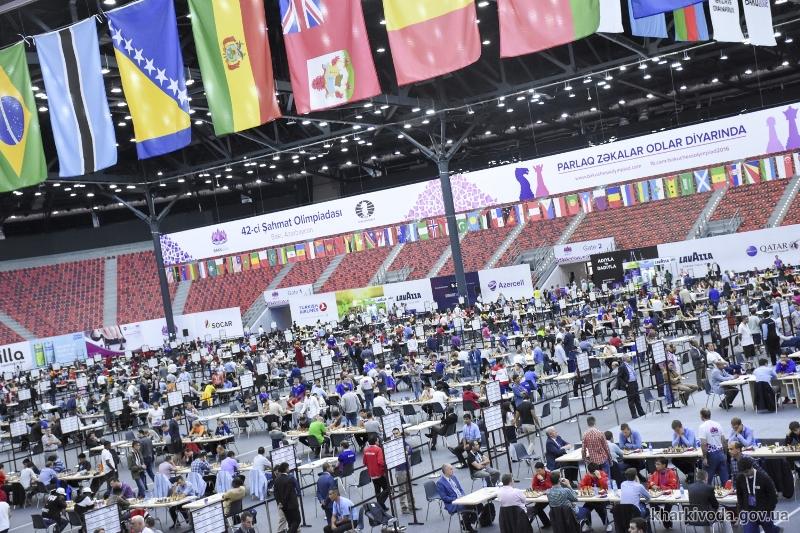 We also recommend you read: Kharkiven sets new Ukraine pole vault record, Kharkivens win Ukraine's Street Workout contest, Kharkiv athletes strike gold at Paralympics.