On September 16-22, Kharkiv will host the European Mobility Week (EMW), informed event organizers.
According to Newsroom, annually EMW is held in 5000 cities around the world. The goal is to draw public attention to the current problems of the city development, infrastructure of environmental public transport, the creation of favorable conditions for work and recreation of the citizens.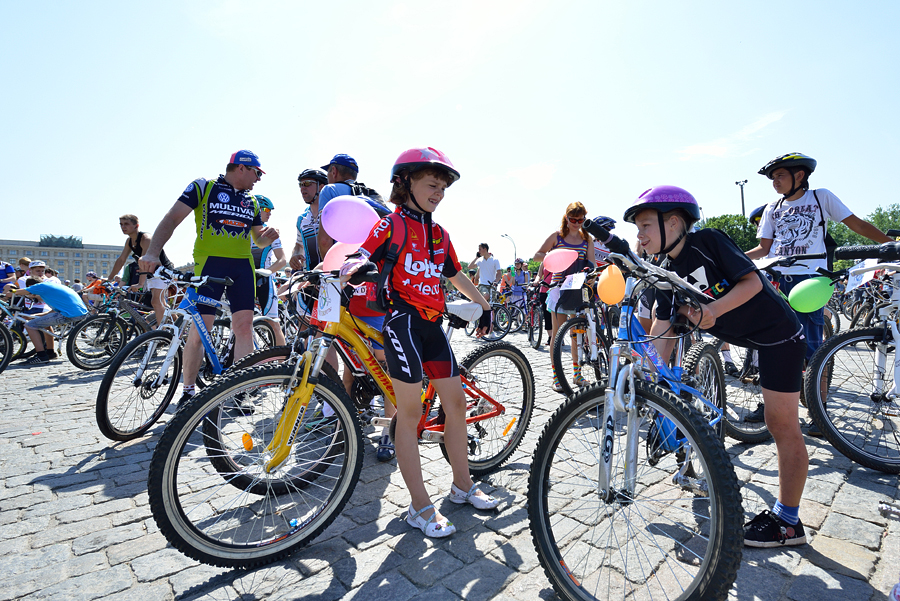 "In Kharkiv drivers – only 20% of the population, but for some reason concern of city administration and developers of the master plan for a long time were drivers, but pedestrians, cyclists and users of public transport remained on the sidelines of attention. Kharkiv needs to develop pedestrian, bicycle infrastructure and network of electric transport," says co-organizer of EMW in Kharkiv Alexandra Naryzhnaya.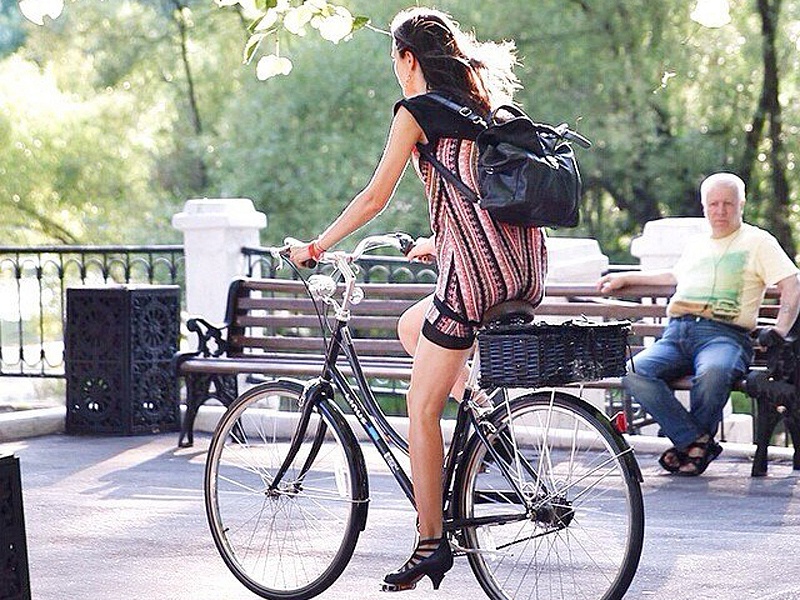 This year's slogan of EMW is "Smart mobility. Strong economy". From September 16 to 22 every day in Kharkiv will be held different events designed to attract people's attention to mobility issues.
September 16 – action "In the metro with closed eyes", to show the difficulties blind people face in public transport.
September 17 from 12.00 – fair of urban projects "Dandelion" on the Constitution Square.
September 18 from 10.00 – "Autumn Bike Day". The start near cyclist monument on the Belgorod highway.
September 20 from 16.00 – presentation of the project on creation of a cycling route along Nauky Prospect to the public.
And on September 22 from 9.00 – Parkleta at Pushkinska Street 50/52, and celebration of the World "Day without cars".
Other posts: Large-scale bicycle mileage was held in Kharkiv, Officials of the city council came to work by bicycle and A bicycle promotion was held in Kharkiv.