In October 4-18, social-cultural forum "Transcending Borders: GaliciaKult" will be held in Kharkiv, reports biggggidea.com.
The purpose of the forum is to breakdown stereotypes and establish a dialogue between the regions by means of art and culture, and to create joint projects.
About 300 artists, actors, musicians, writers and poets from Eastern and Western Ukraine will take part in more than 80 cultural events (film screenings, concerts, theatrical performances, literary readings, art exhibitions, lectures and discussions).
The Forum will work in 6 spheres:
Film (show about 20 documentaries and feature films participating at international film festivals in Ukraine, the USA, France, Canada).
Literature (creative meetings with writers, among them Sergei Zhadan, Yuri Izdryk, Taras Prokhasko, Yuri Andrukhovych).
Music and Theatre (about 15 musical concerts and theatrical performances).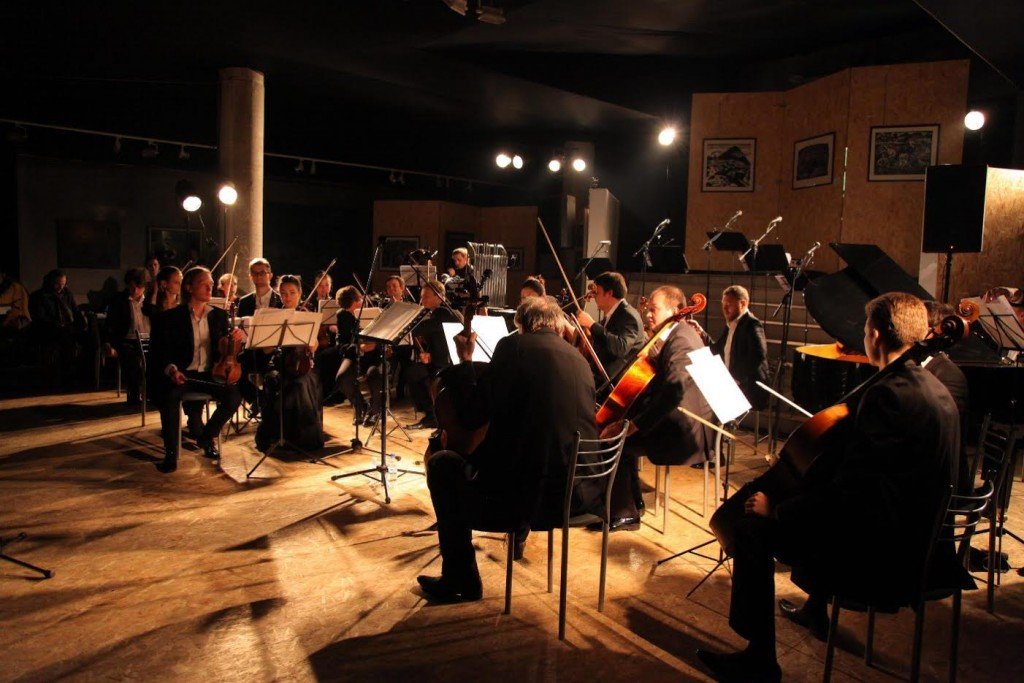 Visual arts (about 9 exhibitions with more than 200 sculptures, installations, paintings and drawings).
Lectures and discussion (informative discussion with leading historians, sociologists and cultural studies).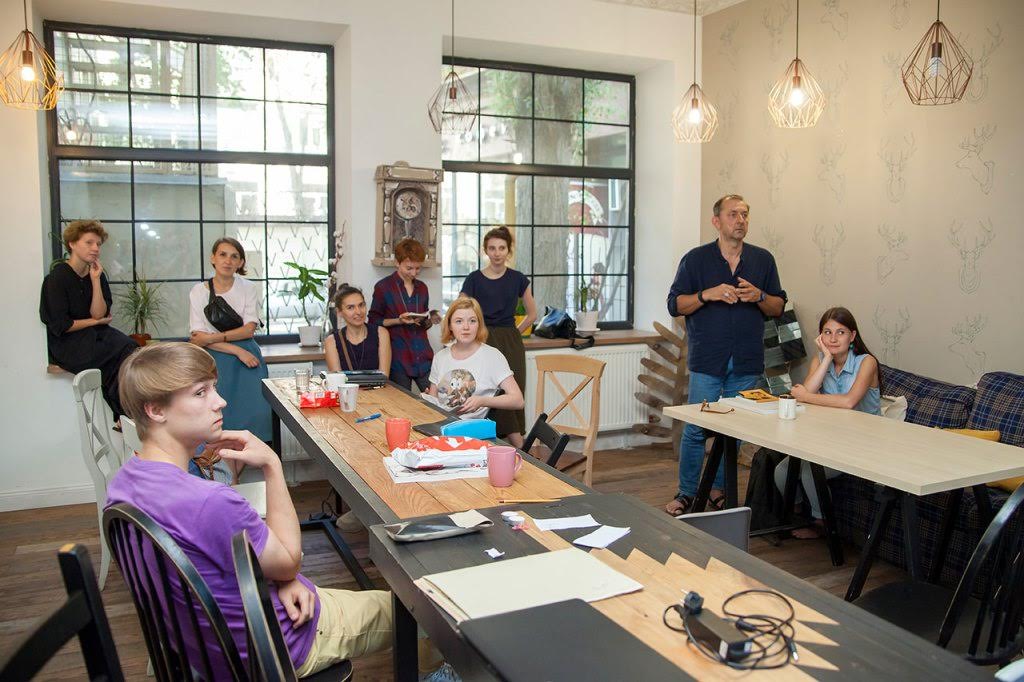 Where: Center for Contemporary Art "YermilovCentre", plant "Turboatom", Kharkiv theaters and museums.
When: October 4-18.
Price: Free entrance to all events.