According to the rating Expat Insider in 2016, 85% of foreigners living in Ukraine are satisfied with the cost of living here, reports ZN.UA (RU).
Ukraine was ranked first in terms of the availability of the "Cost of Living". Taiwan ranked second followed by Ecuador.
Ukraine took second place on the level of satisfaction with "Personal Finance" status for foreigners.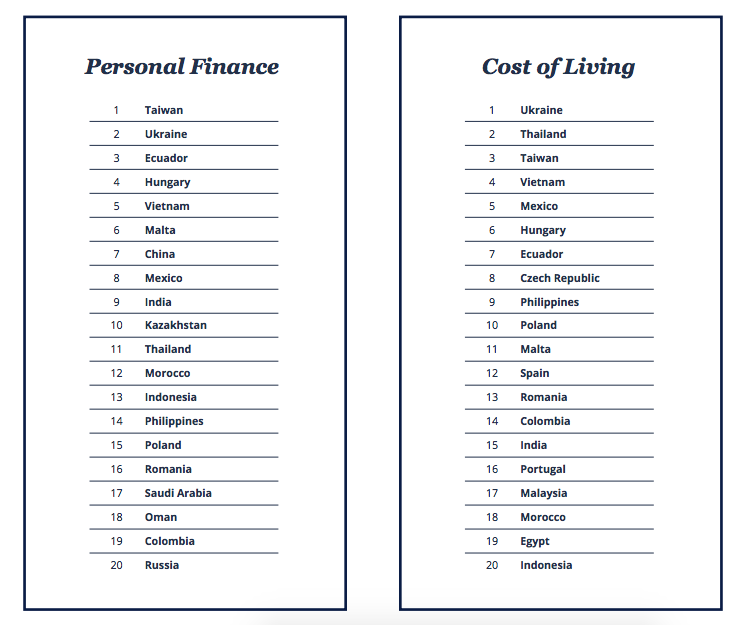 According to the study, almost three-quarters of the respondents (74%) think their disposable income is more than what they need to make a living in Ukraine. The 45% of expats say the cost of living is extremely affordable, more than three times than worldwide average of 14%. This is the highest percentage for this factor across all countries.
Overall, 85% quote general satisfaction with their expenses, while only 6% have something negative to say as compared to 32% globally.
BACKGROUND: Rating of InterNations experts is the largest community of people living and working abroad, based on a survey of more than 14 thousand people, representing 174 nationalities and 191 countries.
We also recommend you read: Foreigners can now serve in the Ukrainian army, Foreigners can get acquainted with the investment advantages of Kharkiv, Foreign businessmen to invest more in Kharkiv, Foreign students choose Ukraine.