The State Concern Ukroboronprom represents Ukraine at the 24th International Defence Industry Exhibition MSPO-2016, which takes place in Kielce (Poland), reports Status Quo with reference to the Ukroboronprom.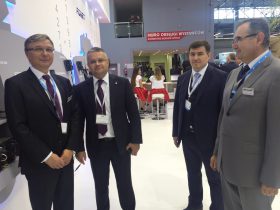 At the exposition, 15 companies presented services for the development, manufacture, repair and modernization of military equipment and ammunition. The delegation is headed by Ukroboronprom Director General Roman Romanov.
Among the enterprises presented in Poland is SE Izyum Instrument Making Plant (Kharkiv region). This plant has presented its capabilities for the production of optical instruments for military use.
In the frameworks of the exhibition, Ukroboronprom and powerful Polish enterprise WB Electronics agreed on further cooperation.
"We conducted successful negotiations with WB Electronics and discussed new forms of cooperation and projects, which allow in a short time to start develop new and high-tech products," announced Romanov.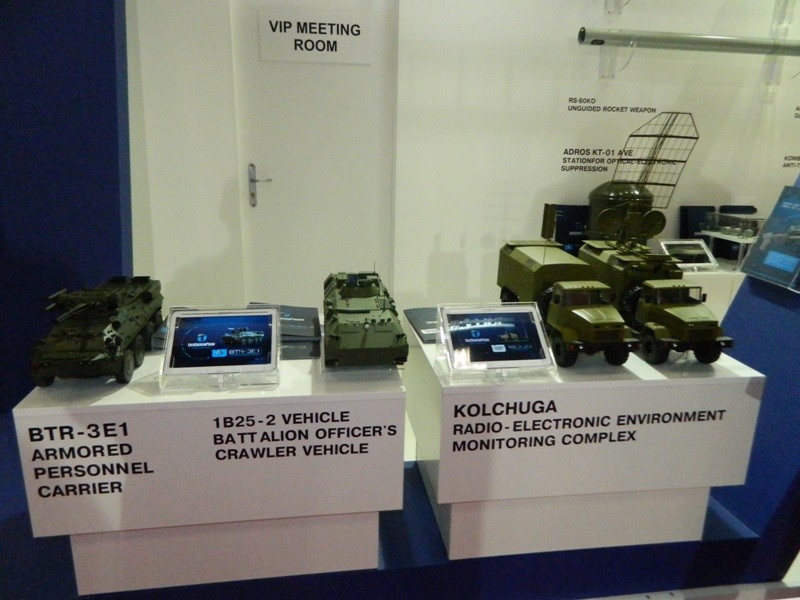 BACKGROUND: Izyum Instrument Making Plant specializes in the production of optical glass and guidance unit. Among the newly created products – the modernized fire control equipment of Ukrainian BTR-3 and BTR-4, modern electro-optical sight, equipped with thermal channel.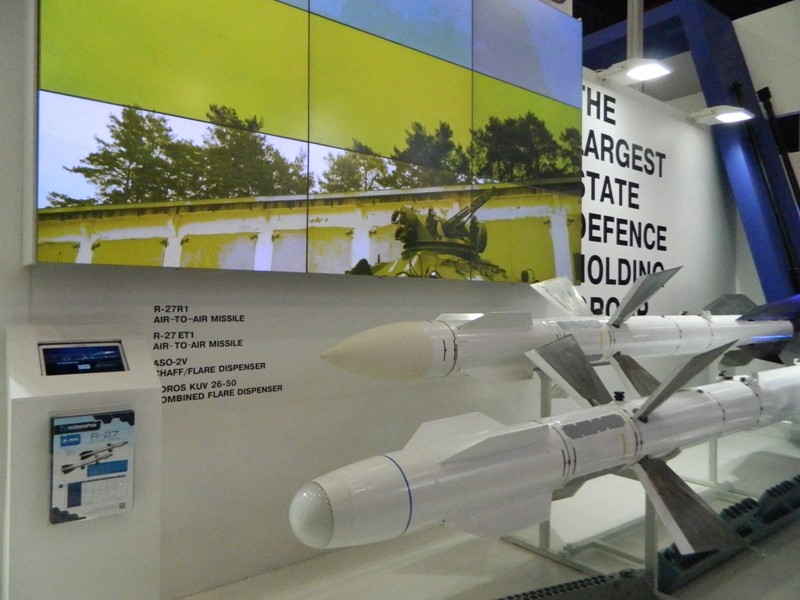 MSPO 2016 is the largest defence industry exhibition in Poland and Central Europe. This forum unites potential buyers and suppliers; this is the showcase for military equipment, technologies and products; a platform for display of the customers' needs and requirements.
We also recommend you read Kharkiv developments at Jordanian exhibition noted as innovative, Armored personnel carriers developed in Kharkiv will be now produced in Thailand and Ukrainian and Lithuanian Defence Ministers visited defence enterprises of Kharkiv.