In August 2016, the State Enterprise "Antonov" and Aerospace Industry Corporation of China (AICC) signed a cooperation agreement for the AN-225 program, reports the company's website.
President of Aerospace Industry Corporation of China (AICC) Youshen Zhang explained the signed framework document contains three points:
completion in Ukraine in a short period of time the world's second AN-225
creation of production line for the assembly of this type of aircraft based an AICC
the formation of the production base of spare parts to them
Representatives of Antonov made it clear that each of the stages of the signed agreement will be implemented under a separate contract.
BACKGROUND: An-225 "Mriya" (means "Dream") was built in the 1980s at Kyiv Design Bureau named after Antonov. Empty aircraft weighs just 175 tonnes, but fully loaded and crewed, the airplane can hold up to 600 tonnes.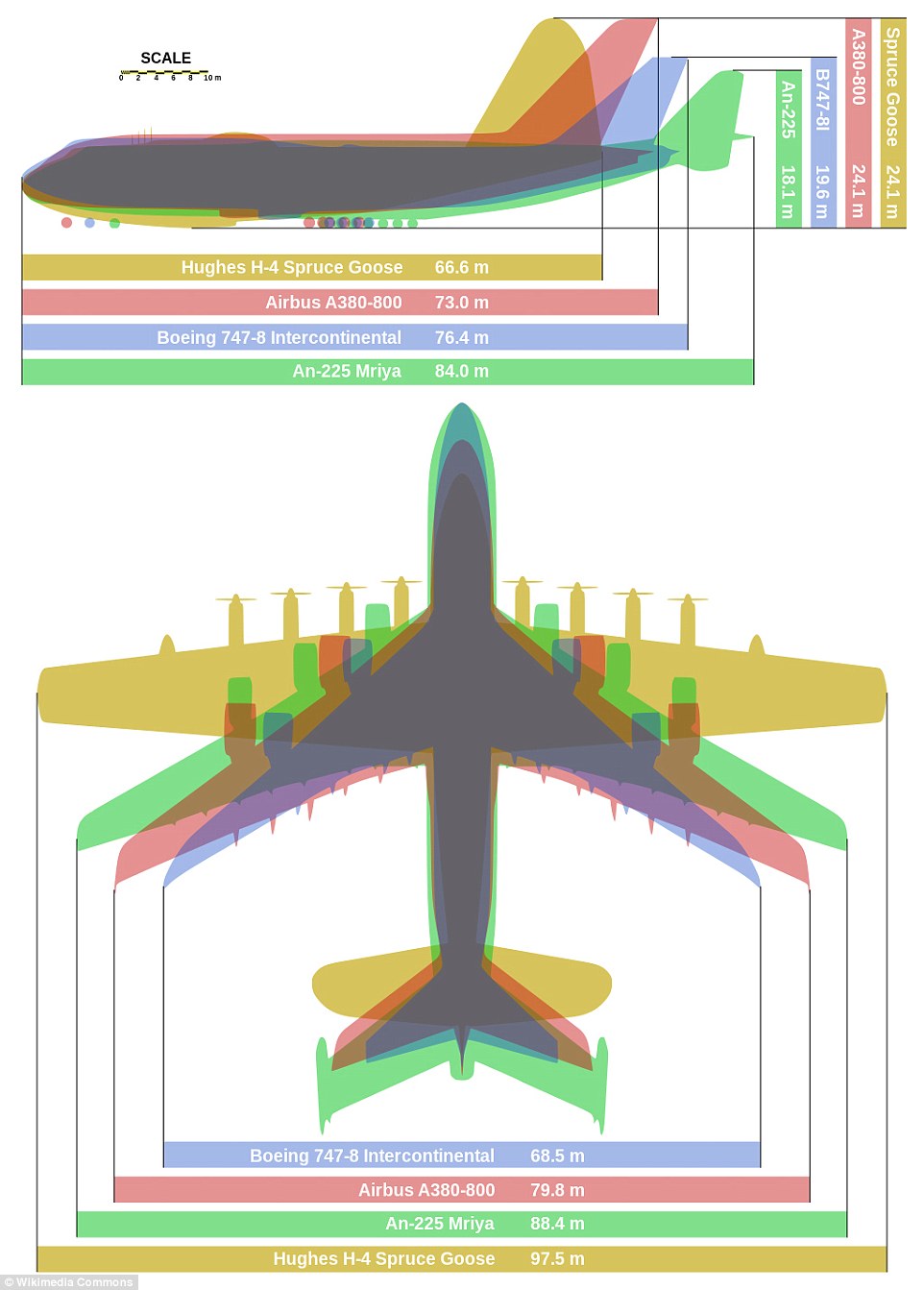 We also recommend you read: Ukrainian plane surprises Australians, Kharkiv military factories joined the Ukrainian Aircraft Corporation, "FED" to help Iran with plane manufacturing.