After reconstruction of Kharkiv zoo, there will appear new residents.
This will be possible if the city establishes itself before the European Association of Zoos and Aquariums (EAZA). Its experts have the necessary permits and are now on a visit to Kharkiv, Izvestia informs (UK).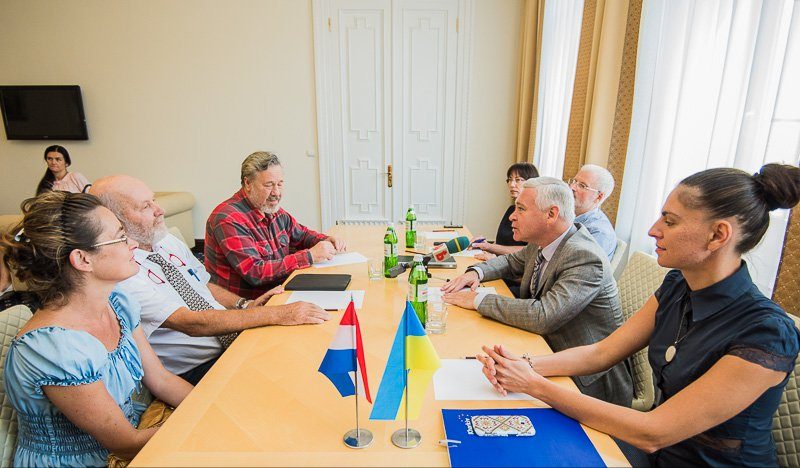 First deputy mayor Igor Terekhov with a representative of the EAZA Mario Hedemaker discussed new perspectives of Kharkov zoo after its reconstruction.
"Under the reconstruction, we want to implement all the latest and advanced technology, that Kharkiv zoo join the European Association, and can get new animals. Our consultant got acquainted with our concept of reconstruction of the zoo, and highly appreciated it. We are on the right way. We absolutely correct selected the concept together with our German colleagues. And we begin to implement it," said Terekhov.
Hedemaker summed up the meeting with invitation of Kharkivens on September conference in Belfast to present the development plan.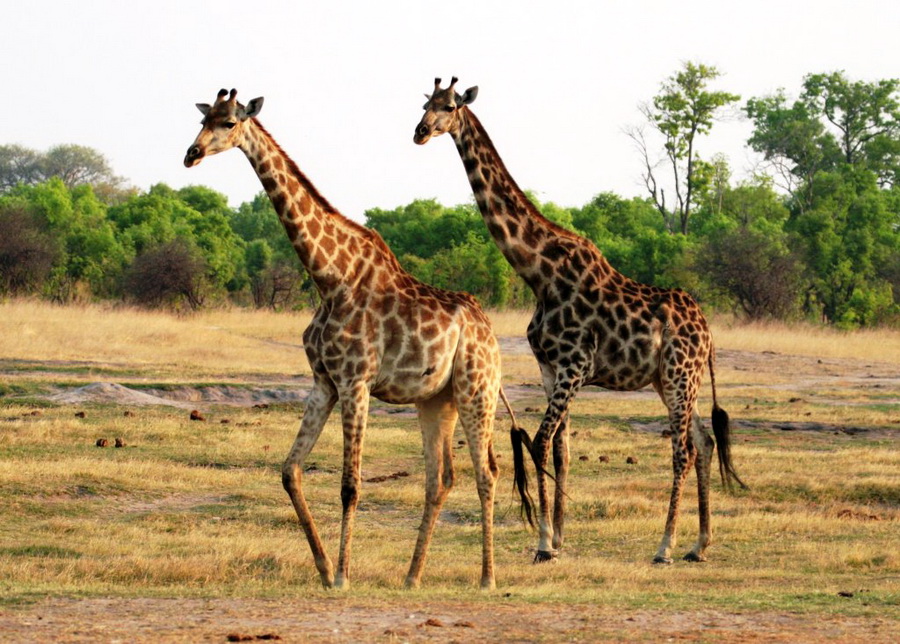 According to the first deputy mayor, Kharkiv zoo will receive white bears, a pair of giraffes, hippopotamuses and new species of monkey.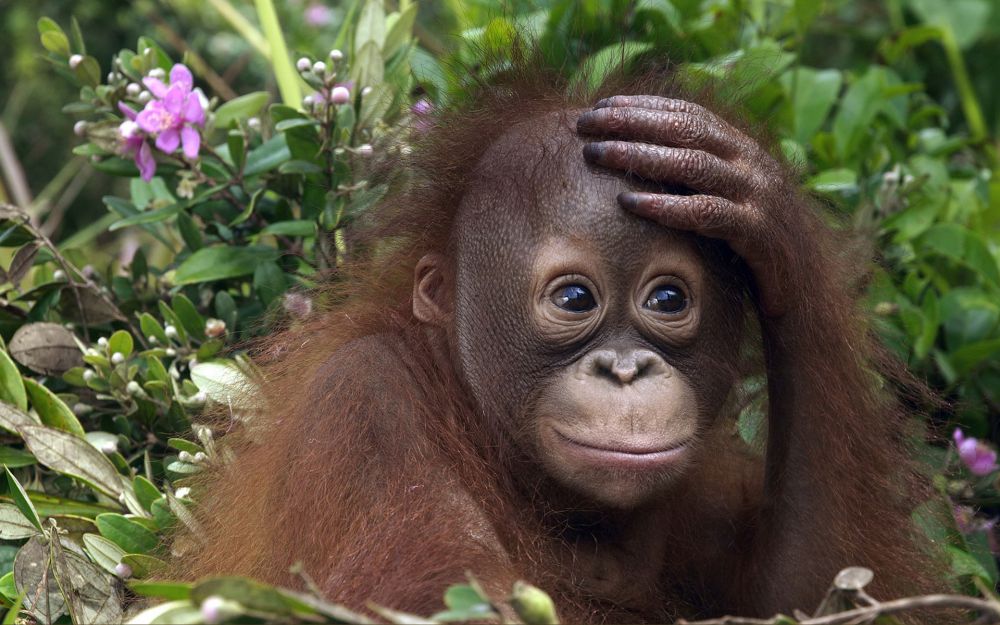 At the moment installation works, construction of zoo entrance group, build a new monkey house, pave communications, are underway. The animals were placed in temporary housing at the zoo. To complete the reconstruction on time, work will carry on into winter and it is scheduled to finish within two years.
We also recommend you read How will Kharkiv Zoo change?, Free entry to renewed Kharkiv Zoo and Feldman Ecopark to lodge animals from Dnipro zoo.