Charity Bike Ride "Ukrainians in Europe" was launched in May in Lviv and covered 16 European countries. The key idea is to attract the attention of Ukrainian and international community to the problem of rehabilitation of ATO soldiers, Dozor informs (RU).
The bike ride was initiated by a group of public figures and activists, as well as three ATO participants. They conquered 16 countries, having rode 11.590 km in 102 days. They believe that in such a way they improve Ukraine's recognition and image in Europe.
Column of cyclists surmounted up to 150 km per day, in each city they stopped to talk with the local Ukrainian diaspora, and meet diplomats and citizens of European countries.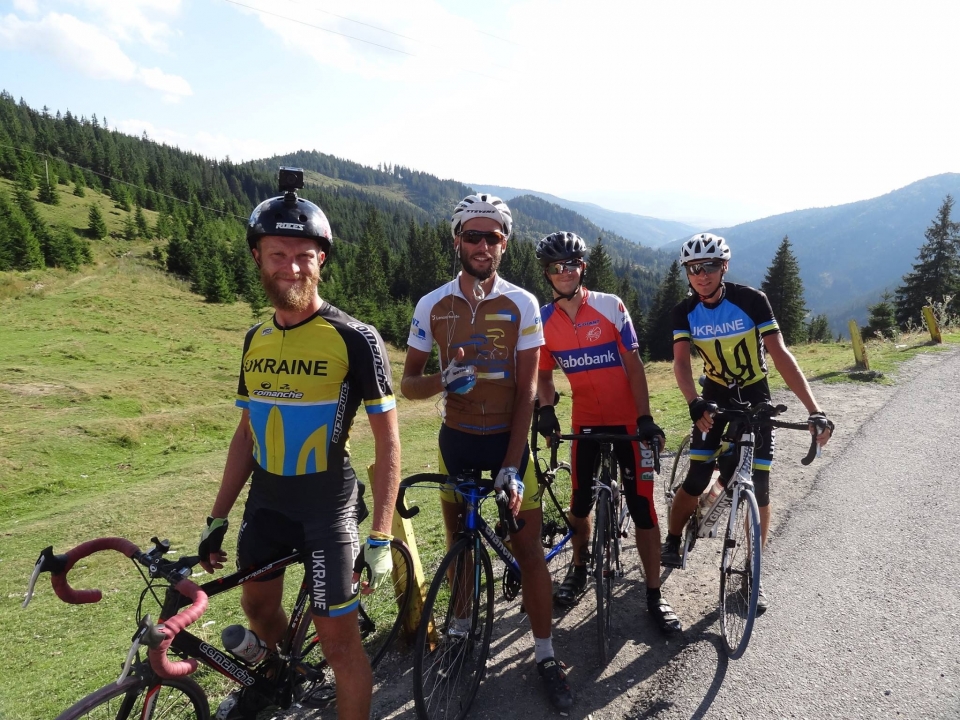 Activists want to show Europeans the problems faced by Ukrainians in the war in the Donbas. They also thanked fellow countrymen who live in Europe, and Europeans for their help and support to the victims of the armed conflict.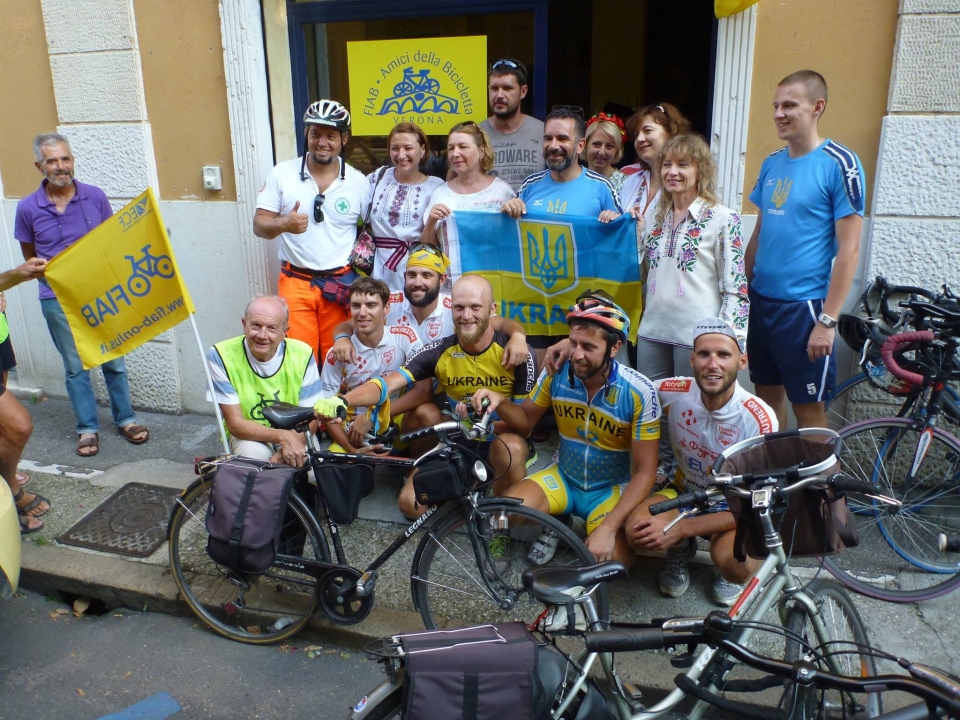 At the same time marathon bikers raised funds for the families of Ukrainian soldiers who died there.
"We didn't reach all the goals. We set ourselves very high goal – to collect 100,000 EUR, but we have raised less – 7,800 EUR," said the organizer of the bike ride Konstantin Samchuk.
The bicycle race finished on August 24 near the monument to Duke de Richelieu in the center of Odessa. On September 3 they decided to visit Kharkiv.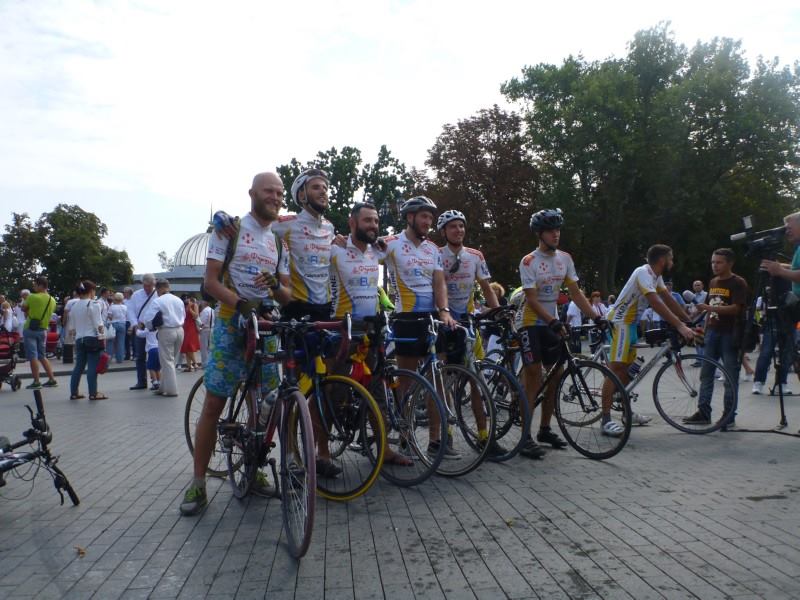 Feel free to check our recent posts: Today in Kharkiv began a two-week bike ride through Ukraine, Biking 8 countries for Euro-2016 and Bike Day: how was it?