A hall for winter climbing is to be opened in Kharkiv, announced the city's mountaineering club president Gennady Kopeika, Status Quo reports.
According to him, the climbing hall is located in the former premises of the ticket office of the Palace of Sports complex near the climbing complex "Vertical".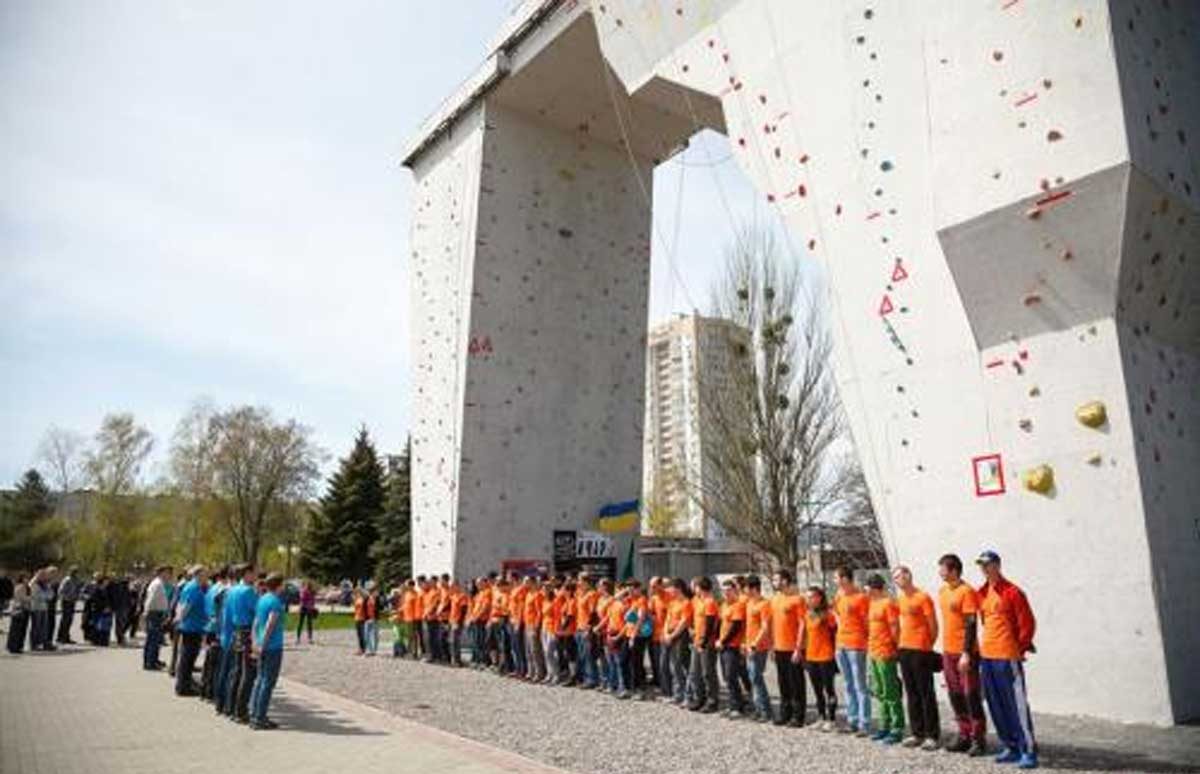 Climbers will be able to train in the cold season, as well as prepare for the Tokyo Olympics in 2020.
Kopeika said the ceiling height in the room is four meters, allowing to make a good track. There are showers and changing rooms. The premise rents Federation of Mountaineering, and private investors help to create a climbing hall. Сlimbers themselves act as designers and builders. According to them, it's one of the best in Ukraine.
The hall plans to be open in mid-October. Everyone is welcome to train and feel the adrenaline of climbing.
BACKGROUND: During the Olympic Games in Rio de Janeiro, it became known that the International Olympic Committee has included sport climbing in the program of the Games in Tokyo 2020. The closed hall together with an outdoor climbing wall is the best suited for the preparation of the national team.
We also recommend you read 17 Kharkiv athletes participate in Paralympic Games, 28 Kharkiv athletes to participate in 2016 Olympics and Ukrainian Olympians earned more than 22 million UAH in Rio 2016.