State Scientific Institution's (SSI) Institute for Single Crystals (Kharkiv) of National Academy of Sciences of Ukraine on the basis of innovative technologies, has created a device that clears water from radiological substances, said chairman of the SSI Board of Directors, Vladimir Seminozhenko. According to him, the basis of the device – radioselected sorbents, Status Quo reports.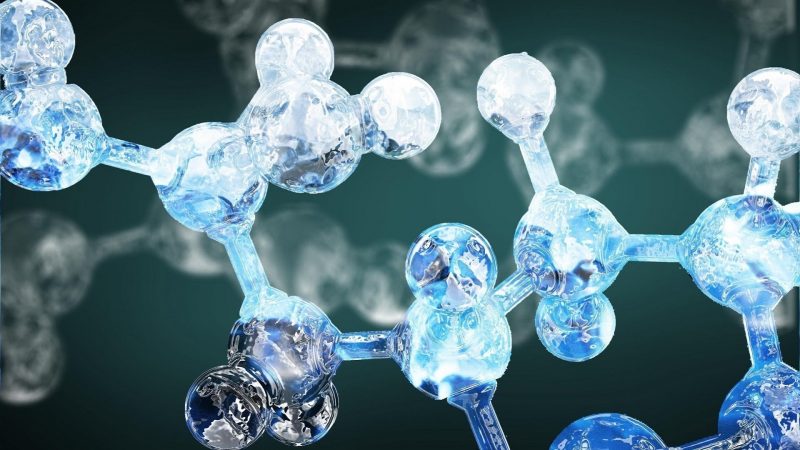 The SSI is constantly working on developing new markets and new technologies.
"Now people are interested only in the chemical and physical purity of water, and about radioactive purity nobody thinks. Therefore, the problem of monetization of the obtained result there is no demand for it on the market. But in the future, may be in demand such specific filters as we created in the SSI," said Seminozhenko.
He noted the Institute for Single Crystals aims to create real, competitive goods and services.
"It's impossible to create a new material and release it all the time. We do not rest on our laurels. The question is: Are we present in the world market ot not? Institute has been living in an open global market for a long time, in particular, the EU standards mastered 20 years ago," said the chairman.
We also recommend you read Kharkiv second for innovations and Antimonopoly committee to develop rules for state funding of innovations.