During the tournament dedicated to the Independence Day of Ukraine in Kharkiv, a new national record for the biggest number of players simultaneously playing chess was set, reports Ukrinform.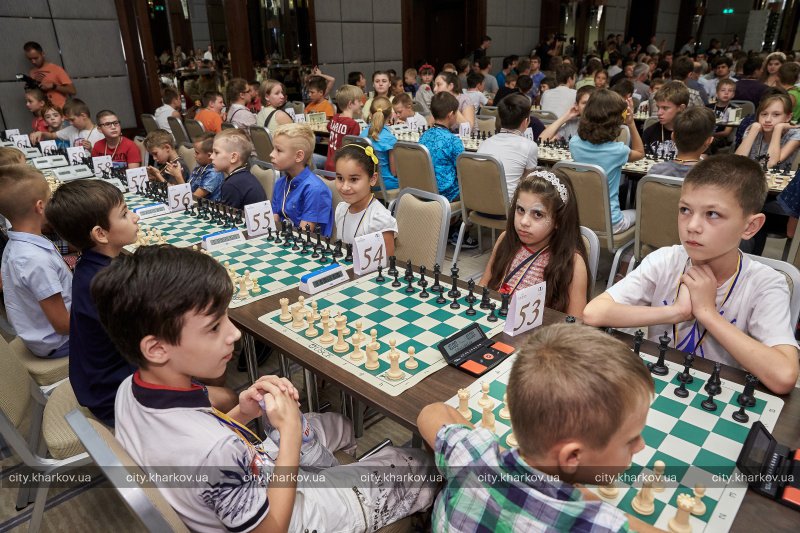 "The record was set the day before Independence Day of Ukraine. In the large hall of a five star hotel "Kharkiv Palace" at the same time 250 pairs or 500 players – professionals and amateurs started playing chess. The number exceeds the previous record – 370 people, set in June 2016 in Mukachevo, Transcarpathian region. New record was registered by invited representatives of the National registry of records of Ukraine," said the deputy mayor of Kharkiv on family, youth and sports department, Constantine Loboychenko.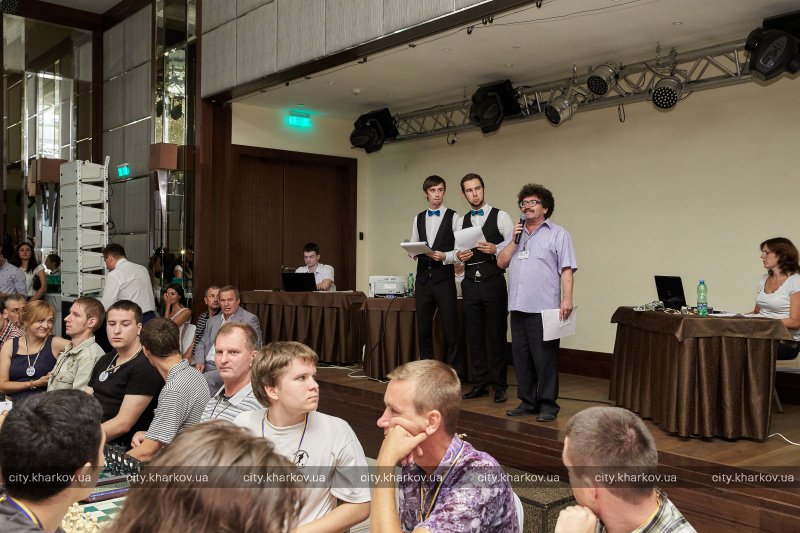 According to him, the record was set not just for the achievements, but in order to attract as many people as possible to the intellectual leisure. All interested persons were invited to participate in the event.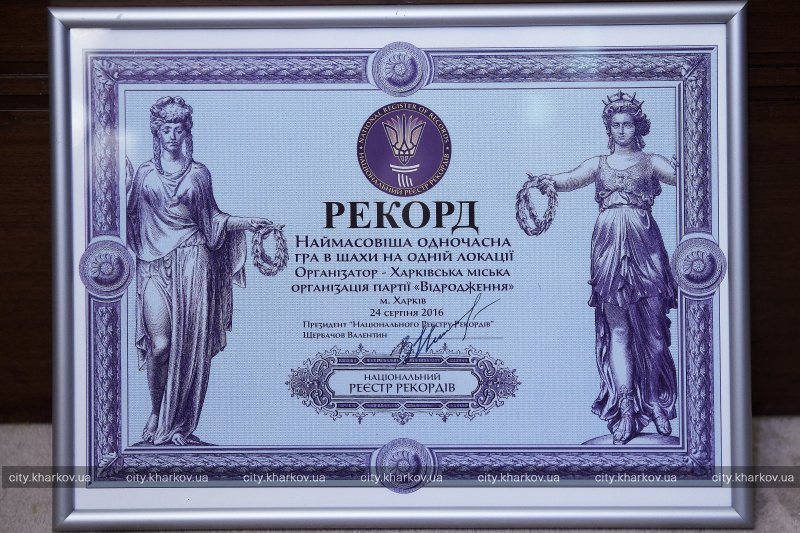 "After fixing the record, chess tournament continued as usual: to establish the winners. The tournament with a prize fund of 20,000 UAH also attended well-known Kharkiv chess-players – champions of Europe Anna Ushenina and Anton Korobov," added Loboychenko.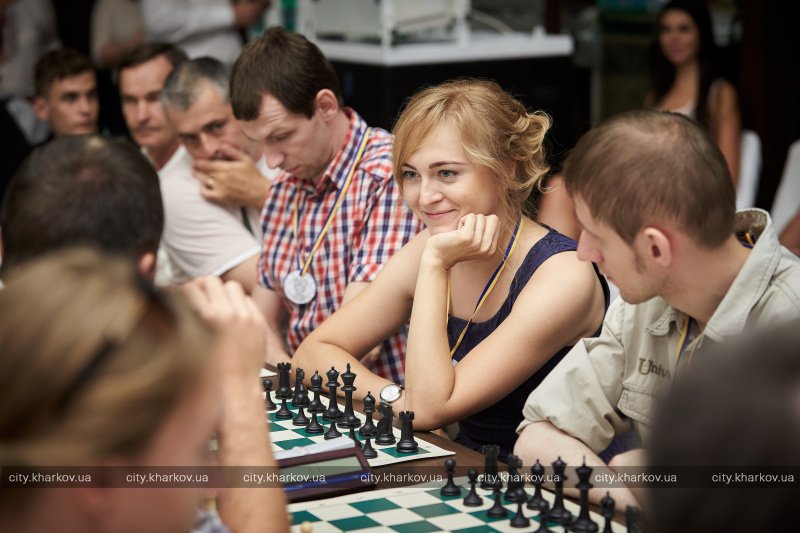 Recently, in Kharkiv also set records: Skydiving national record set in Kharkiv, Children from Kharkiv set a record and Kharkiv sets "record of records".