On August 25 took place the presentation of a new football club – "Metalist-1925".
FC "Metalist 1925" is created by limited liability company "Avanguard Kharkiv". It has no relations to the football club bought by Sergey Kurchenko. Also it has no relations to the businessman, the president of the group of companies DCH Alexander Yaroslavsky, announced co-founders of the club at a press conference, reports Mediaport (RU).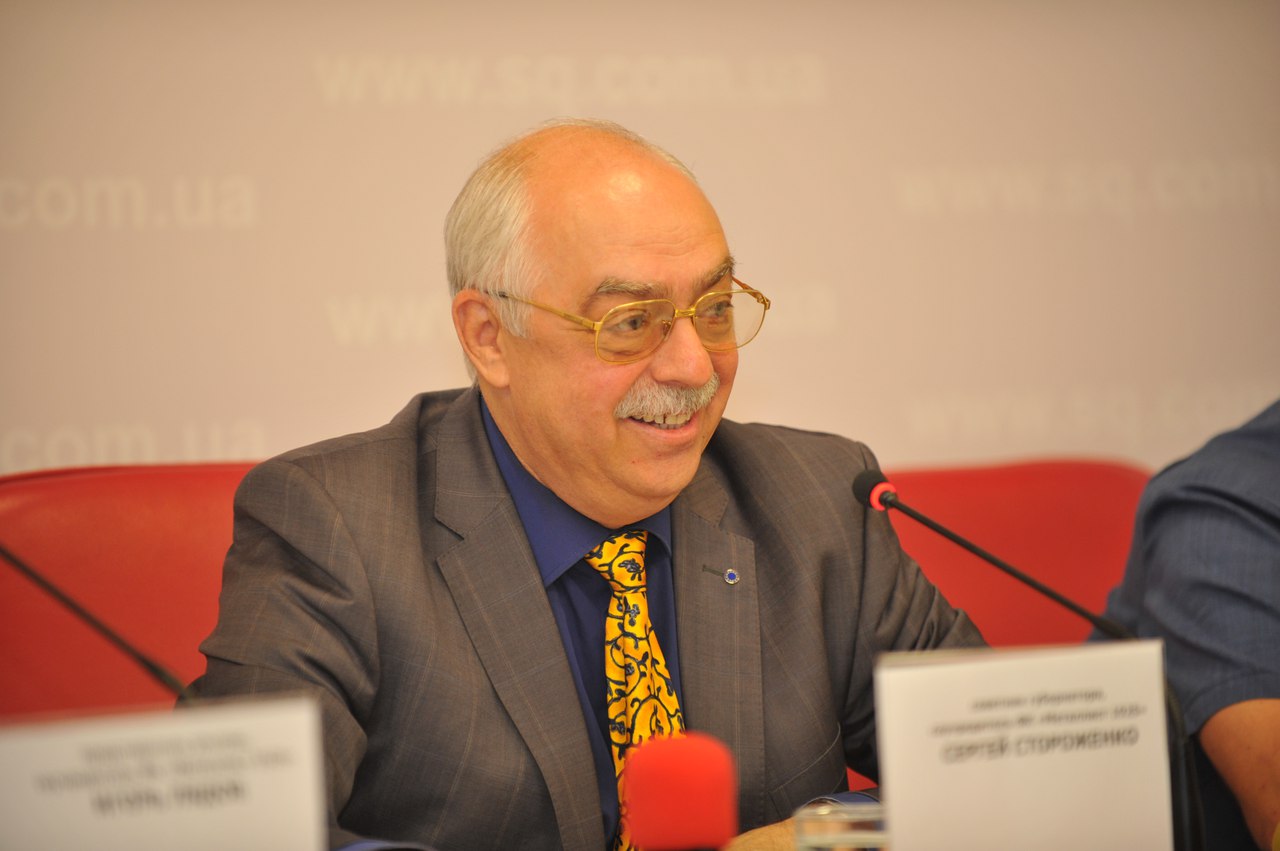 "This team established by fans, ultras, and businessmen. A total 19 founders, of which 13 or 14 are active fans," said co-founder of football club, former vice president of Football Federation of Ukraine, and adviser to the head of the Kharkiv Regional State Administration, Sergey Storozhenko.
The new team consists of 25 players, 22 of them are Kharkivens. The coach is Alexander Prizetko. He has been working in the structure of Metalist from 2015.
Now there is no base for the team and they train at the stadium of the Kharkiv aircraft factory. While they can't use the base of Metalist in Vysoky village. But co-founders actively search for decent stadium.
According to Storozhenko, the team registered in the Association of amateur football of Ukraine, for the year has a goal to go to the second professional league, and several years later the players of Metalist-1925 intend to fight at the international level.
Feel free to check our recent posts: Concert arena, but no football for Metallist stadium and Yaroslavsky: No to Metallist, but may create new club.