On August 20-21, at Metalist stadium, a tournament on the intellectual role-playing game Mafia Cup Slobozhanshchina-2016 took place, reports Dozor (RU).
According to the organizer – president of Mafia club Champions league Kharkiv, Evgeny Sokolsky, the tournament was attended by players from Ukraine, Russia, Belarus and Israel.
This is the third annual tournament, which took place in the international ranking MAFIA WORLD TOUR (category "3 stars").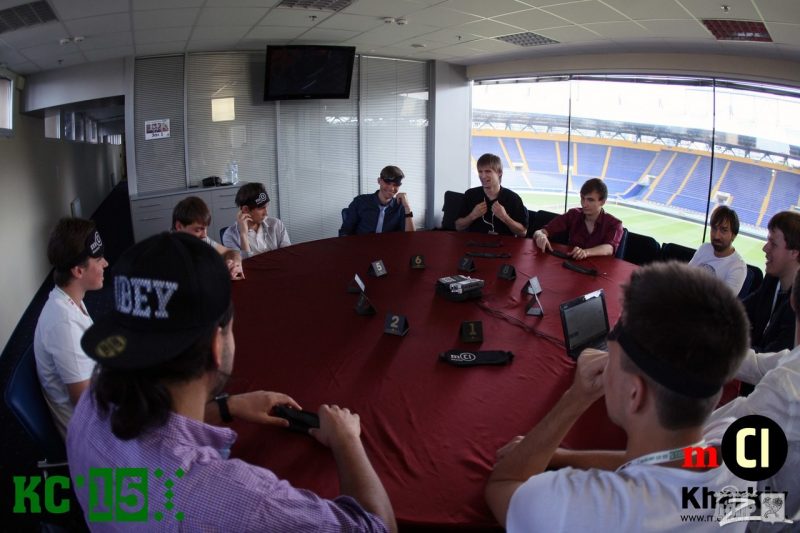 All games were held in separate skyboxes, and the live broadcast could be seen on the screen in the main hall of the stadium, and via the Internet.
All prize places took Kharkivens:
1st place – Mr. Kai (Semyon Goncharov, Kharkiv);
2nd place – Mr. Sarcasm (Pavel Nedayvozov, Kharkiv);
3rd place – Ms. Anarchy (Daria Vesna, Kharkiv).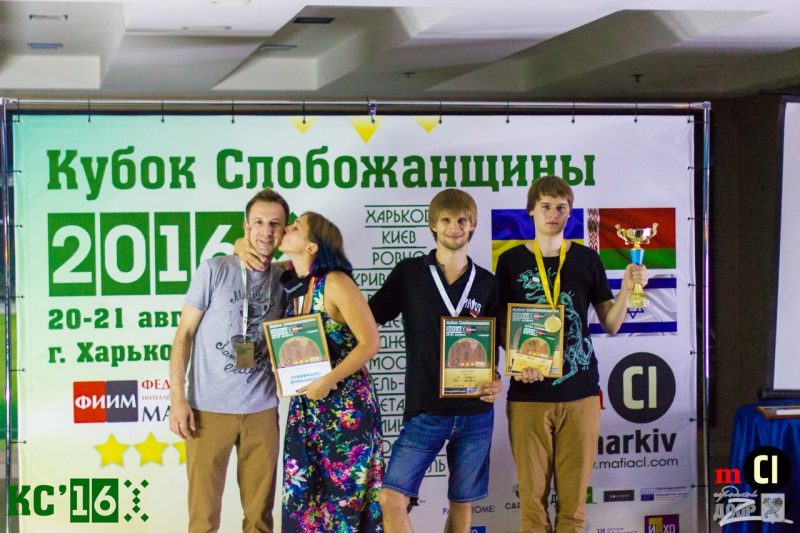 "Despite all the difficulties associated with the current conditions at the stadium, the organizers together with a restaurant Metalist managed to create all the necessary conditions for the tournament at the highest level. As in the previous year, we gathered 60 participants. For our club it is the biggest event in a year. Kharkiv – one of the largest "mafia" points not only in Ukraine but also in CIS, that is very pleasant to us," says Sokolsky.
BACKGROUND: Mafia is a game modelling a conflict between an informed minority, the mafia, and an uninformed majority, the innocents. Each player is secretly assigned a role affiliated with one of these teams. Play continues until all of the mafia have been eliminated or until the mafia outnumbers the innocents.