Students of Kharkiv region will be able to intern in the United Kingdom, governor Igor Rainin and British Ambassador to Ukraine Judith Gough announced, LB informs.
"Kharkiv is recognized as a center of science and education in Ukraine. Particularly in this sphere we would like to develop international cooperation with the United Kingdom – world leader in the field of education," said governor during the meeting in Kharkiv on August 22.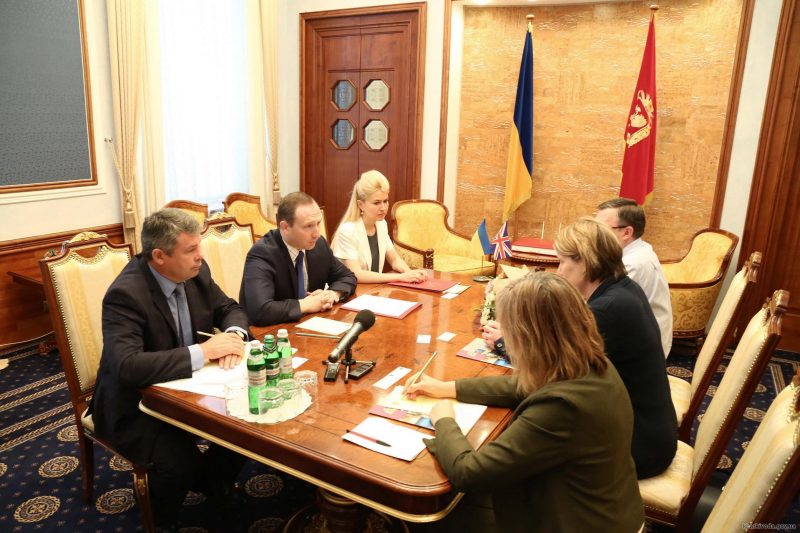 Rainin noted the traineeship in the UK will be for talented young people to broaden their horizon, gain experience and knowledge for further work.
Gough, in turn, reported that Kharkiv has a reputation as a leading center of science and education, and expressed willingness to discuss further cooperation in this field.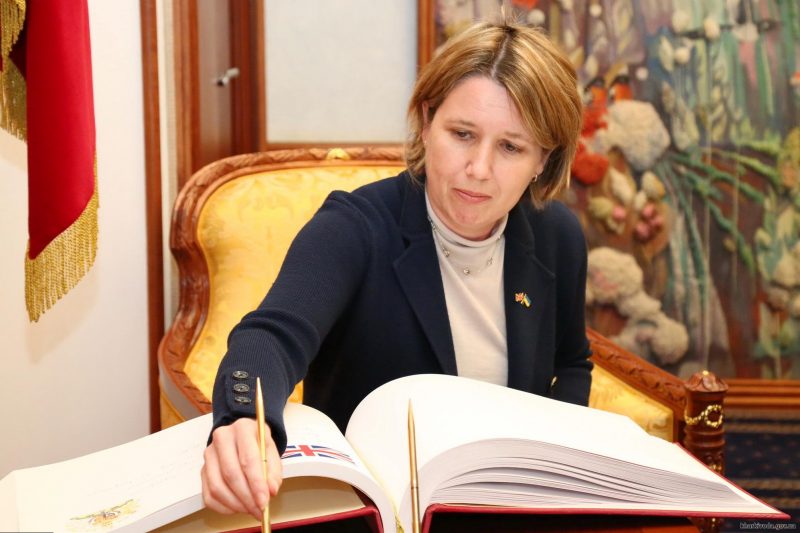 She stressed the need to develop inter-regional relations between Kharkiv and British territories. In particular, it is referred to establishing of cooperation with such a large technical and manufacturing center like Bristol.
BACKGROUND: This year, Kharkiv region ranked first in the country by the number of winners of the All-Ukrainian competitions and results of thesis defence by students – members of the Junior Academy of Sciences. Kharkiv universities traditionally included in top 10 most popular among students.
Feel free to check our recent posts on topics: Austrian professor presents free internship to KPI student, Korea offers unique internship for Kharkiv students and Kharkiv joins the Internship Programme.